Got the tire rack mounted on the bumper. Having a through bolt on the heims means I can pull it off when I'm just tooling around, and then add the rack when I be trippin.
Had to do a little grinding. And I tacked the set nuts for the heims to keep them in place, so now I can jut rotate the heims in and out without needing a wrench if they break or need adjustment. (Don't hack on me about the welds. I couldn't find my reading glasses and I'm new to having old eyes.)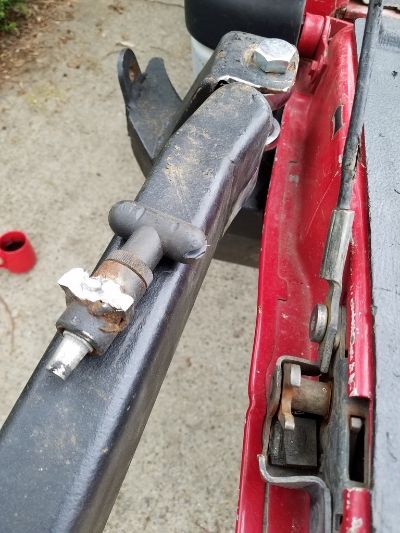 Lights added, just to get more offroad illumination. Everyone gripes about the stock lights on these rams, but I don't have any issues with them. Maybe I should raise my standards? probably.
Now I'm looking out for a new head unit and some new speakers, since my tweeters are toast, my volume knob decided to work intermittently, and the rear speakers crackle like something crackly.