Update #16: California coast
I left La Jolla early to get through L.A. before the traffic started. My first stop was malibu.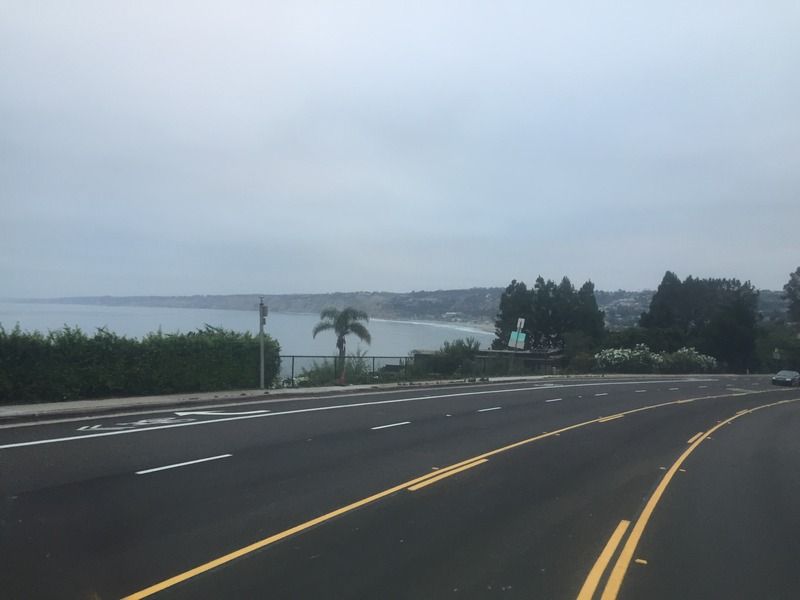 Wouldn't ya know, a cars and coffee. So I stopped to check out a few things. I had some time to kill before neptune's net opened anyway.
I don't really fit in lol I did get one thumbs up though.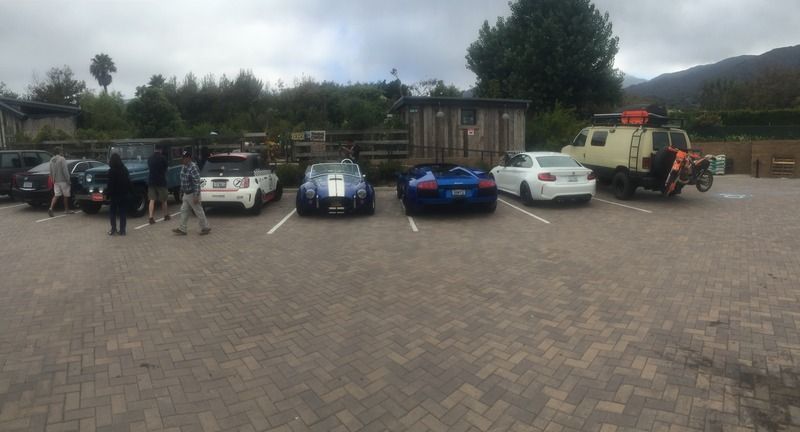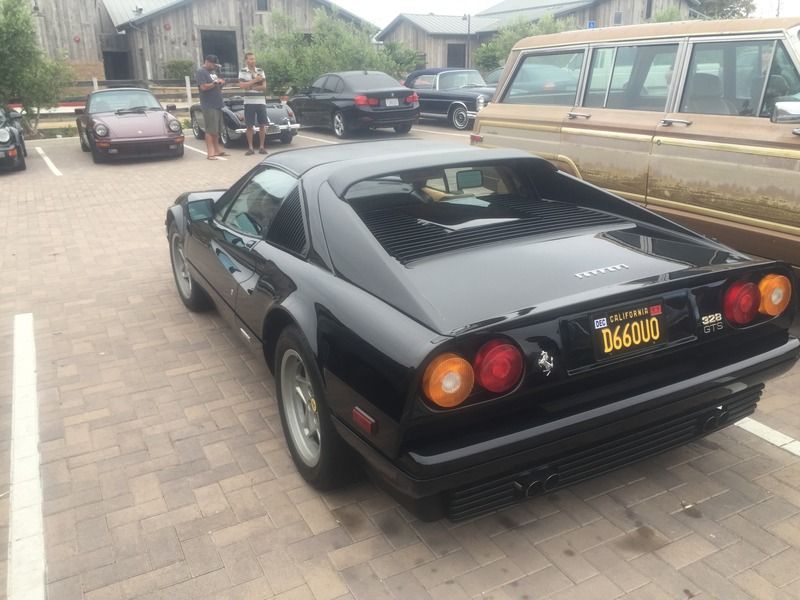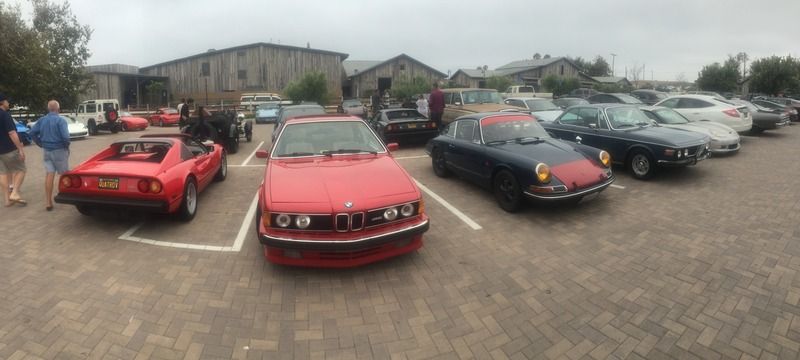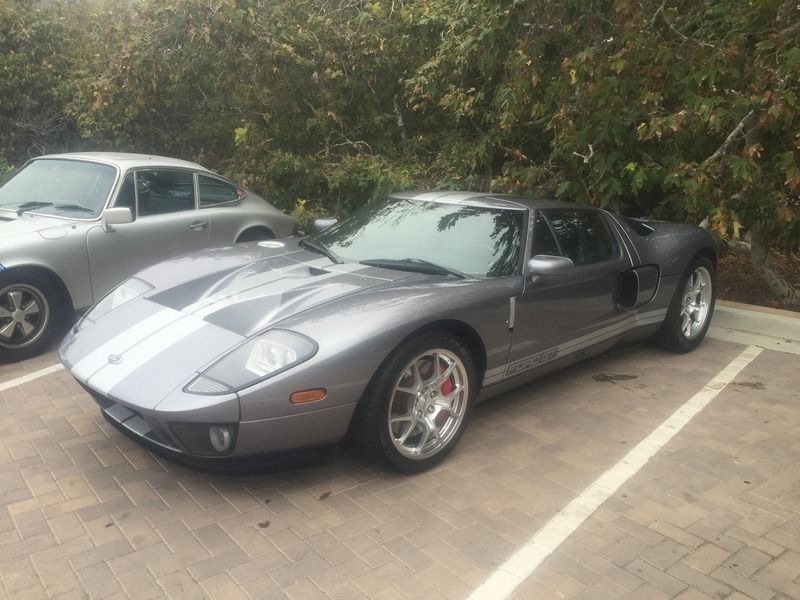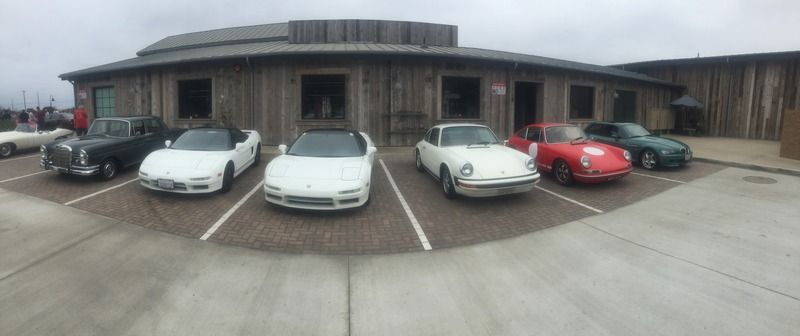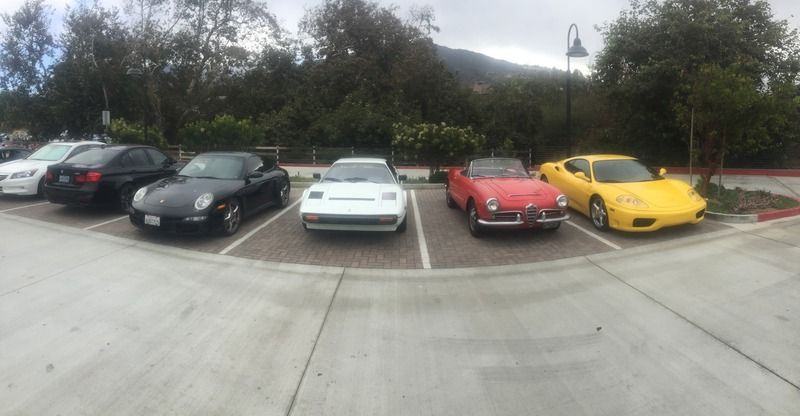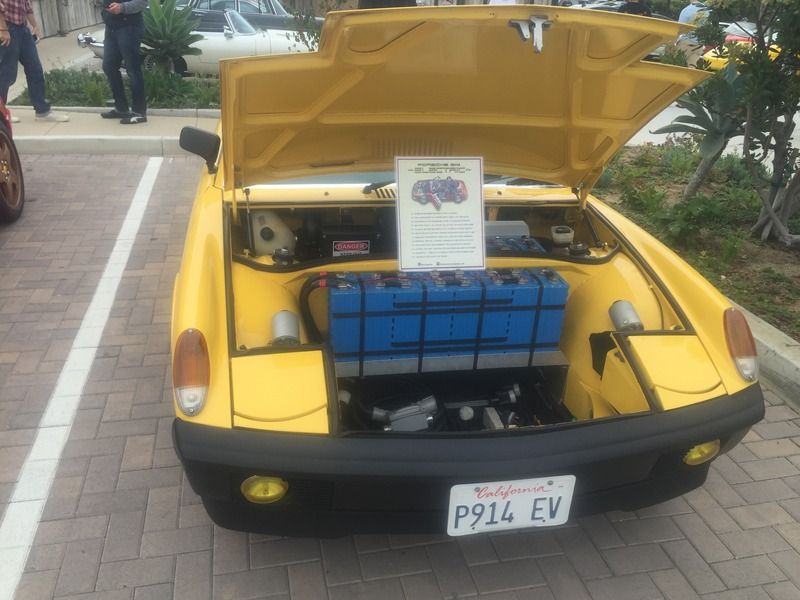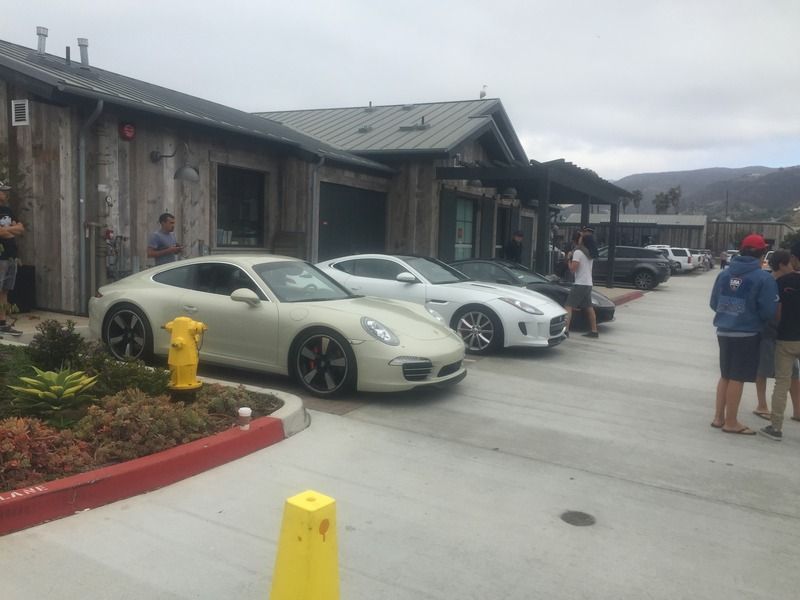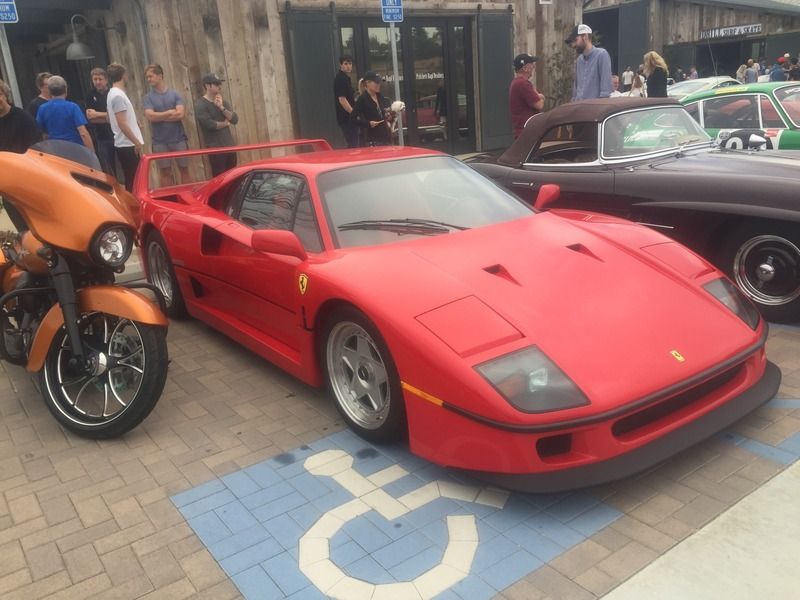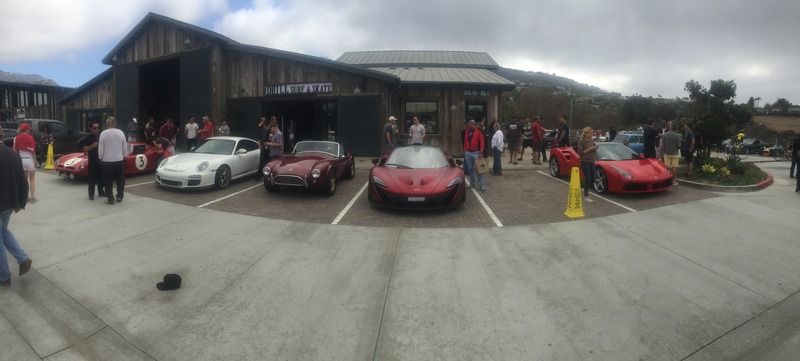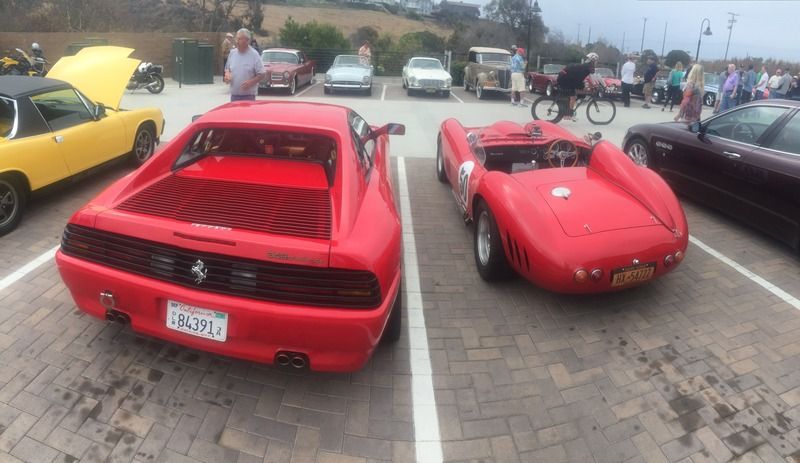 Hit up Neptune's, then started making my way north towards Jalama beach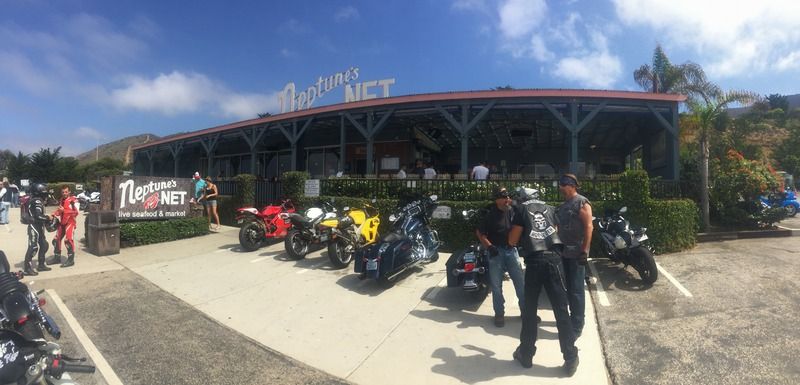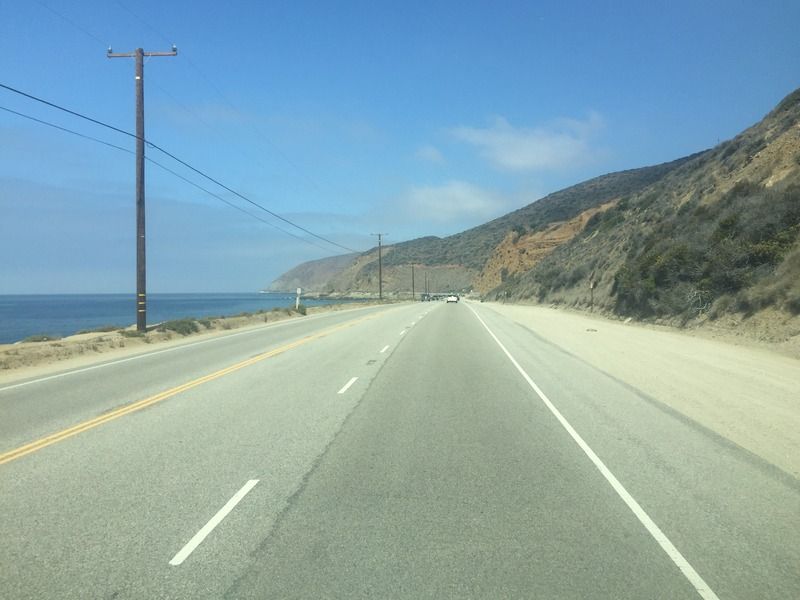 Saw a tracking station...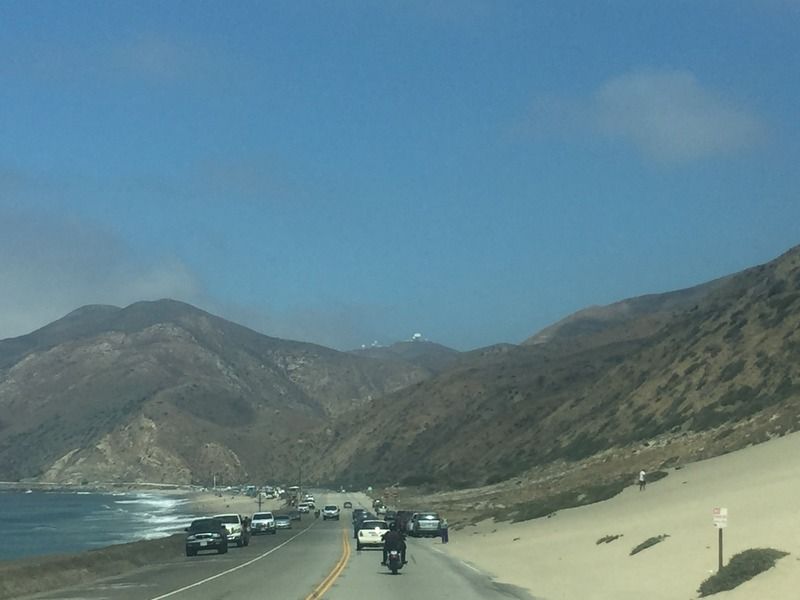 Jalama Beach. A few kiteboarders out and some nice wind. Managed to get a spot right on the beach too.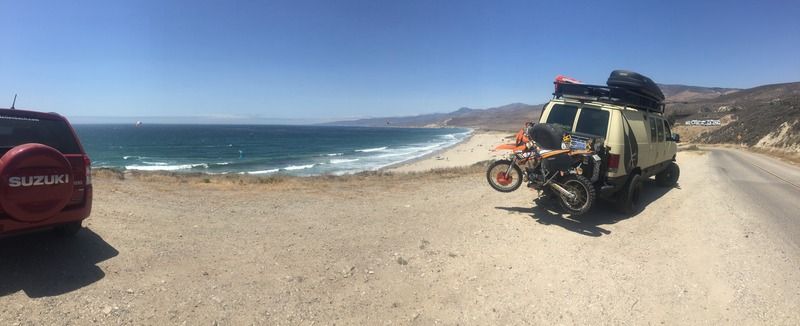 Dogs allowed on the beach too which was nice.