Earlier this month I posted about Land Rover ambulances converted to campers:
https://expeditionportal.com/forum/threads/land-rover-ideas-for-jeeps.218029/page-80#post-3055194
This post isn't a Land Rover idea for a Jeep, it's a Land Rover camper idea for the U.S.
I was out doing errands this morning and came across this one for sale at a small 4wd shop in Corning, NY.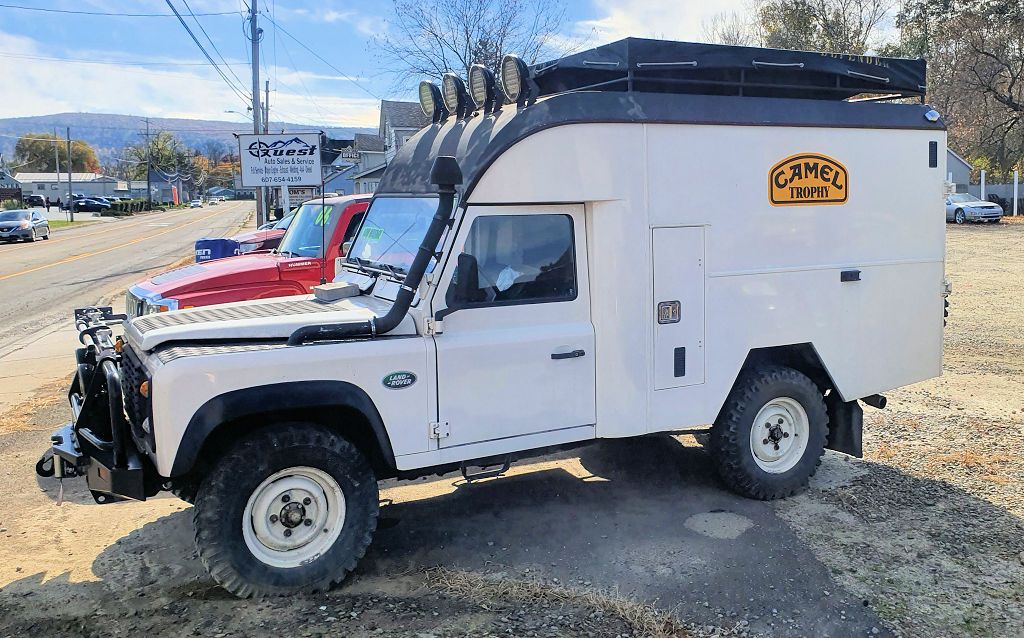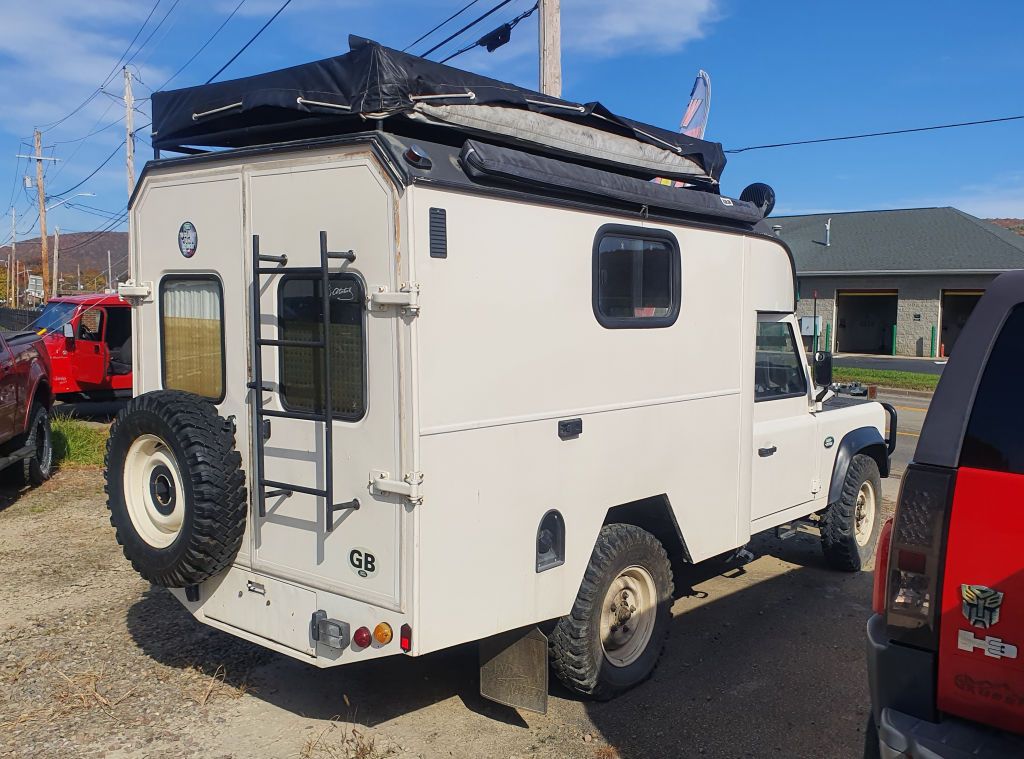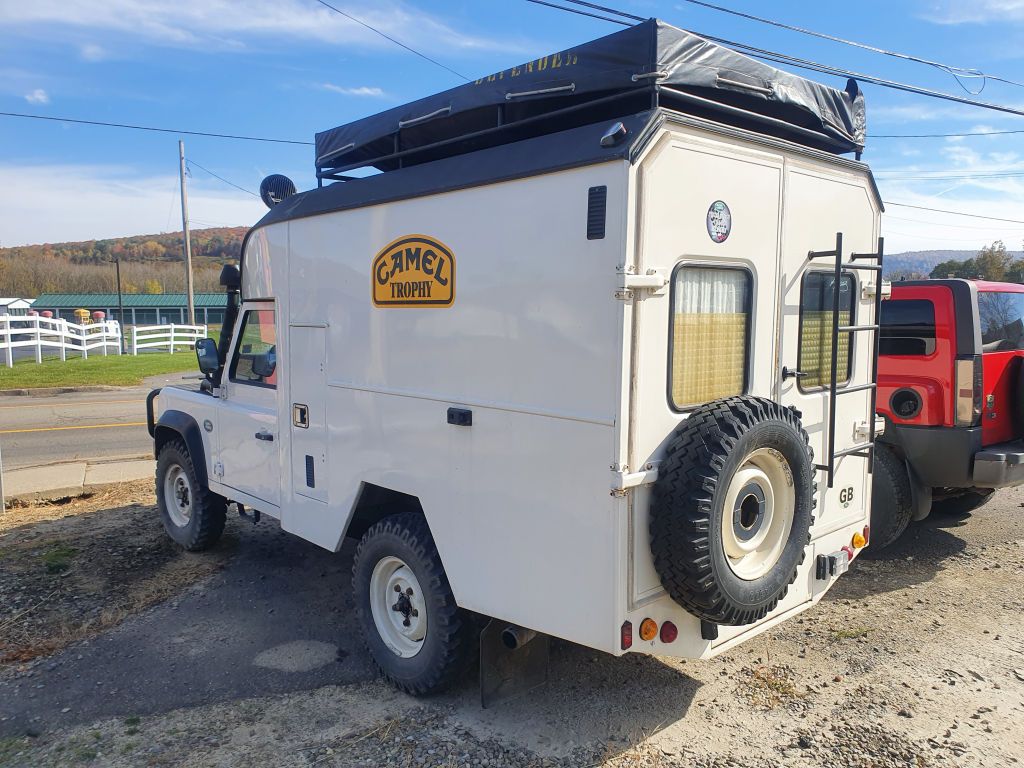 It's a '91, LHD and supposedly has less than 50k miles on it. Looking in the window, it appears that the interior may be more or less stock ambulance but it's hard to see all the way inside. Seems like a great candidate for a camper conversion.
In case anyone's interested: