I have been doing a little digging and looking into this as well.
...
It really must come down to suspension settings from the factory?
Wow, great investigation!
I'm no expert, but I think it's a combination of many factors, including brakes, frame stiffness, suspension stiffness (nobody wants a harsh ride when it's empty), things like sway and track bar stiffness and (maybe the biggest limiting factor) cooling.
I like how your analysis basically proves it's not the tires or axles limiting it right now.
When it comes to brakes we know they put bigger ones on the 392 Wrangler, and they stiffened the frame as well.
There's this great article from a former FCA engineer about how much work went into the cooling when designing the Gladiator, and how that is really the limiting factor of all combustion engines for towing.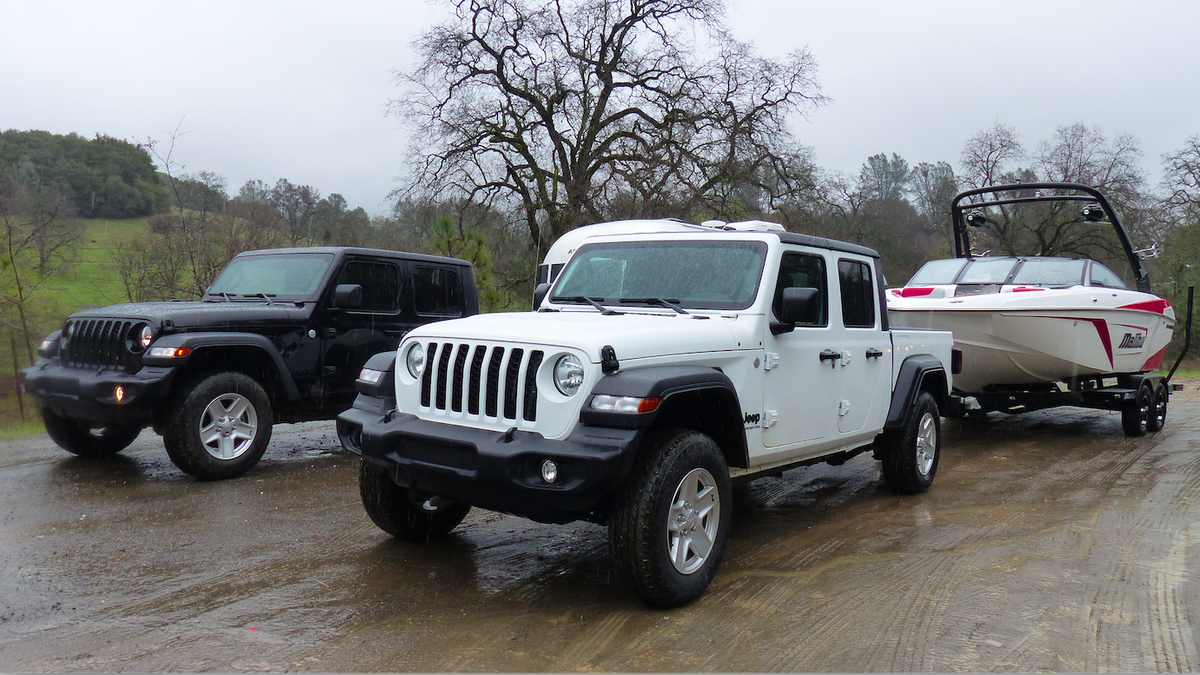 Right now, auto writers are in Sacramento, California testing the 2020 Jeep Gladiator, and while driving impressions are embargoed for a bit longer, there's a great story to be told about how Jeep engineers managed to get the truck to tow a best-in-class (for a gas vehicle) 7,650 pounds—and why...

jalopnik.com
I think that article does a really good job of illustrating just how complicated the design of a vehicle is, and how many factors go into things like payload and tow rating.
As much as we just want to say "The axles and tires are good for it", it's way more complicated and more of a juggling act.
At the end of it all, however, I still think the 4xe has a 500lbs payload higher than a stock Wrangler, which leads me to believe Jeep could make a "max payload" version from the factory if they wanted to.
They could just use whatever suspension/brakes/frame etc. from the 4xe but don't put in the electric stuff, and there it would be!
I think the trick would be convincing bean counters there will be enough sales to justify it.
-Dan