A few weeks ago I mentioned that I had a growing pile of preproduction samples here from Overland Outfitters, I posted this photo at the time: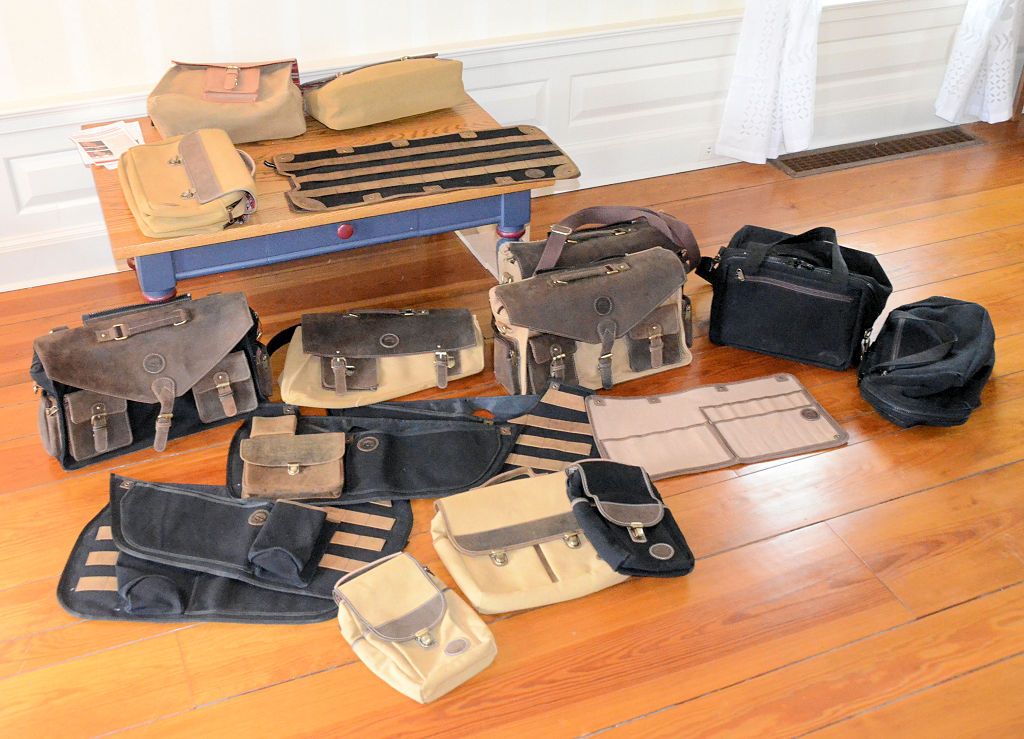 Today I packed up pretty much everything in the photo and plus a bunch of other items (preproduction versions of the First Responder Bag, Camp Cabinet (vanity) Bag, Kitchen Keeper Bag and several Compressor Bags, all of which I've posted about here) in a big box - I'm bringing it all to the Bantam show so Overland Outfitters can do a "Sample Sale". I have no idea what the prices will be on the samples, all I know is that I'm very glad to be able to free up the space, move these out of my house and turn these back over to Overland Outfitters. If you'll be at Bantam stop by the Overland Outfitters + MORryde booth and check out their sale (and say hi to me while you're there, I'll be either at the OO end of the space or the MORryde end most of the show
). You'll know it's the right place because my JKU will be between the two company's tents.