I had a really good feeling when I received these shipping cartons with the my front and rear Hanson bumpers. The care they put into the packaging alone sold me on Hanson before I even cut into the carton. And then to find that they shrink wrap each bumper and then lock them in place with expanding foam. Wow. And then they send a kid in each box to clean up the foam? That is customer service.
Now installing the bumpers was more problematic than I was expecting; as as anything I do to the Jeep. Since installing JKS' Steering Brace System a couple years prior I had forgotten the frame was now a smidge wider. Sooo... since I wield ingenuity like monkeys fling poo I used my trusty Hi-Lift jack to pry open the bumper tabs. And then I set the bumper in place and threw my body weight against it like a human battering ram. So much so that the nosy neighbor lady started yelling at me to quit for fear I would break a hip. I assured her that my hips are most likely sturdier than hers. She just assumes everyone else is breaking hips left and right. I finally got the bumper on far enough (after I bruised my hip) and then used my mother-of-all-screwdrivers to get the bolt holes aligned. Then it was just a matter of counting bolts, washer and nuts and bolting it on.
The rear bumper prover very difficult for me to get on. Because I had to remover the Tomken bumper. I won't go into the expletives I was uttering as I attempted to remove the Tomken bumper. I finally got it off the vehicle. It is amazing what some people will market. Anyway, the largest reason the bumper was difficult to remove was the fact that the dang shackles from my "stretched leave pack" had broken the uni-body nut-serts the bumper was bolted to. I had to pry/punt/cut the four of them out of the uni-body. I put the largest fender washer then normal washer to "build up" the uni-body. I finally got the bumper loosely set. I had to do the Hi-Lift jack & human battering ram trick again to get it on though. My XJ must be different than others because it was trickier than the front bumper. I was impressed with the ease with which the Hanson strip-sert lined up with the bolt holes for the frame tie-in to the bumper. This is a very sturdy design. I'll be sure to update this particular post with more detailed pics of the mounted bumpers.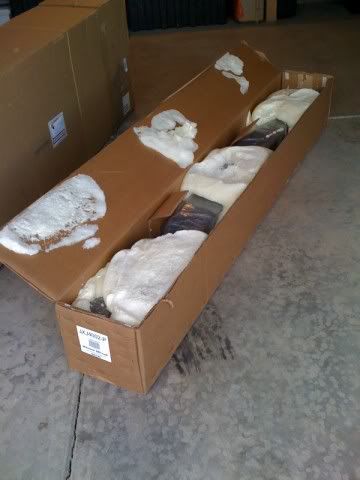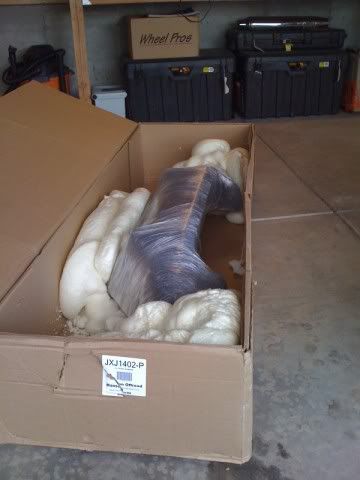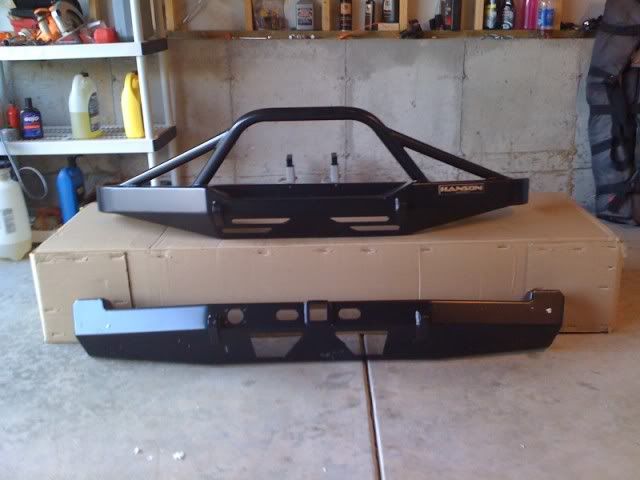 Here is the thread in which I started bragging about the roofrack:
http://expeditionportal.com/forum/showthread.php?t=35772
And below is the Craigslist add I responded to with a $400 offer that was accepted!
http://denver.craigslist.org/pts/1504659499.html

Gobi Rack for XJ - $450 (Westminster)

Date: 2009-12-10, 7:03PM MST

Currently I have a new gobi rack that was on my XJ for only a month until I sold it. The rack retails for well over $1000.00 but just need to get rid of it since I have no use for it. Please only serious inquiries.

Thanks Again,

Sonny
Last edited: