I owned an FJ-40 and an FJ-55 back in the day, and together assembled at least 250K miles on them.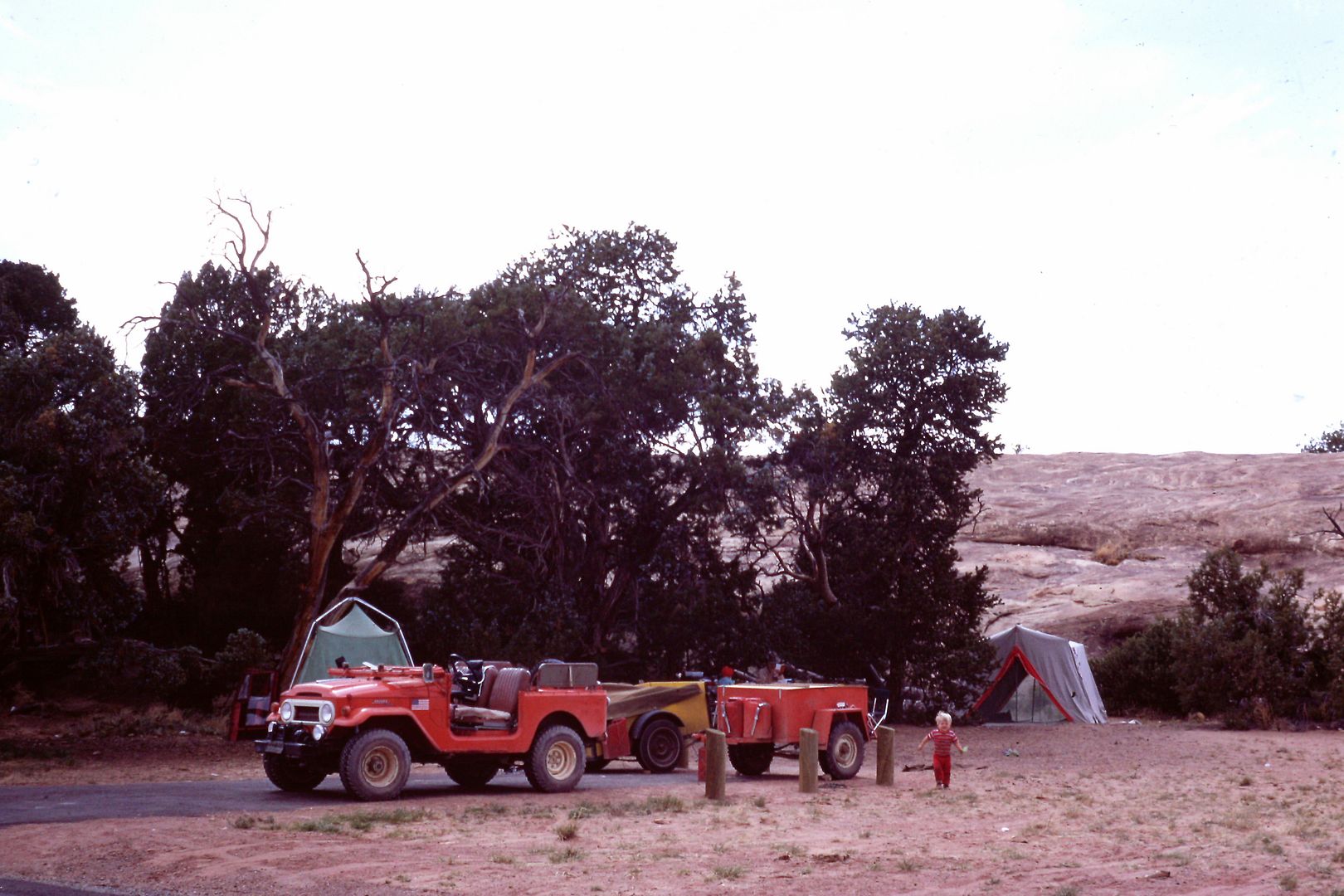 Every manufacturer has a golden period or two when all the stars align and the product is near perfection for that era. What model number and year(s) are the best for the 100 series L.C.? At least I think it's the 100 series. What I want is a 4 door station wagon with the factory locking diffs. I did a quick search and found nothing directly addressing this query. I figured the assembled gurus on here could point me in the right direction. Negative comments on eras are also sought, if any. For instance, the Fj-55 suffered from wholly inadequate frame and body undercoating and started to rust as it rolled off the showroom floor. Only an owner would know that.
Thanks for responding.
jefe