For our big three-day Memorial Day weekend the wife and I packed up the truck and headed to the western end of the U.P. The trip was light on off pavement travel but heavy on hiking and scenery. My main focus was testing out my recent FWC modifications (
12 volt refrigerator, shower and inverter
) to insure that they will work properly on my upcoming summer trips. This is one area of the U.P. that I will definitely return to in the near future.
We decided to check out the Black River scenic area and the Porcupine Mountains State Park.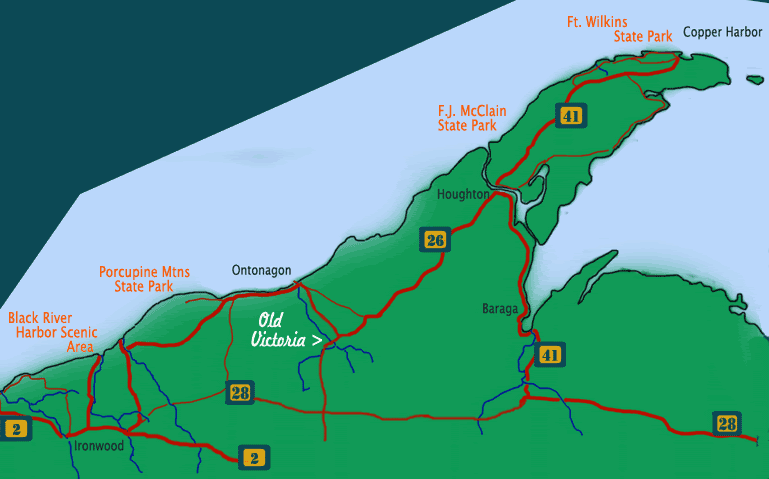 The road into the
Black River campground
passes right by
Copper Peak ski jump
.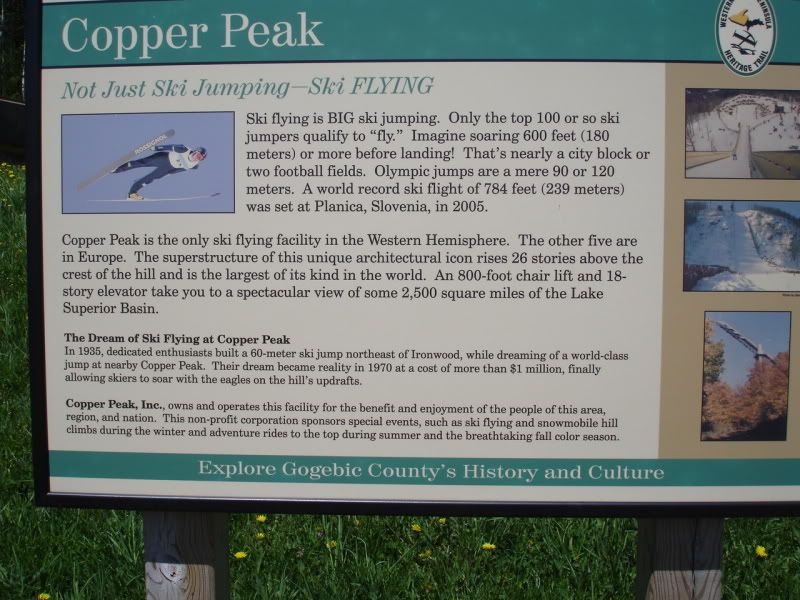 This is a huge jump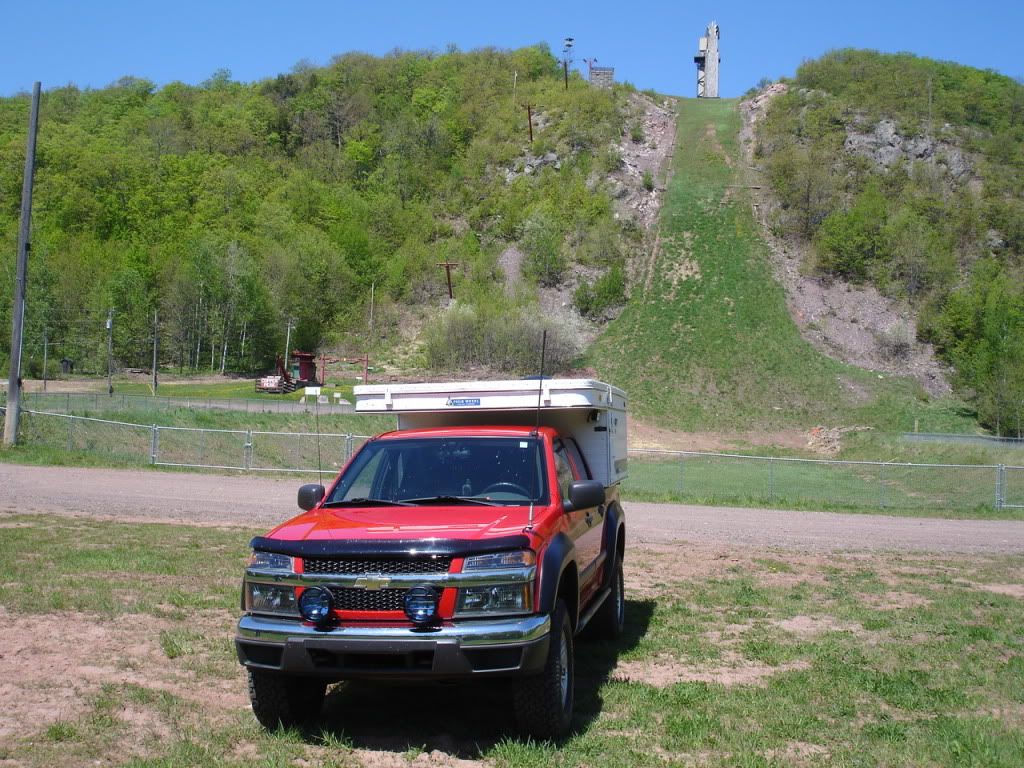 Another view of the jump from the road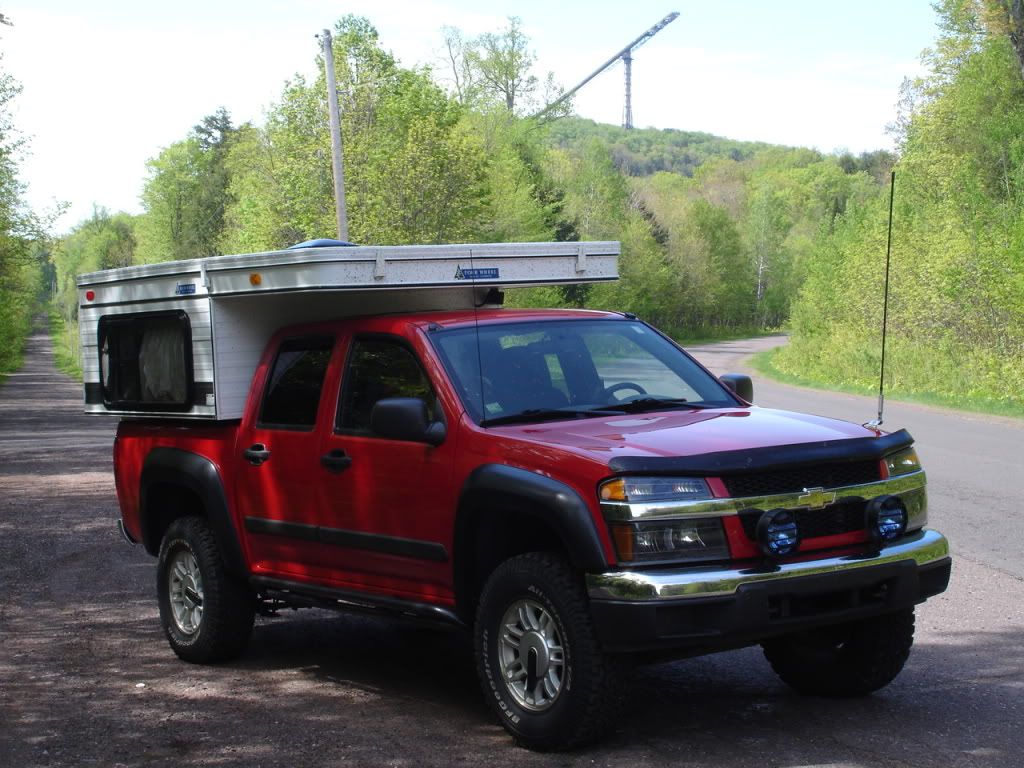 After we checked into the campground we decided to check out the
Black River Harbor
that opens up into Lake Supeior.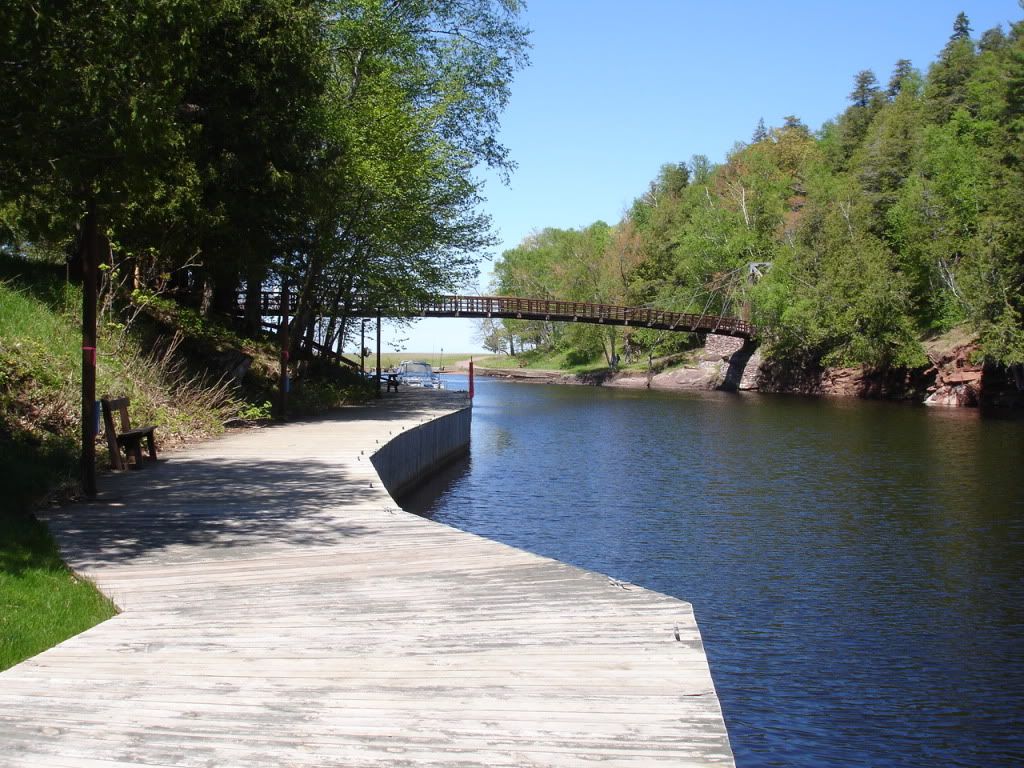 We then headed up river to hike and view the series of five waterfalls that are in the area.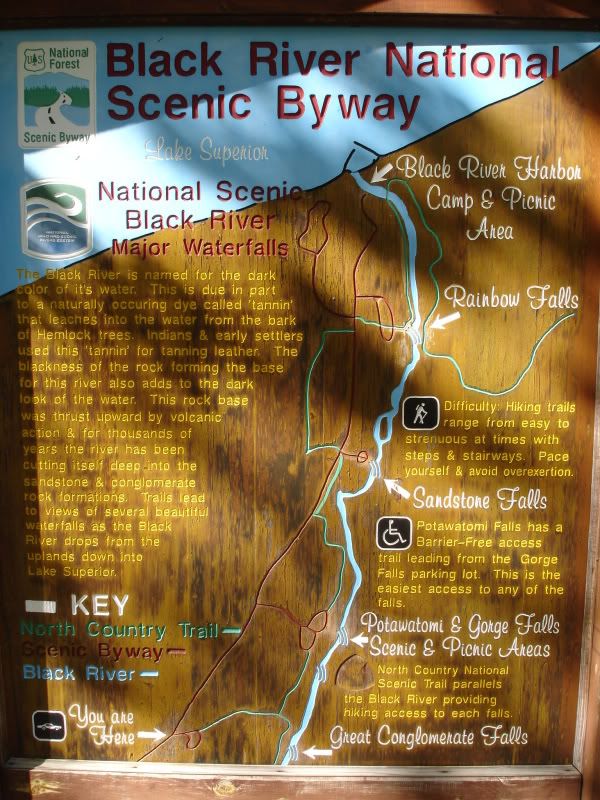 Bad picture of Rainbow Falls
Just a few steps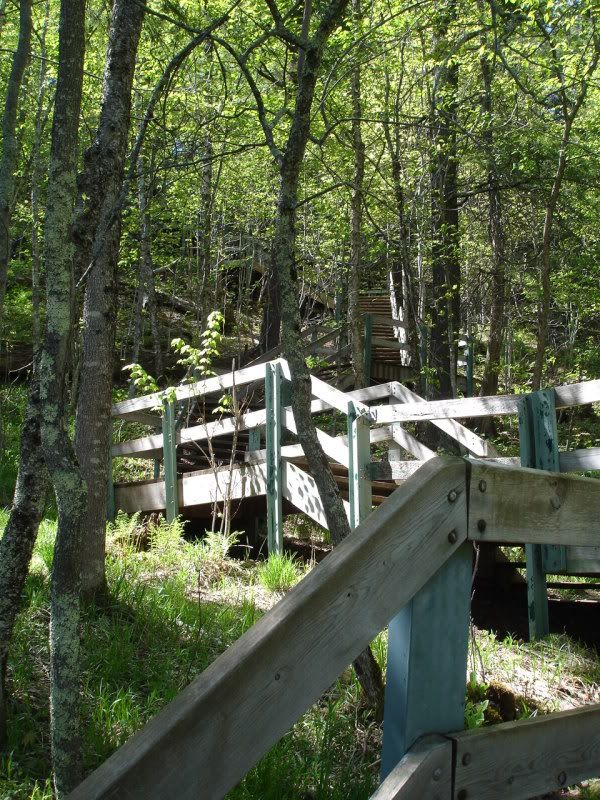 Sandstone Falls
Striations in the rock nearby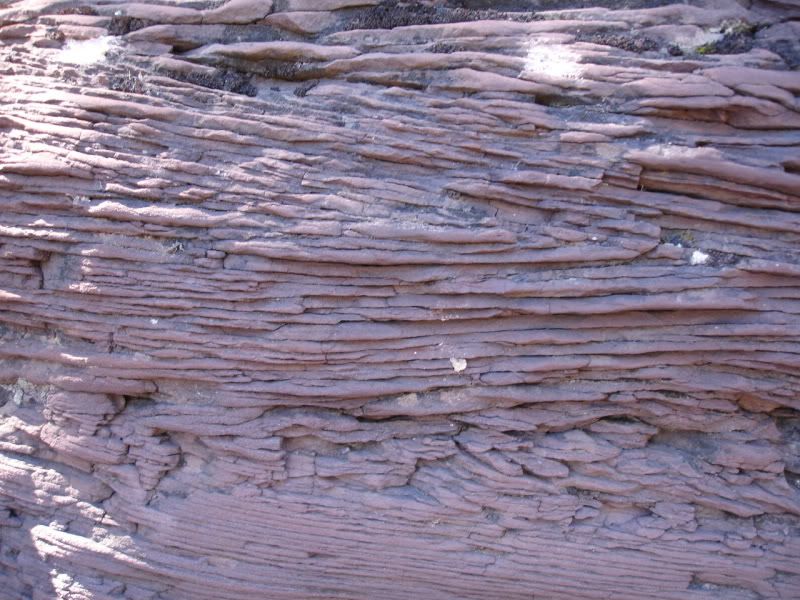 Last edited: