The 2009 Upper Peninsula Overland trip was a great success!!! Thank you to all that were able to make it. It was great seeing many of our friends from last year end even better makng new friends this year.
Special thanks to those that donated items for the raffle!!!
Use this thread to post up your pictures, videos and stories of this event.
Point to Point 479 Miles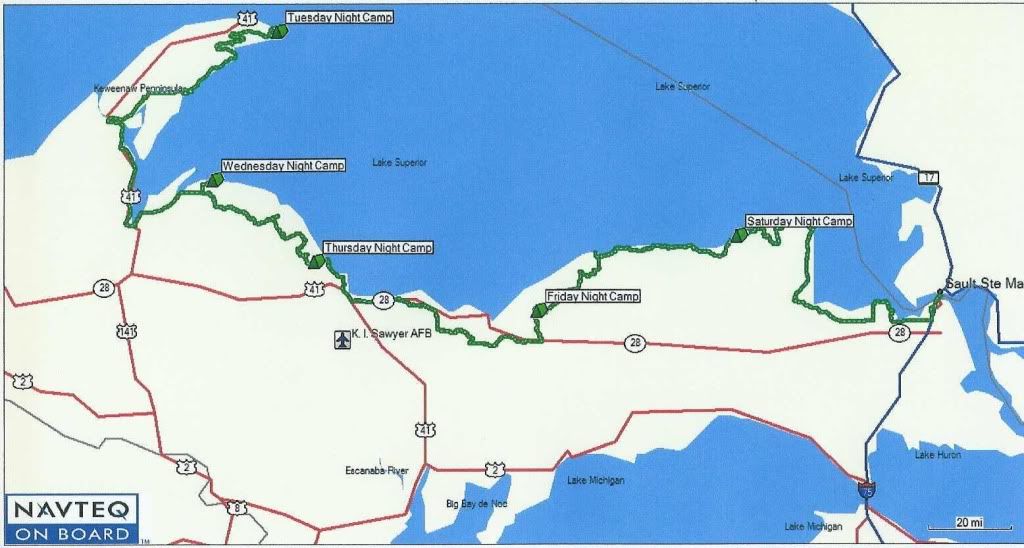 I have many pictures and videos to organize. I hope to have them posted soon.
Here is one of mine to get us started.
Bridge Video
Last edited: