Walking down the street in the Capitol Hill neighborhood of Washington DC I happened across a lovely Series 3 Landy. I admired it for ten or fifteen minutes and was particularly impressed with its "Tropical Roof." I remember having seen these types of double roofs on GWagens in the Mideast a number of years ago, and I've always thought it an ingenious way to keep an expedition vehicle cooler.
You can see an example of one here: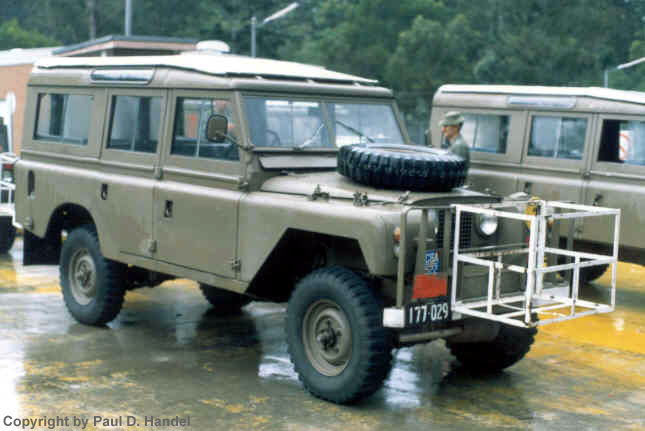 I figure it wouldn't be too difficult to fab up something similar for my Cherokee. I would be able to incorporate it into the design for my full length roof rack that I hope to put together within a couple of weeks.
Has anybody else thought of building a Tropical Roof for their rig? Or are there any Land Rover owners who can chime in on the subject?