I've had this trip in mind ever since my
James Bay
road trip in 2007. After months of planning, and a few special modifications and prep work to my truck, my wife and I headed out of town on July 3rd.
The Plan:
My plan was to make a giant counter clockwise loop starting from the U.P. of Michigan and heading through Ontario, New England, New Brunswick, Nova Scotia, Newfoundland, Labrador, and then Quebec.
I had four specific things that I wanted to see/tour. Things that I consider "engineering marvels". I also had a few special activities and accomplishments in mind.
We started our trip by heading to downstate Michigan to drop off our dog at my wife's parent's house. This put Niagara Falls right on our path heading towards New England.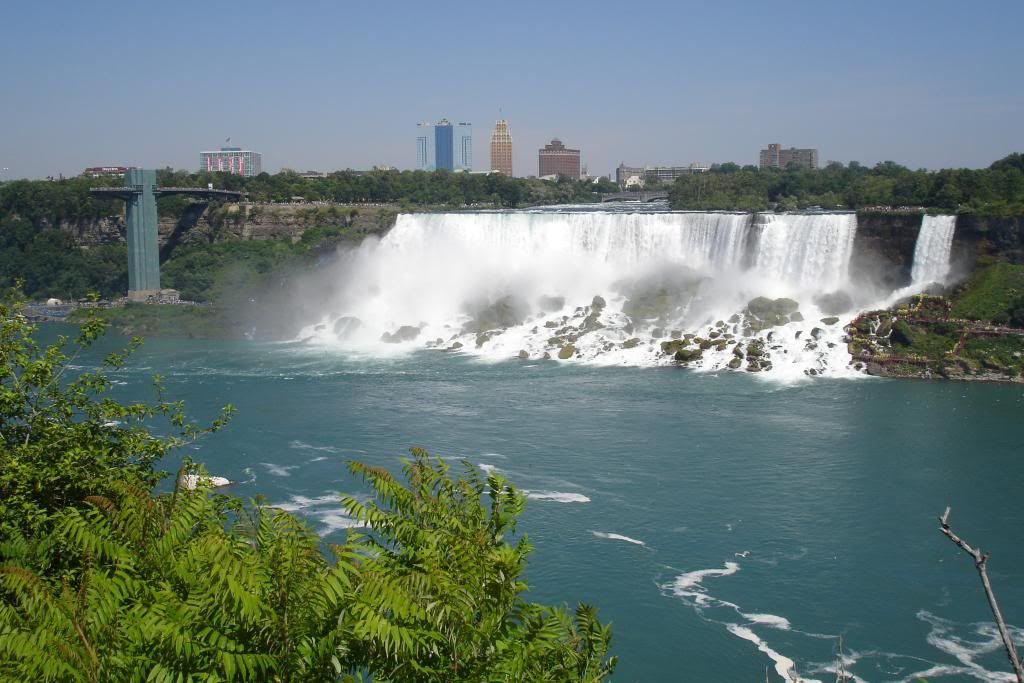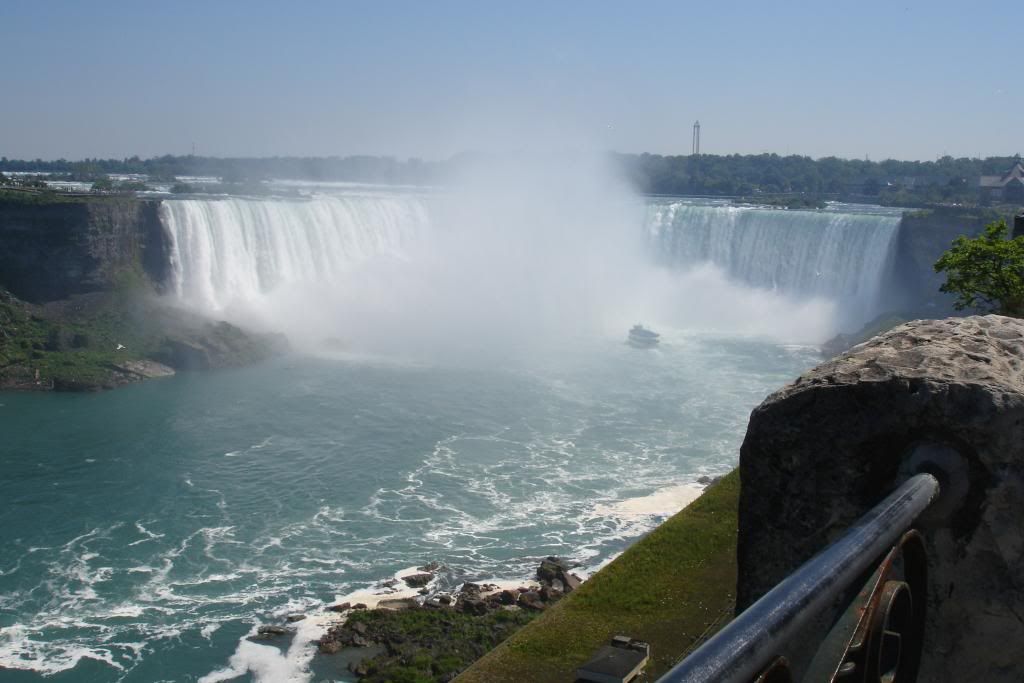 We then cut through Ontario to get to New England and then started making our way north.
I couldn't wait to get out of this.
We ended up spending the night in a really nice city owned campground right on the ocean. Winslow Memorial Park near Freeport Main. It was the 5th of July. A few miles up the coast, a community was having their fireworks display which we could see right from our campsite.
The next day we headed north through New Brunswick to see the first "engineering marvel" on my list. The
Confederation Bridge
.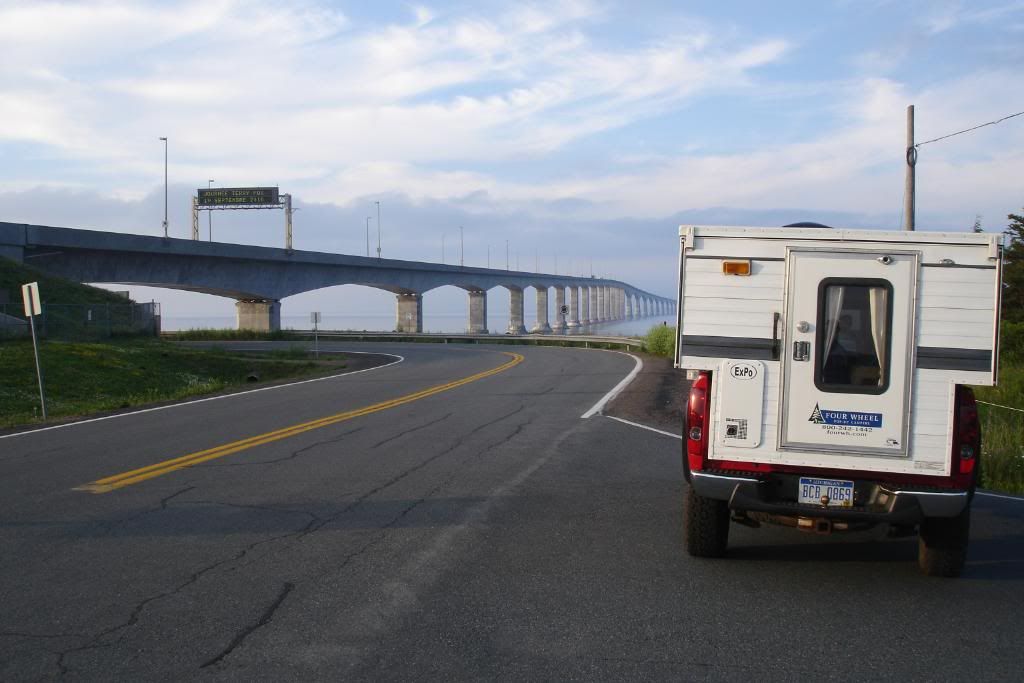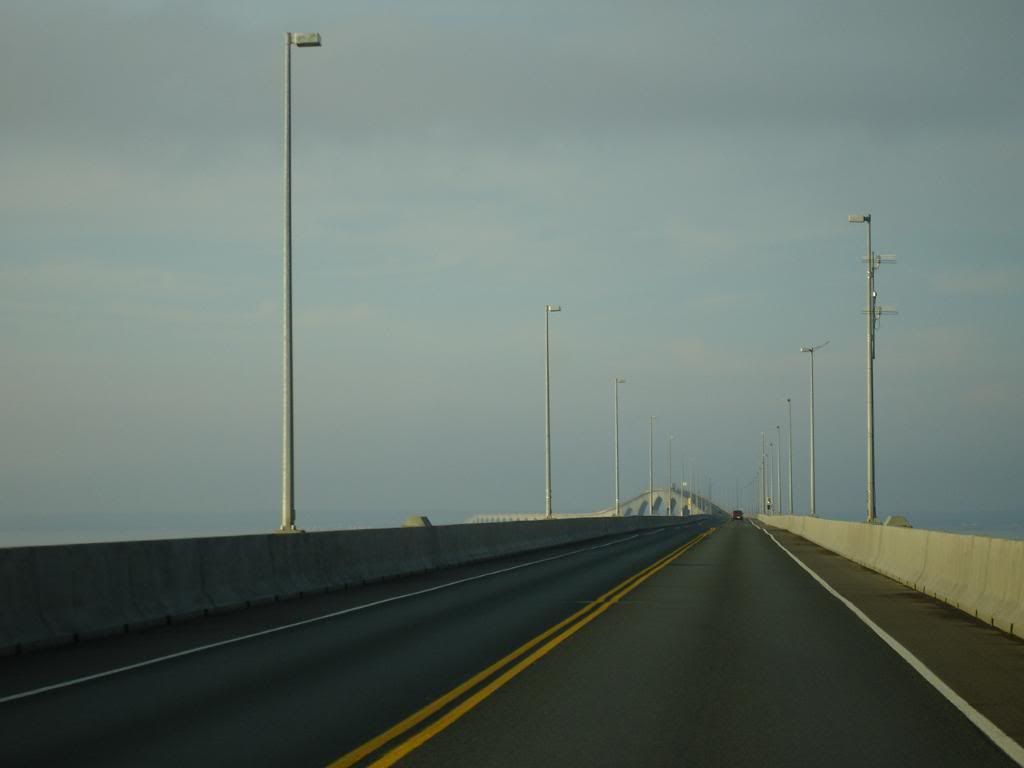 This bridge connects Prince Edwards Island to the mainland. It's an "engineering marvel" because it's the longest bridge in the world (8 miles) over iced water. The toll was $42 but you only pay it when crossing back to the mainland and is considerably cheaper and faster than the ferry.
We made such good time cutting through New England that we were able to spend three nights on the island. The first night was at a private campground with our campsite being just yards away from the ocean.
Lots of fog
The owner spends the summer here on sight but is, I think he said, in Florida for the winter. He came back this year to find that the ocean had swallowed up 20feet of his property during a storm surge.
The next two days were spent doing some coastal touring learning about the history of the island.
Near Fort Amherst National Historic site, the first permanent settlement of Prince Edwards Island.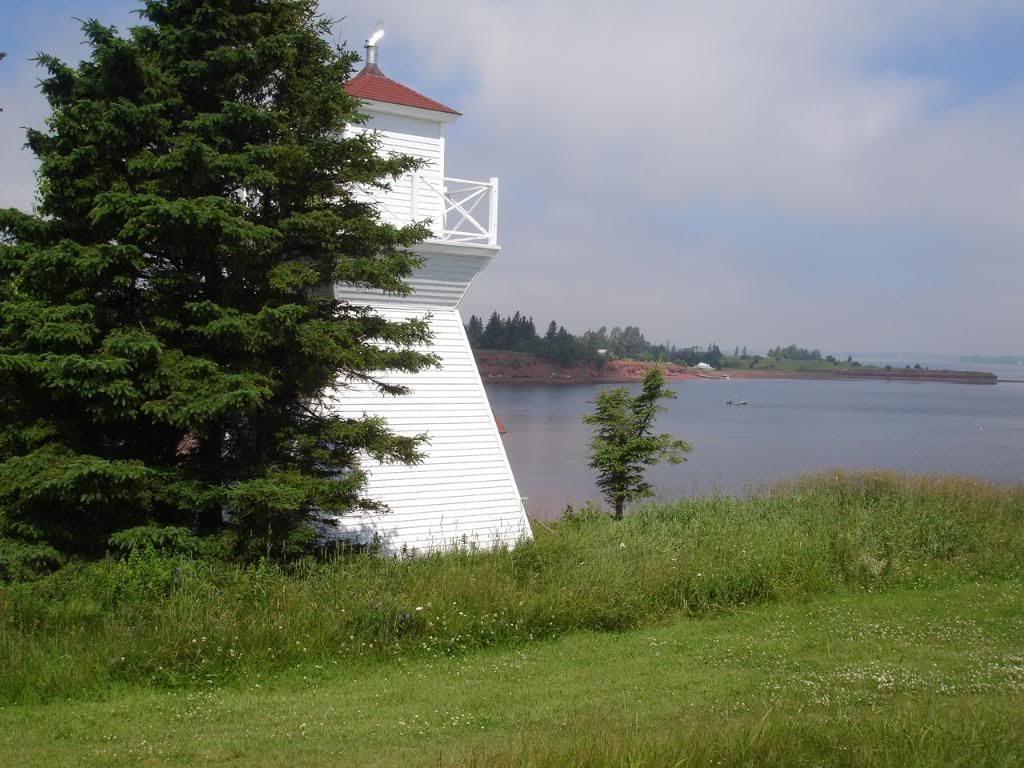 Last edited: