Okay so I'm about two weeks late in posting this up.
So on the 15th of this month I meet up with a small group of cruisers from the Wasatch Cruisers to run a portion of the old Central Pacific Railroad, stopping at the
Sun Tunnels
, the township sites of Terrace and Kelton and then making our way to the
Spiral Jetty
.
The trip took us from Wendover, Nevada to just north of Brigham City, Utah covering approximately 170 miles of dirt roads.
Well, enough of the rambling on to the photo's:
Headin on out to the Sun Tunnels: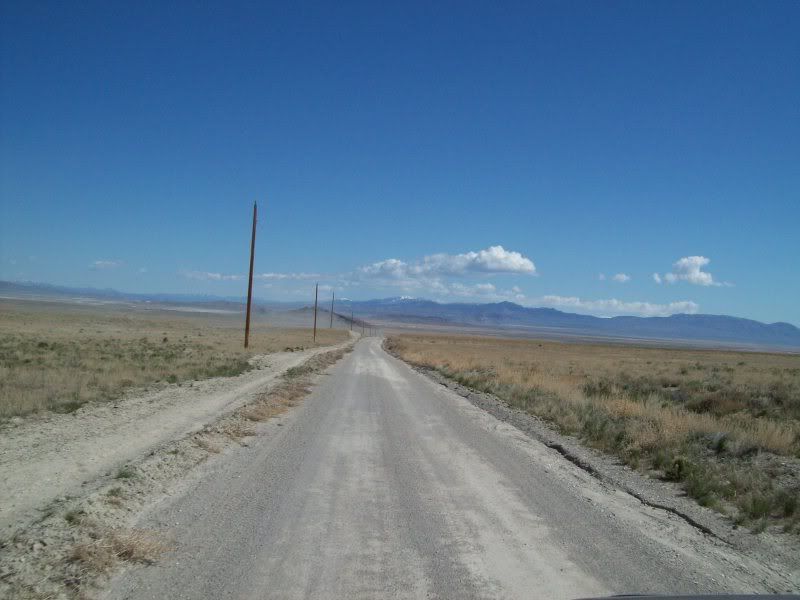 Sun Tunnels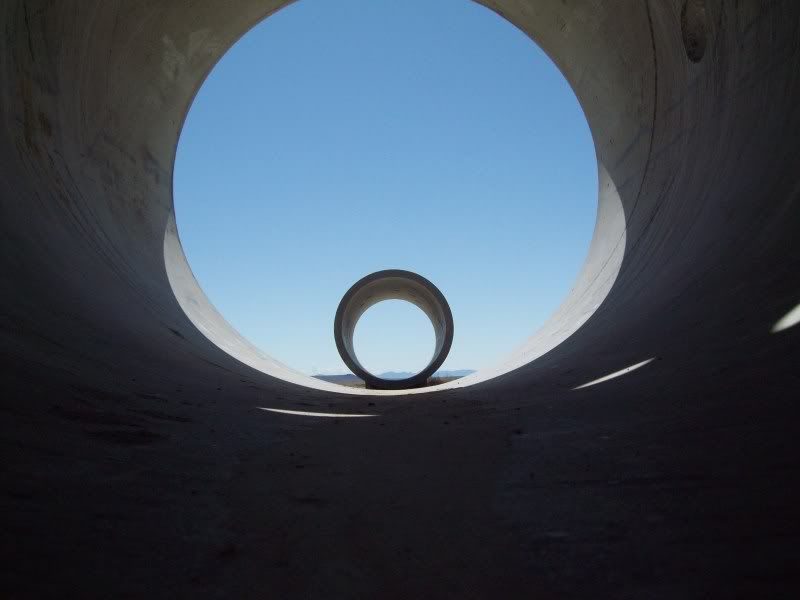 Headin out to Terrace along the Old Central Pacific Railroad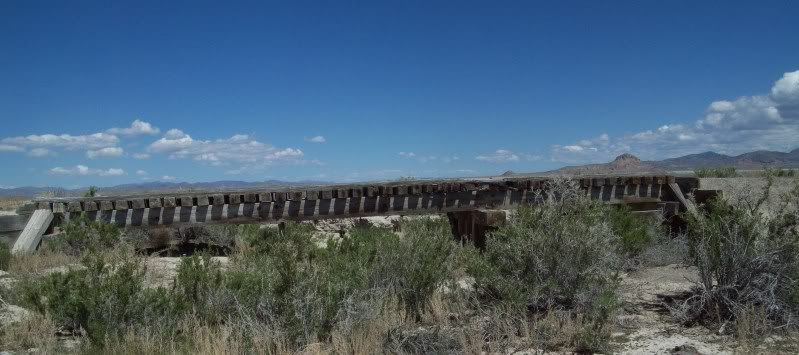 It's surprising that after all these years the route is still straight.