OK so, I'm looking for a narrower 32 or 33 that fits a 15" wheel. And noticed there are TONS of DOT approved UTV tires in this size.
Would these work on a ZJ???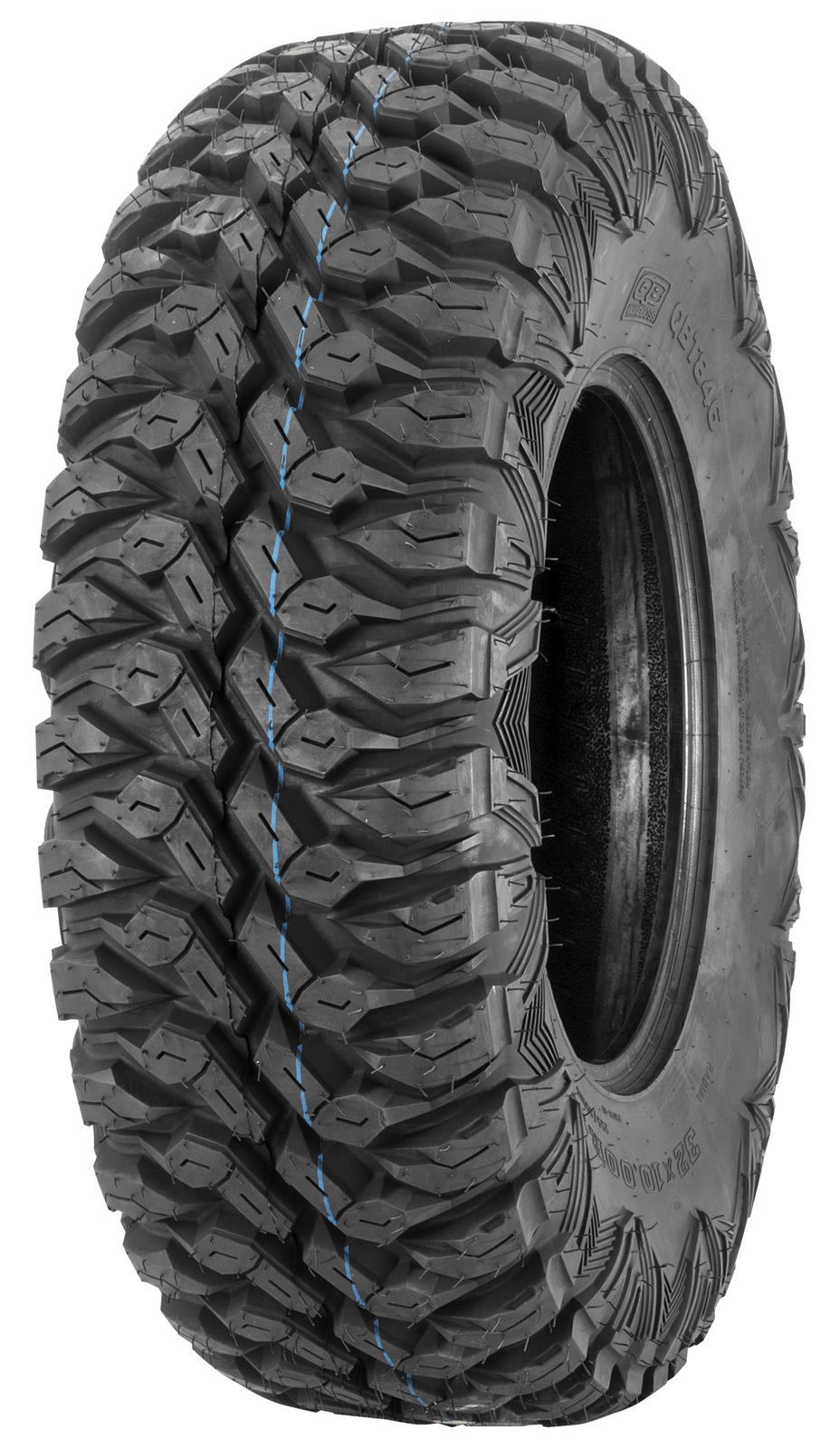 Free Shipping - Quadboss QBT846 Utility Tires with qualifying orders of $99. Shop Tires at Summit Racing.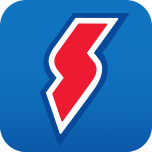 www.summitracing.com