Just got my "04 Xterra after spending 3 years on the bike ("99 Roadstar).
Divorce and bankruptcy will do that to you.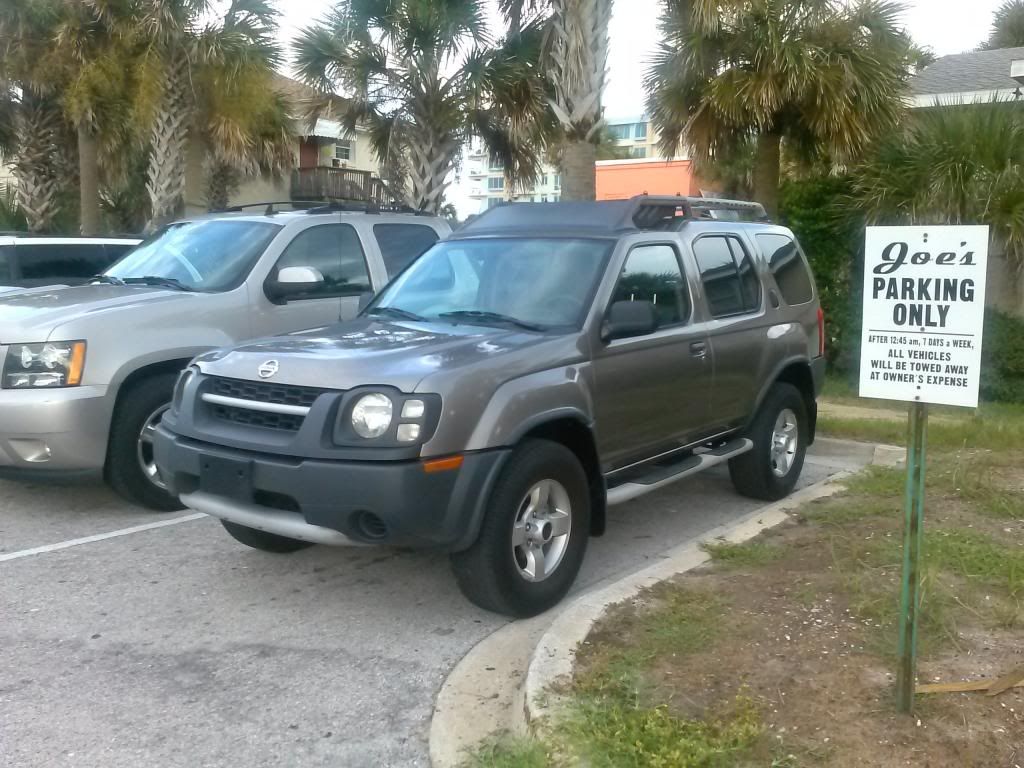 Going to be an off road/camping rig so modification is necessary.
Doing body lift and cheap suspension lift to fit 33" tires first.
Bought body lift pucks and being a machinist I made my own rear spring shackles.
Still need a few things,about two weeks away from doing lifts.
More to follow.
Oh and a cool score. I get points for safety meetings at work,can turn them in for stuff.
So I got a cool 12v cooler/warmer,not sure how good it is but free is free.
Last edited: