Hi Everyone,
My name is Dan Grec, I previously drove my Jeep Wrangler from Alaska to Argentina. I blogged the entire way on my blog
The Road Chose Me
, and I had a thread here on Expo.
After that adventure I sold my little Jeep and have been living and working in Whitehorse, Yukon. I've been saving and dreaming for those years of my next adventure.
Two years circumnavigating the African continent
in my 2011 Jeep Wrangler Unlimited Rubicon that I've modified with a lot of extras so I can live in it for 2 years.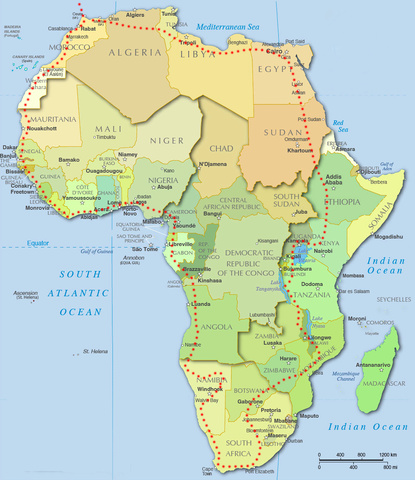 I learned alot during my two years on the Pan American Highway - I learned about where I want to go, and what kind of vehicle I want to do it in.
With that in mind, I have built my Jeep into a self-contained house on wheels. It got solar panels, a drinking water and filtration system, a fridge, storage cabinets and a modified pop-up roof so I can stand up and walk around in the entire rear of the Jeep.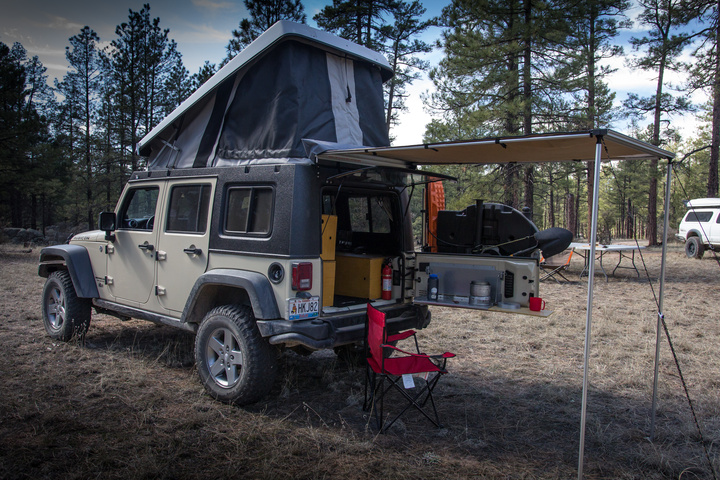 I am absolutely bursting with excitement to get this show on the road!
As well as blogging, taking photos, writing for a magazine or two and posting to social media, I'm also filming a YouTube series this time.
I've just posted the first video:
-Dan