Hey folks, I am continuing from my "rig lowering" thread and starting a build thread on my truck. I have decided to probably keep this one for a while so I will begin a proper build up. It is a 1995 Toyota Pickup with a 22re and a manual. It will be the base for a popup truck camper that I have been planning for quite a while now. The truck's current statistic's are:
4" ProComp Sus lift
285 75 R16 Toyo MT's
16x8 Pacer wheels
4.56 gear ratio
I have already rebuilt the driver's side manual hub and the passenger side is soon to follow. I also replaced the radiator due to a crack. I will be rebuilding the idler arm, and replacing the control arm bushings soon. The ripped 60/40 bench seat will be thrown out and replaced with buckets and a center console. I just purchased a Trail Gear winch mount and will be adding it this week.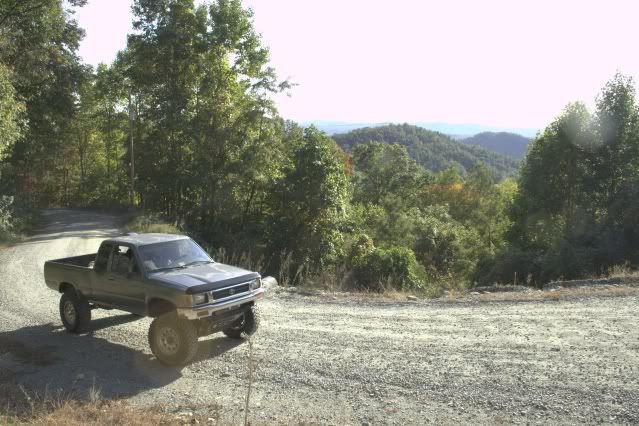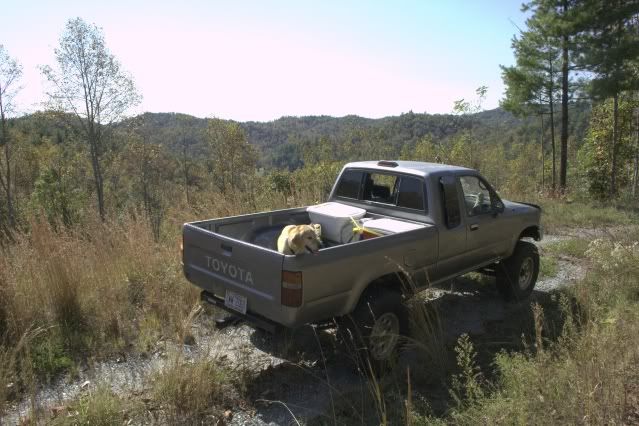 Trail Gear mount: