Well the better half had the blower motor on her LWB go out. Ordered the needed parts and started off to work. While in there found a couple issues with wiring (now the sub and the Fog lights work!!!) I will also add a million thanks to a good friend for helping me do this. It was 2 A.M. when I left his place for home. As great as hanging out with friends is, I am in no rush to do this job again.
After removing the dash and splitting the box I found the cause of the issue, also found I had an unwanted guest and some point. Now the problem I have is that the Air Ride light is on. This LWB doesn't have air bags anymore, how do I turn this light off?
Here are some pics!
Getting started. Making sure to label EVERYTHING!!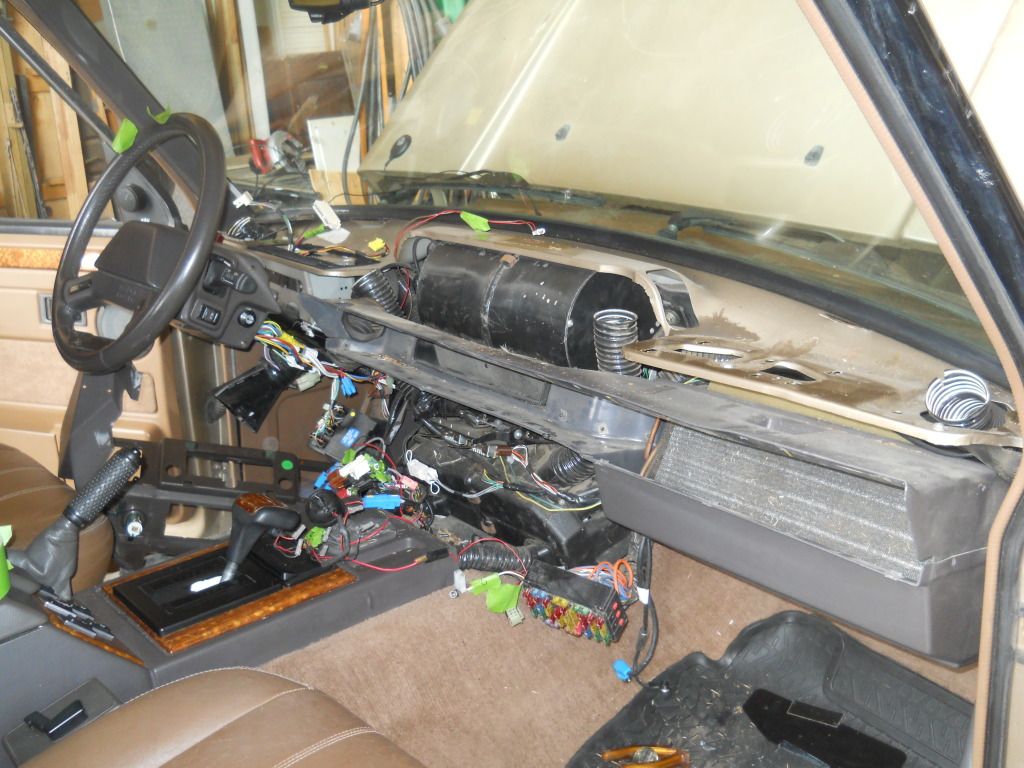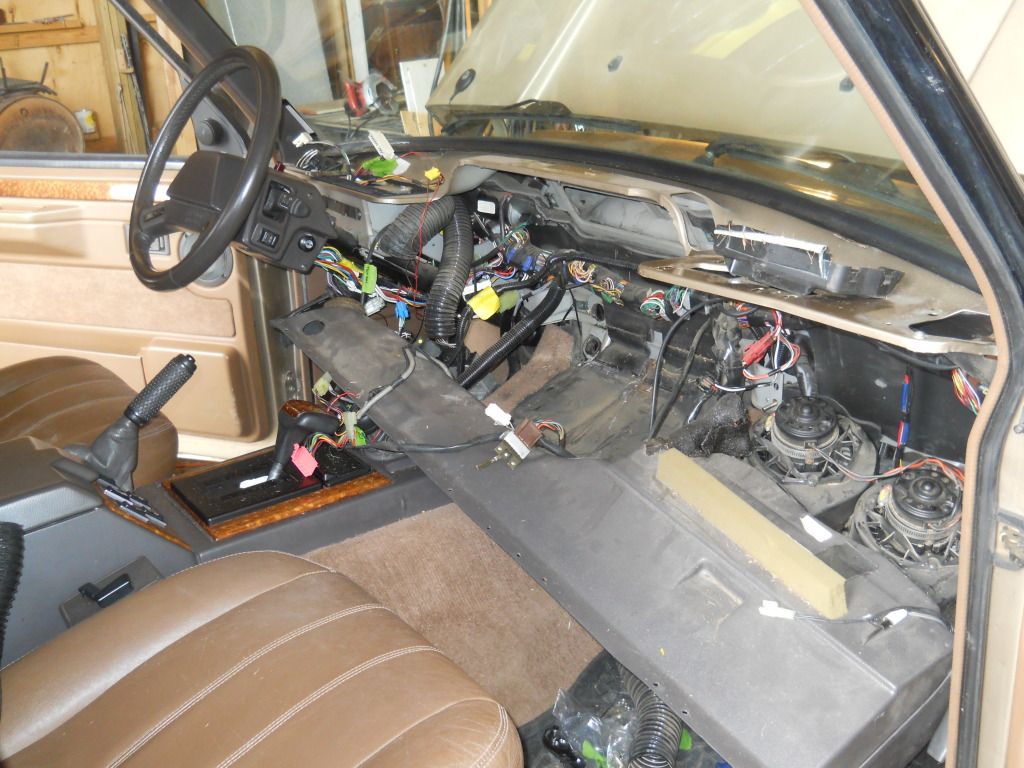 Everything is out!!
Now to the box. Hmmm... looks like this was a mobile home for someone.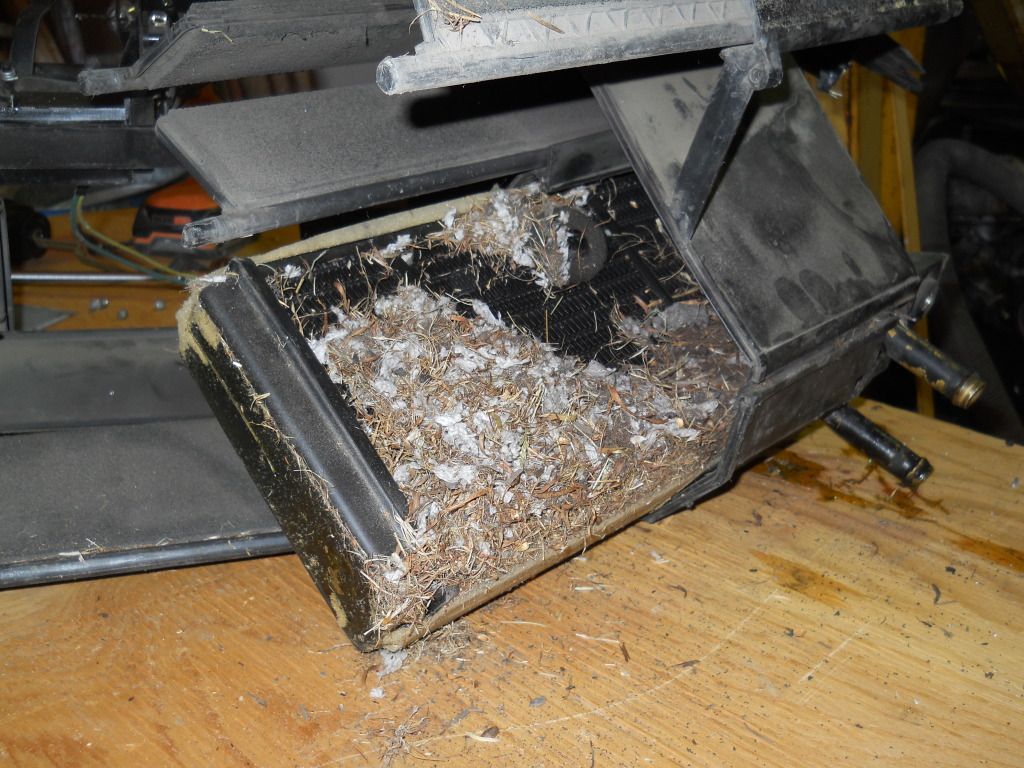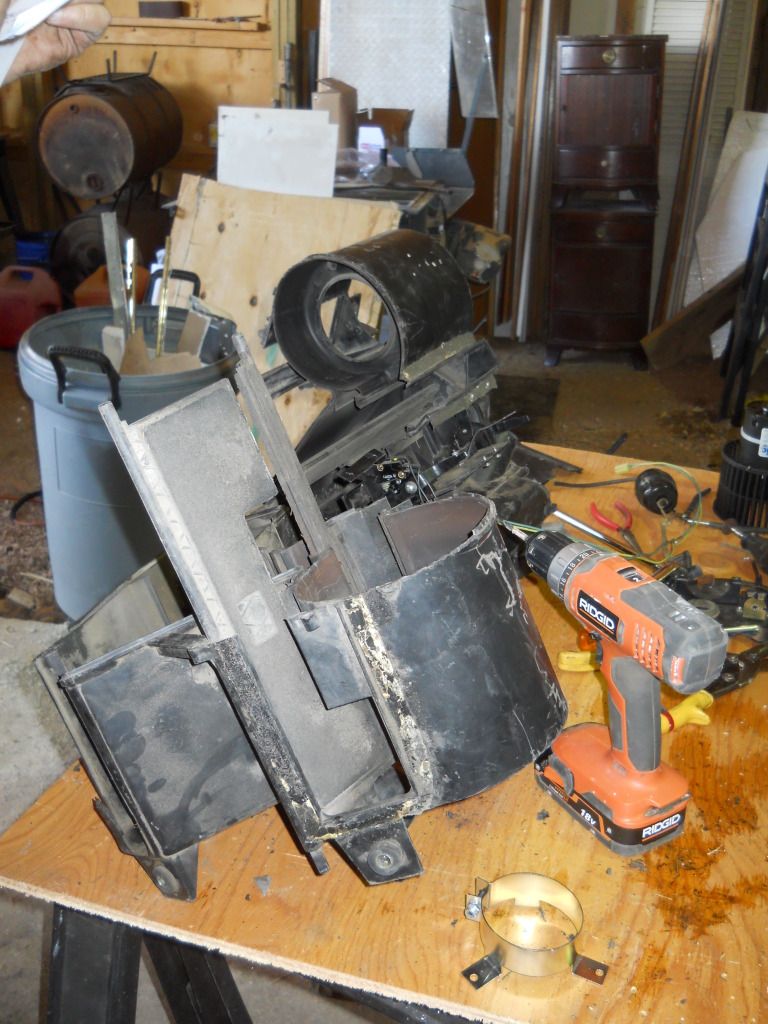 Let get this back together!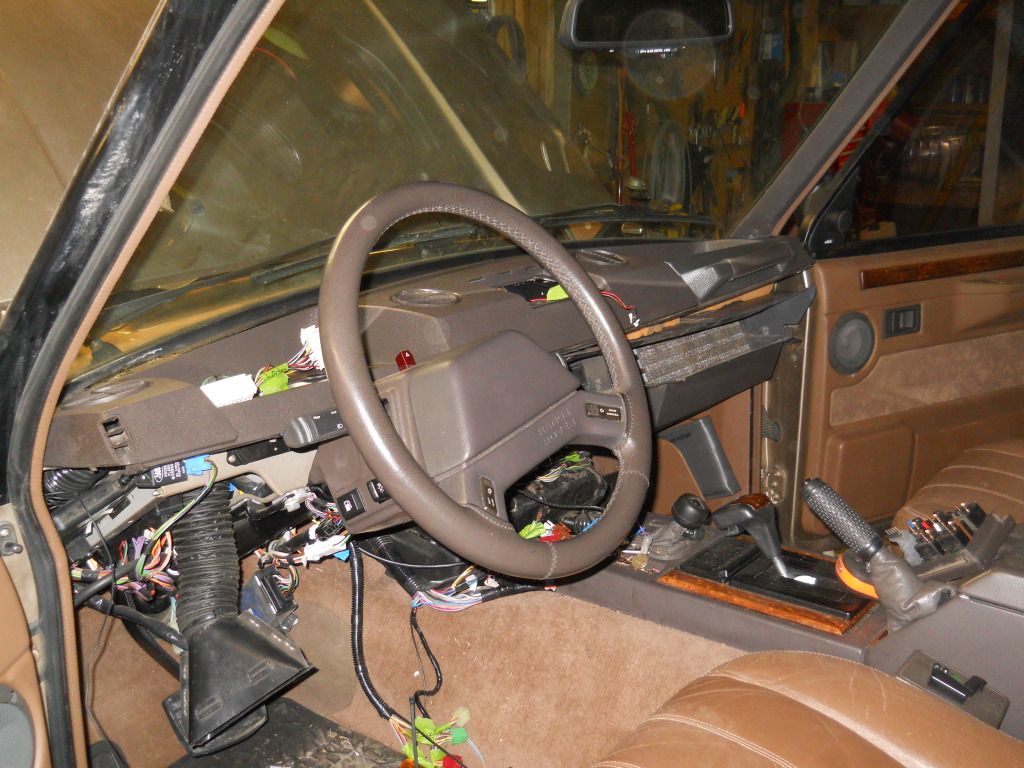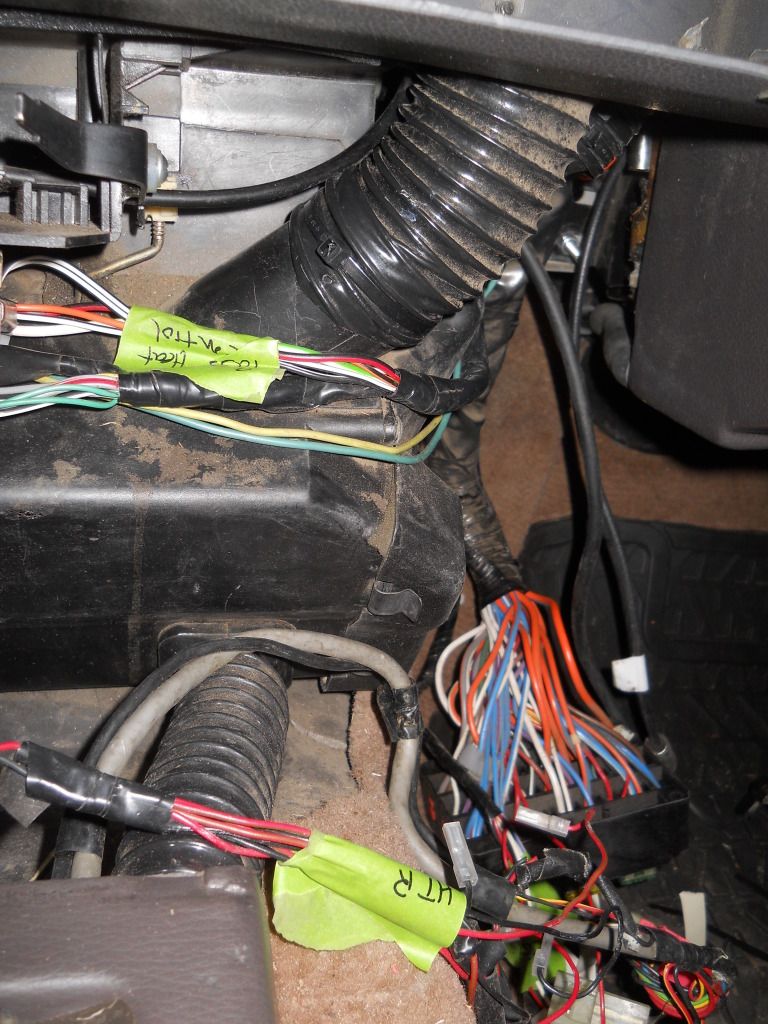 And there is a dash once again!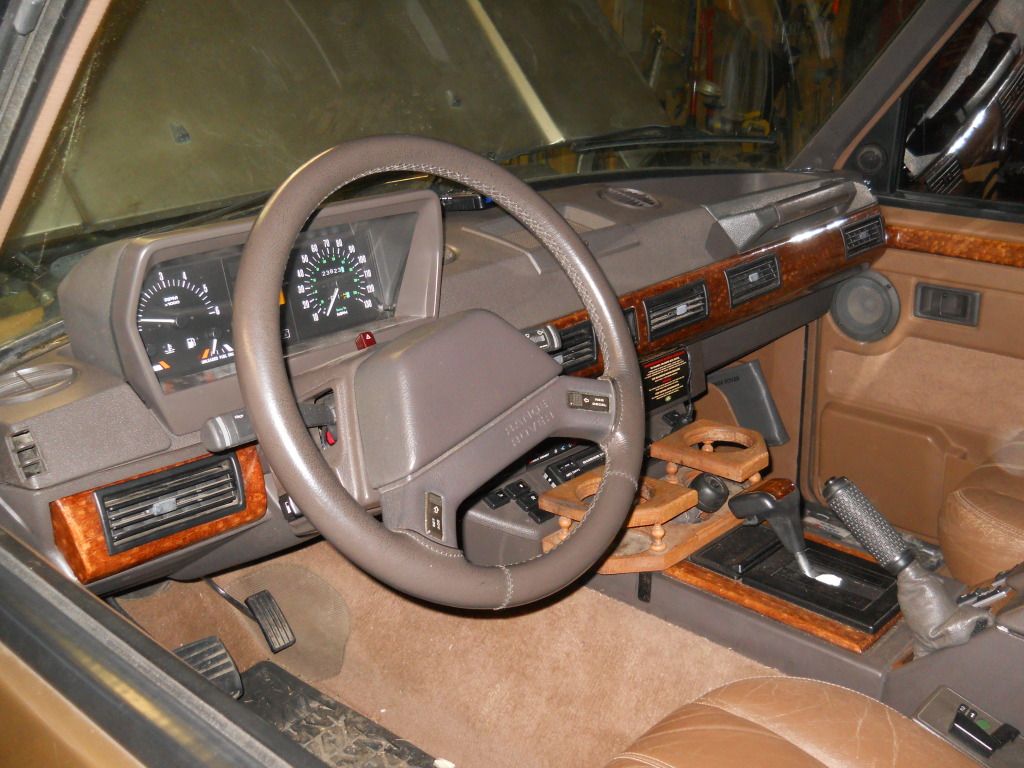 And for support along the way my buddy found some help!