Looking for a brake controller for a 3rd gen Tacoma. I was hoping to find one that doesn't look out of place, or juts out of the dash awkwardly. Tekonsha units seems to have good reviews, so that may be what I go with. I just wish there was a more sleek looking solution available.
Tacoma Tekonsha unit.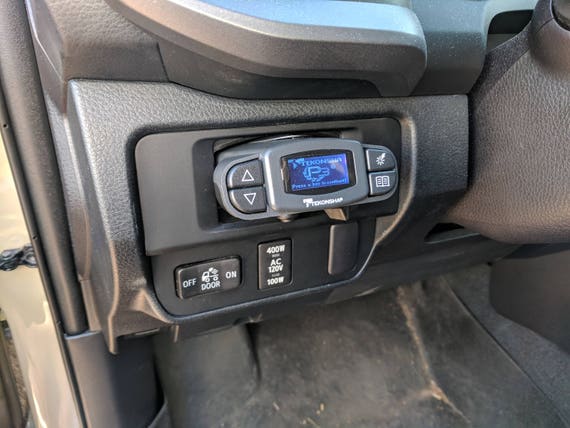 F150 controller. So simple and clean.