Lights are sold. Thank you.
I decided not to use these lights and I'll make someone a deal on them. I only opened the box and briefly bench tested them.
Includes two lights, hardware and wiring harness, original packaging. Located in the Denver area if you'd like to pick up.
Say $180 shipped? 90151 - Rigid Industries LED Lighting, High Performance Leader in LED Lights | D-SERIES DIFFUSED REAR FACING HIGH/LOW SM AMBER SET OF 2 | Rigid Industries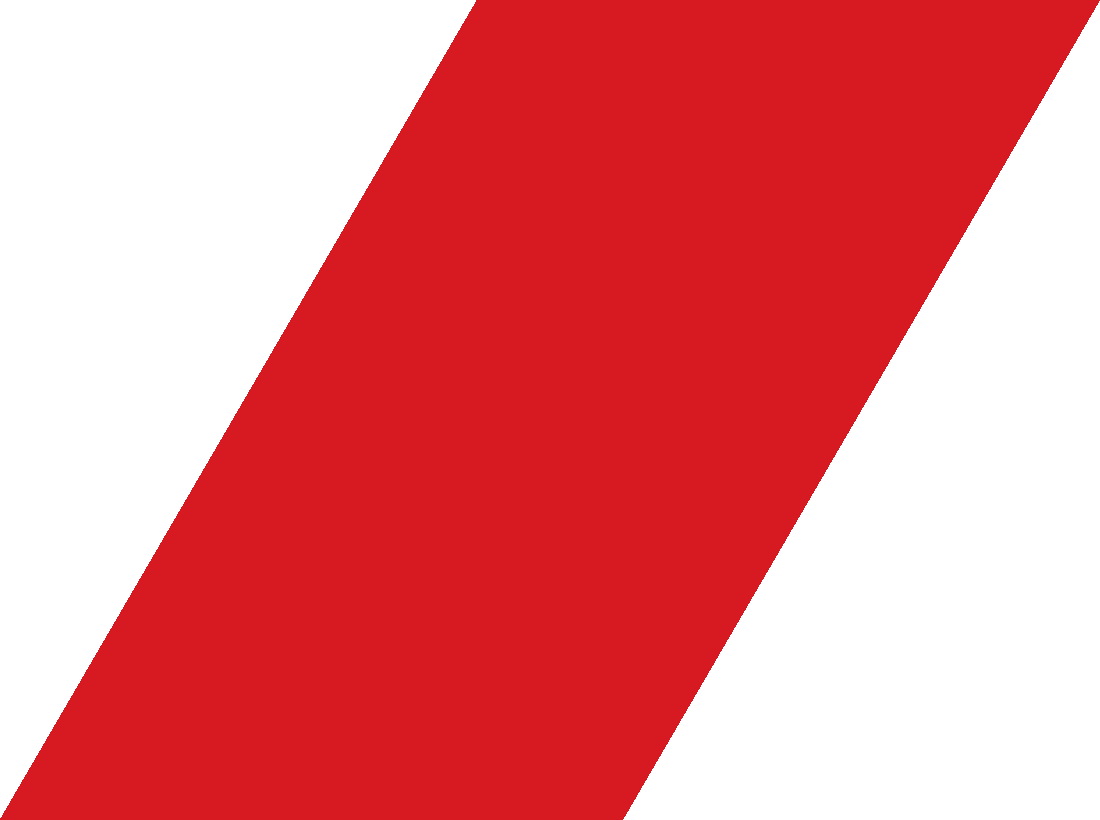 www.rigidindustries.com
Last edited: