Skyline Drive to Bountiful Peak to Session Mtn. Road
Well, due to the goofy work schedule that I have I found myself with some time on my hands and decided to continue my exploration of Skyline Drive just east of Bountifuly, Utah.
On my last trip up here I turned off and ran Old Ward Canyon Road this time around I continued up to Bountiful Peak at an elevation of around 9600'. The views of the valley down below and the mountain road made for a great time, some fresh air and some cooler tempartures.

I have another version of the this one but the photo's didn't stich together as well.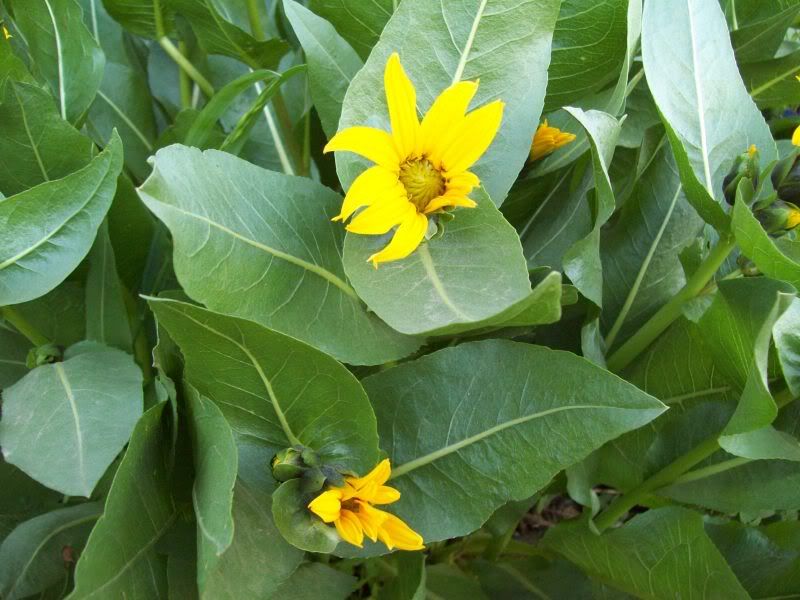 Last edited: