Howdy folks, just thought I would share my shelf project here after I found it to be very effective for camping. I started out with some 1/2 birch plywood that I purchased at the lumber yard. I picked the birch because it was lighter and better finished then everything else available. You could really use anything here that you like or have on hand.
Here is what I started out with. The 'bed' of a universal jeep is roughly 3x3. Or the size of 9 standard milk cans if you are looking to break into the delivery business.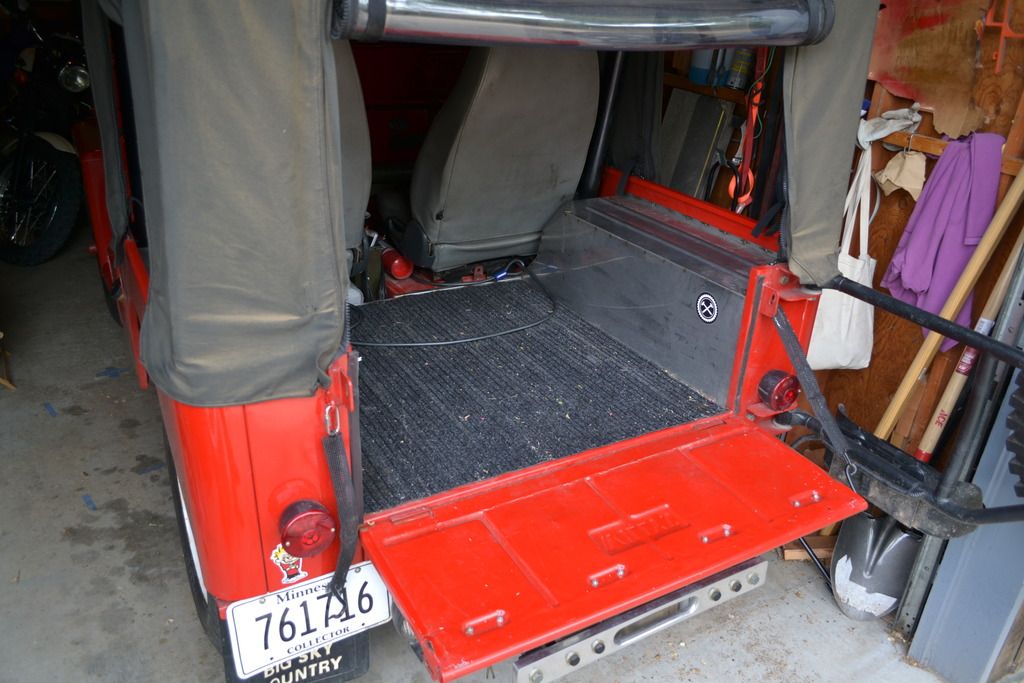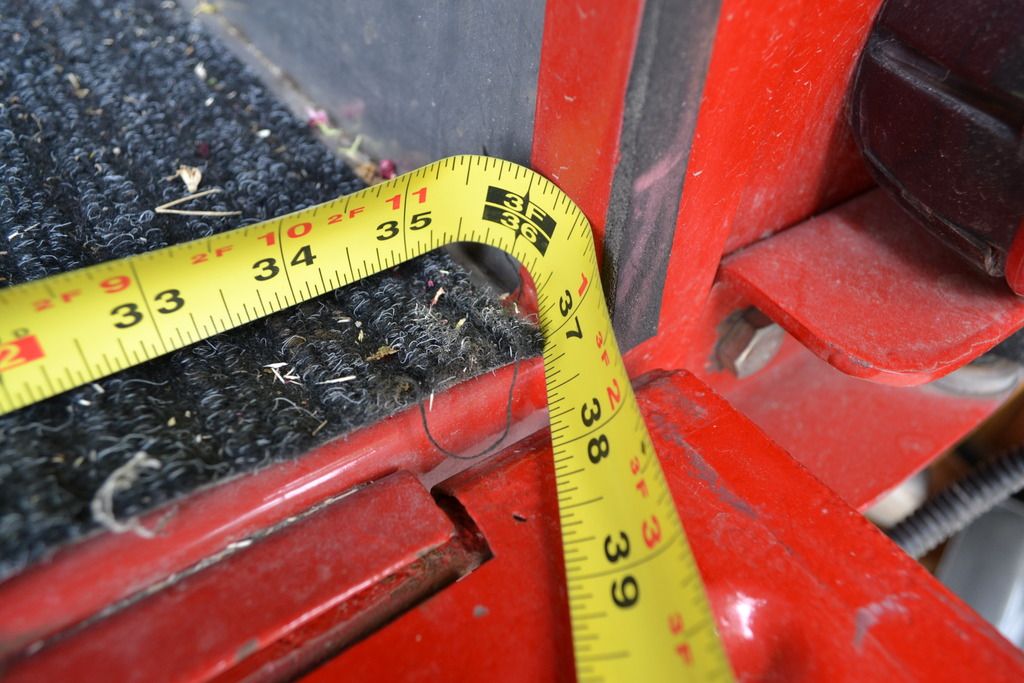 Cut out some pieces to fit between the rollbar and as supports along the sides. The top is narrow to fit past a wrangler roll bar. If you don't have a rollbar you could cut the top full body width.