Has anyone on here used a Royal Truck Body replacement 'low profile' truck body with wall to wall storage? My plumber came over to fix something and came in his 2000 F-350 4WD SRW diesel with this body: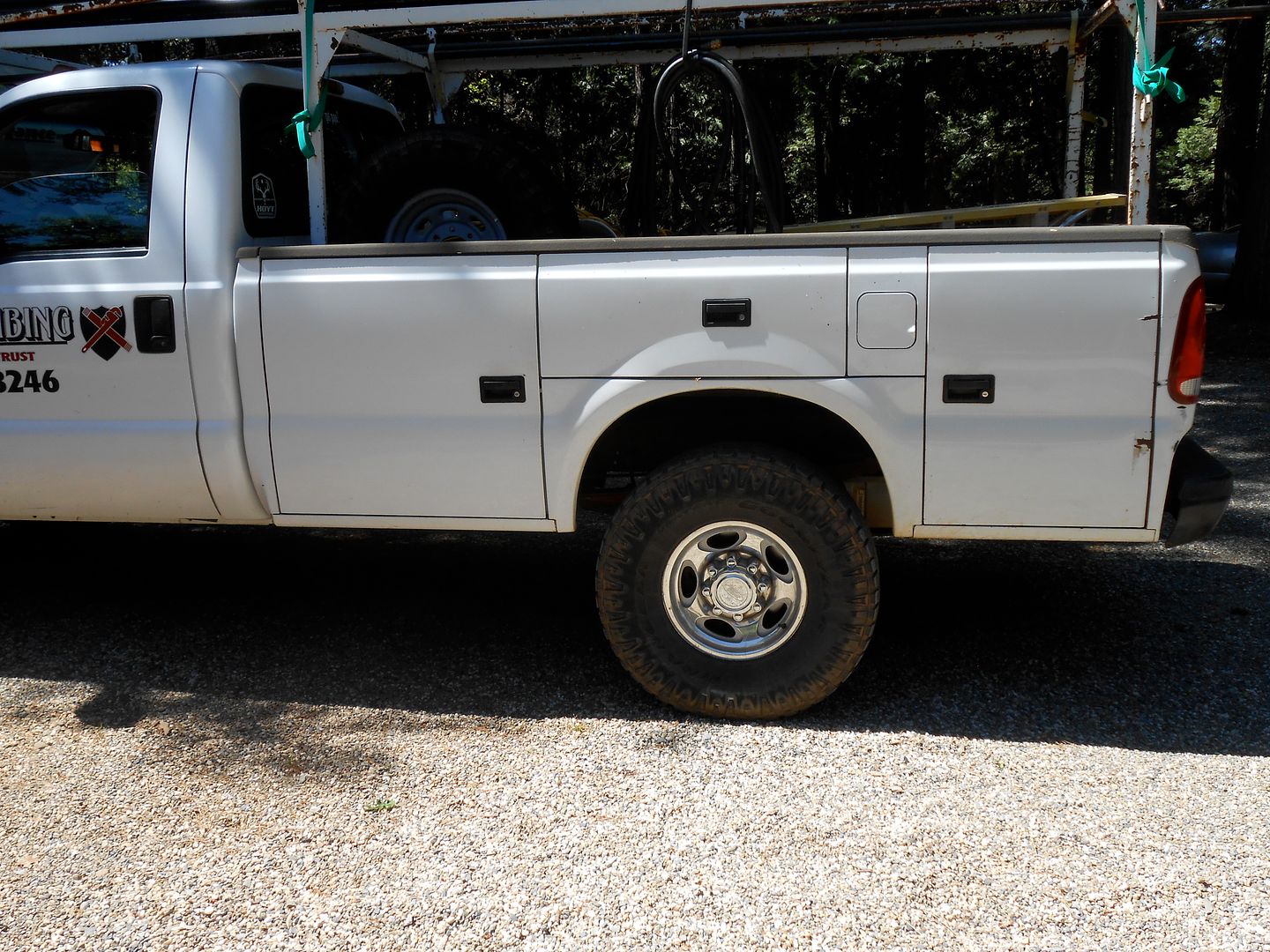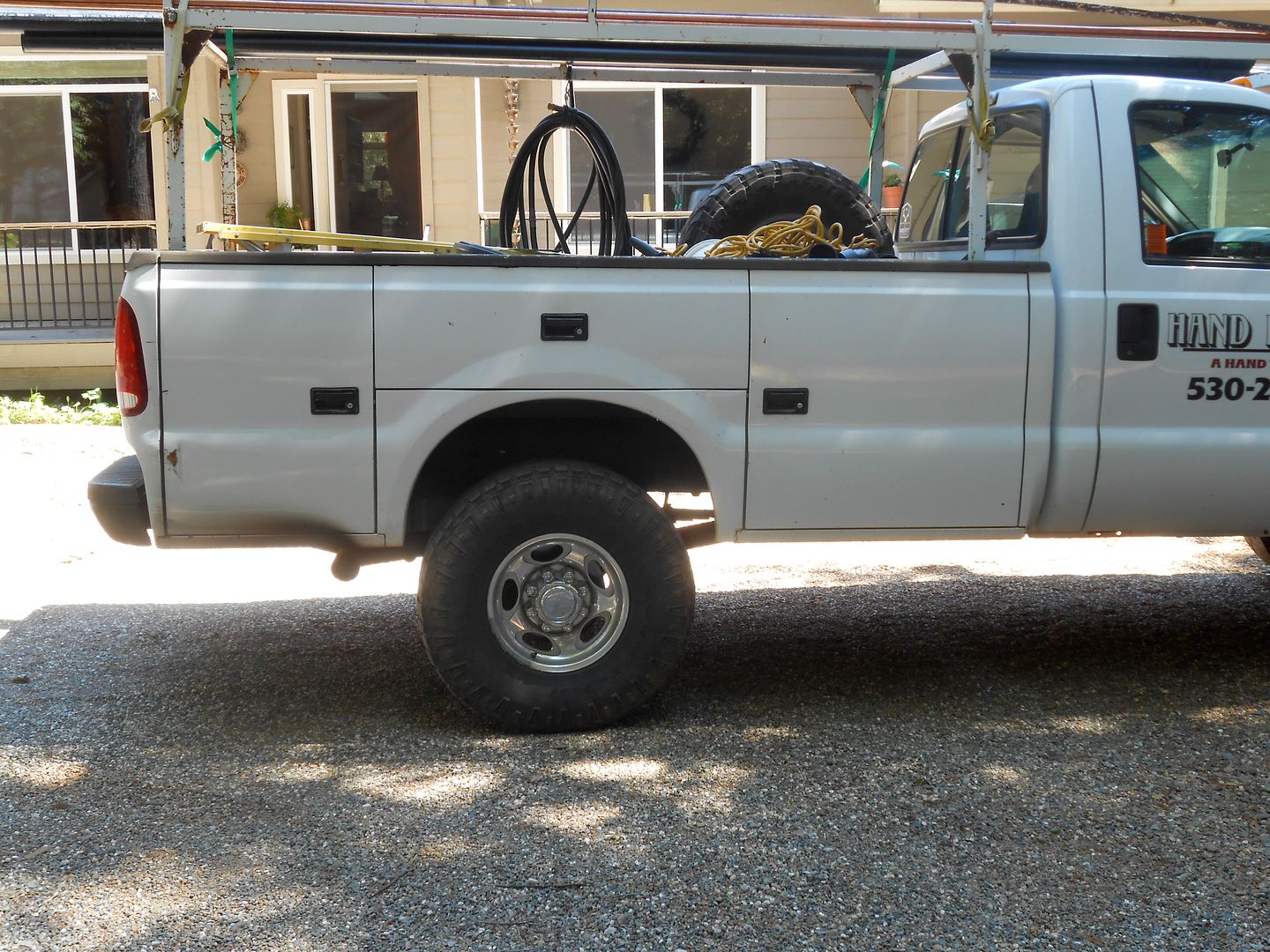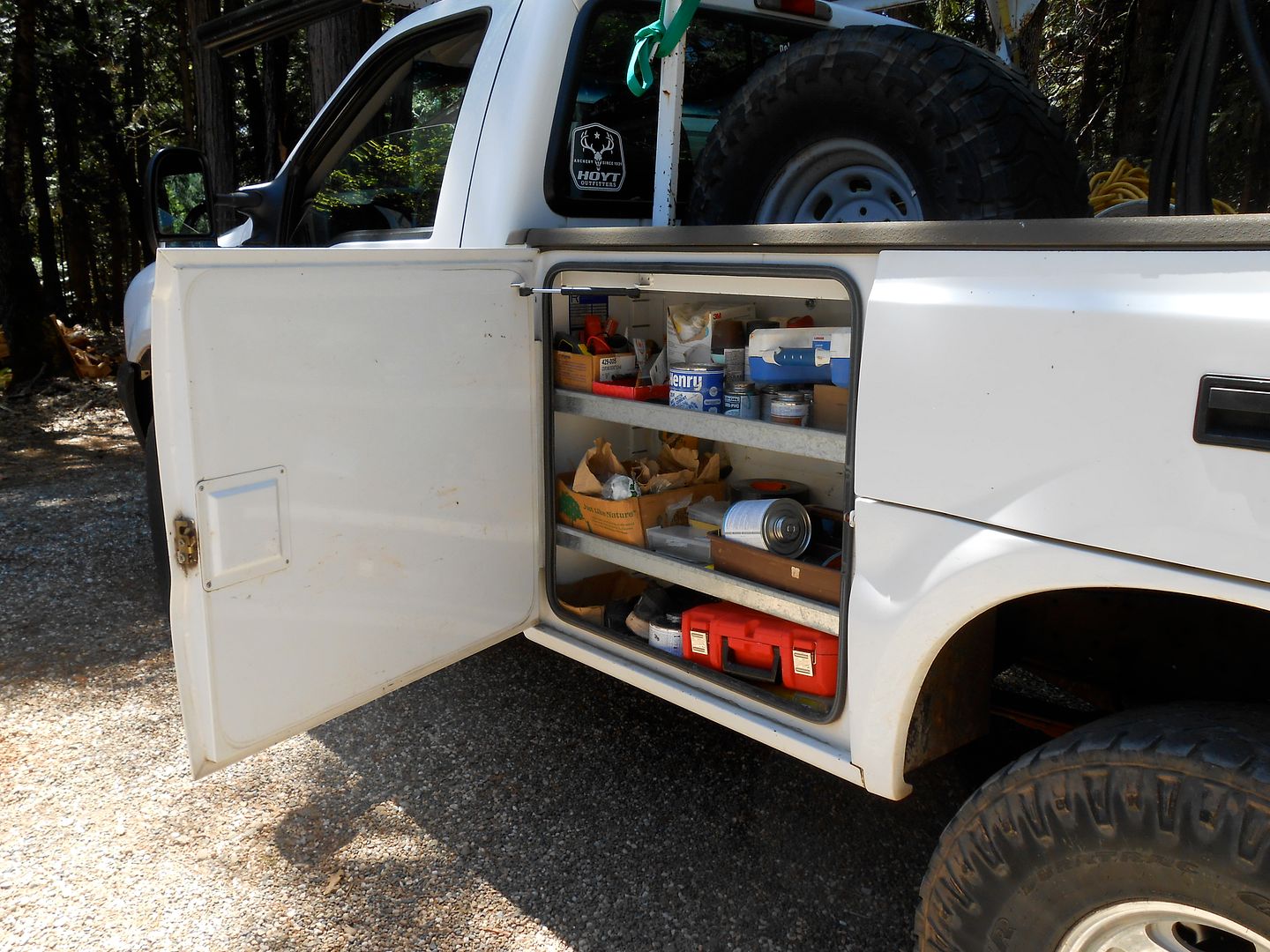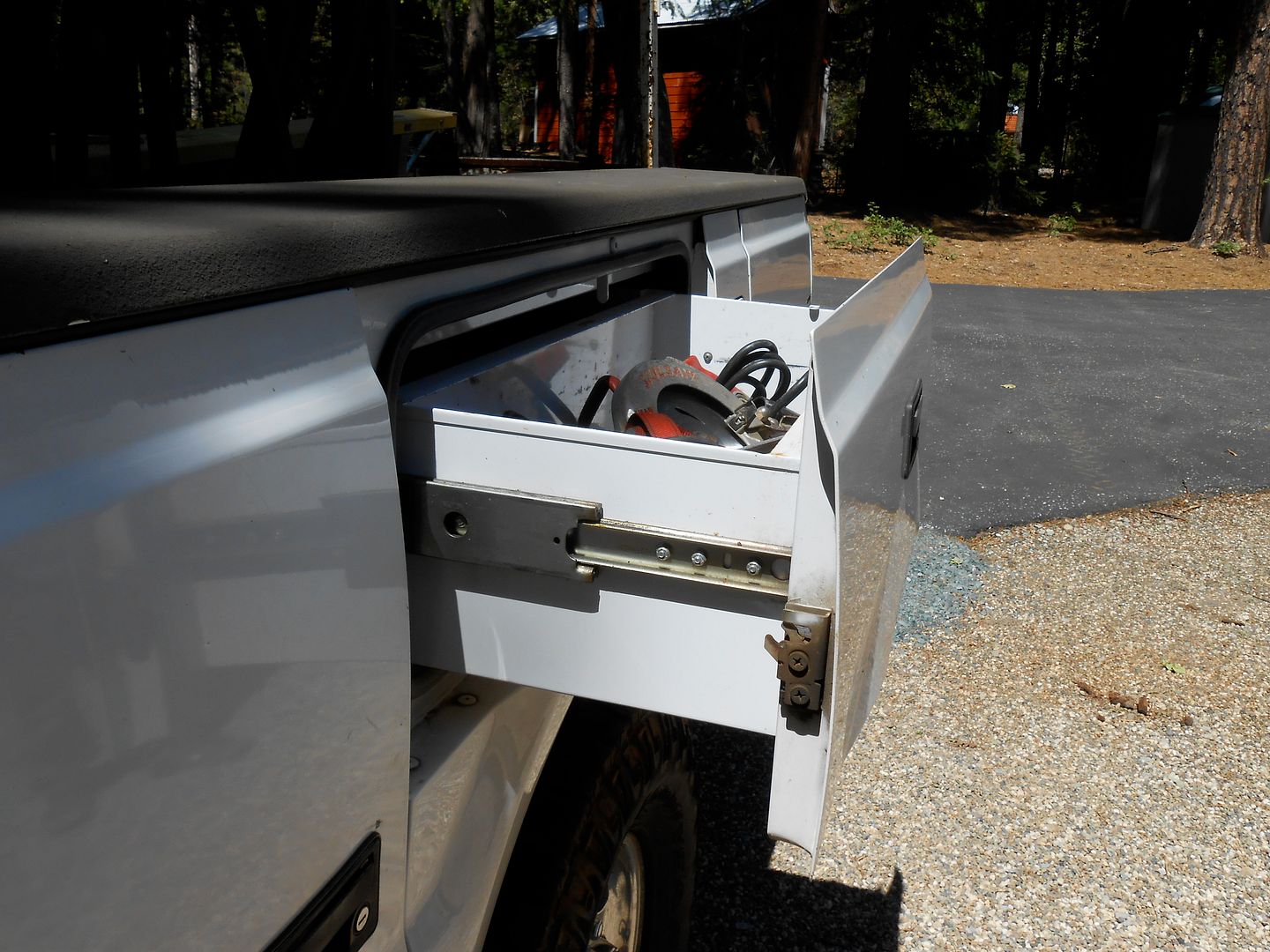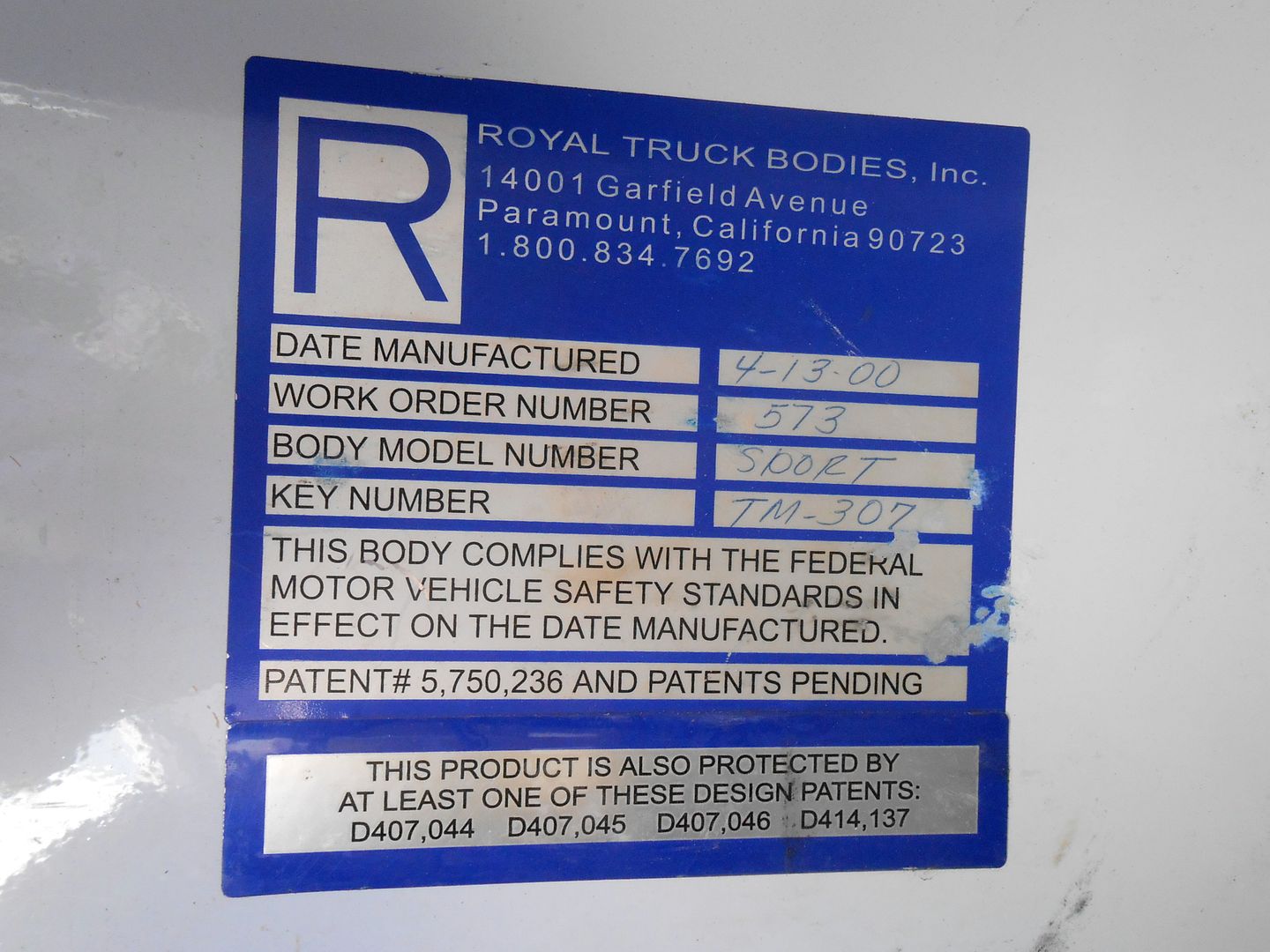 Of course I was immediately interested in getting the specs on this. 49 inches between the back walls of the cabinets. Built for an 8 foot long bed truck, make is no problem.
It looks kind of heavy and overbuilt but water resistant and rattle free which is amazing he has owned it since new and it's just a work truck. Note the lines on the 'new' bed follow the original Ford styling.
I'm trying to find someone on here who has one of these and used it with a hardside truck camper. My factory bed is toast probably from doing stuff like this:
https://www.dropbox.com/s/bfj5y93wsd7vfkw/jefe does sand hill at dry wash of the devil Anza.m4v?dl=0
So, lehmee noh if you have one or know someone who has one and uses it with a truck camper.
regards, as always, jefe