DUE TO PROBLEMS WITH MY HURRIED CREATION OF THE SURVEY, WE HAD TO START OVER. CLICK THE LINK AND VOTE AGAIN IF YOU VOTED BEFORE 11/21/13 AT 1:45 PM ARIZONA TIME.
Now is the time to VOTE for your favorite images. All the images are listed in posts below, and also available at
http://s225.photobucket.com/user/AZLetendre/library/2014ExpoCalendar
VOTE HERE:
https://www.surveymonkey.com/s/6QRNKND
VOTING DEADLINE HAS BEEN EXTENDED THROUGH DECEMBER 6 AT 5:00PM ARIZONA TIME.
Obviously, the watermark numbers will be removed from these thumbnails and high resolution images will be used for the image, but no cropping or other editing will be done. All images are centered and enlarged to fit the page.
Remember to vote for the 12 you want in teh calendar (question 1) and the shot you want on the cover (question 2). You may select the same image for the cover as the pages.
So let the voting begin! Here are your images to choose from!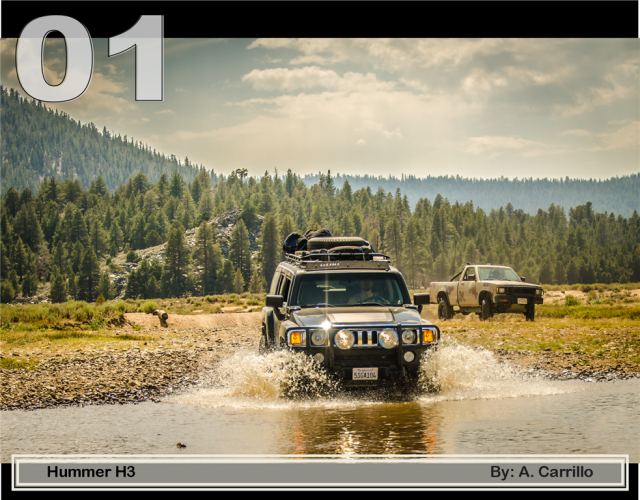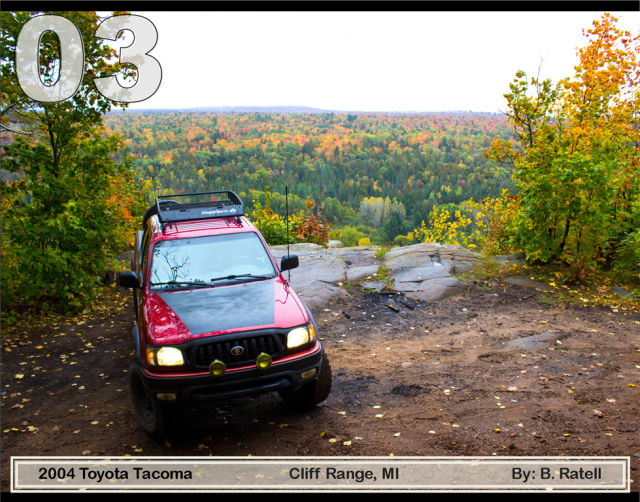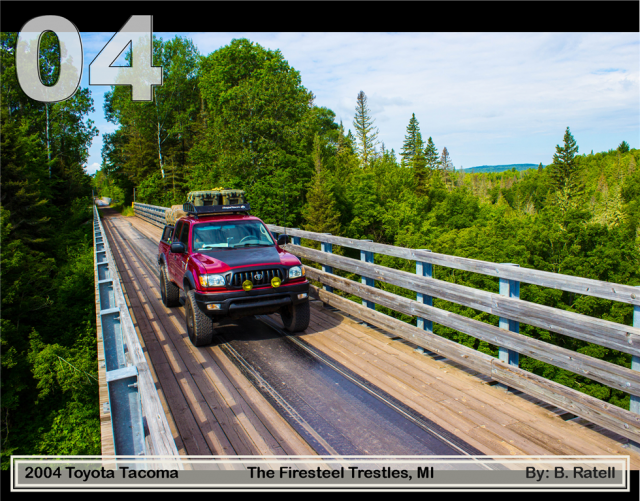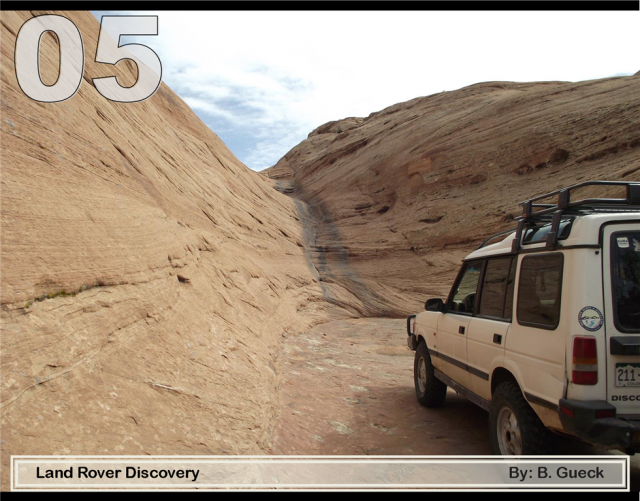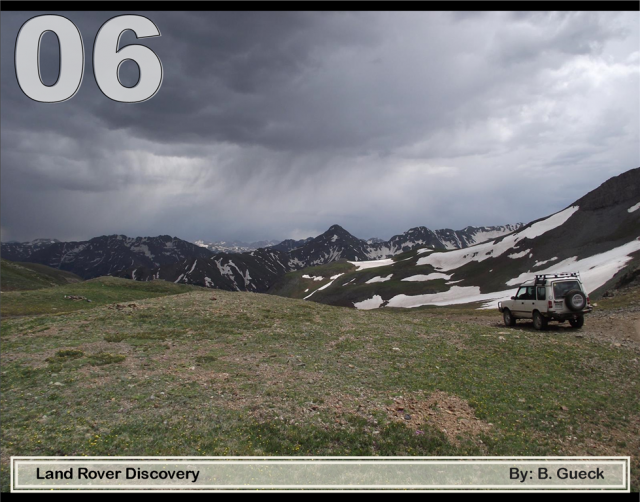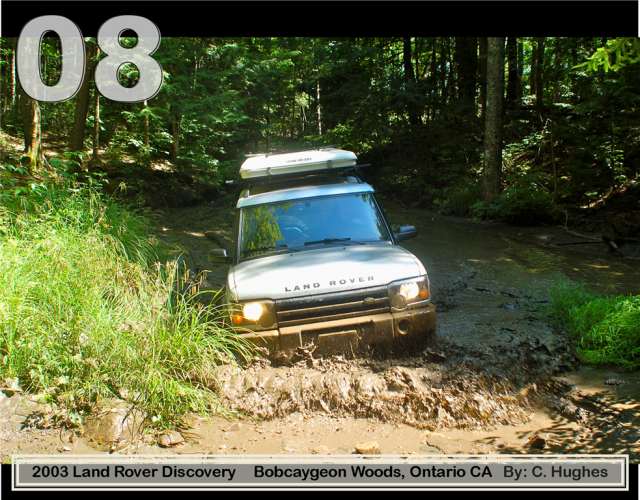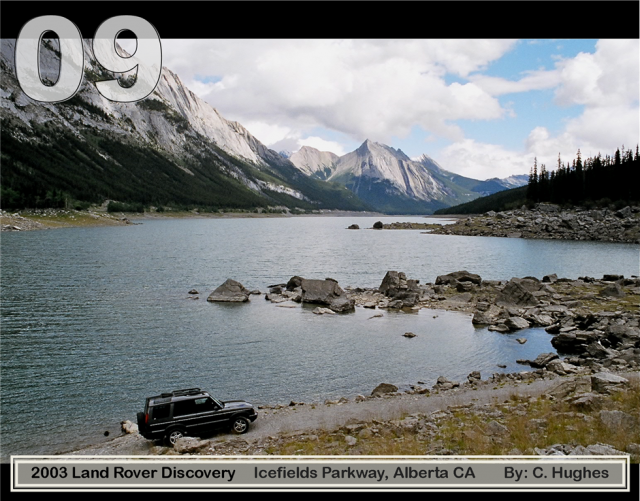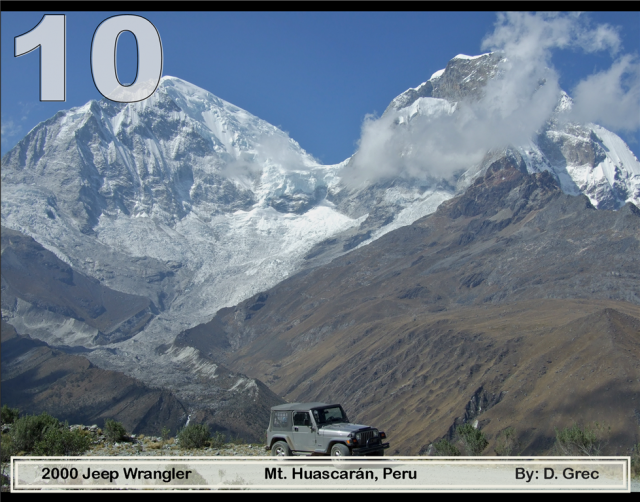 Last edited: