Amigos,
Posting this with the permission of Christian P. :sombrero:
Dont forget to pick up some recreational sporting gear in the USA or along the way (if not don't worry you can purchase something at the Commercial Mexicana Store in Guanajuato before we head up there, we plan on making a quick pit stop there before we head up) to donate to the schools in the communities of Calderones alias Planet GTOROCKS Offroad Park, where an off road trail/scavenger hunt will be organized while your stay in colonial Guanajuato, Guanajuato Mexico on Dec 12 from 1-4pm (tenative time and date).
Anyone is welcome to attend the trail run/scavenger challenge, should take 3-4 hours. We need to head back down from the mountains before 5pm. Time and date will be confirmed by Christian.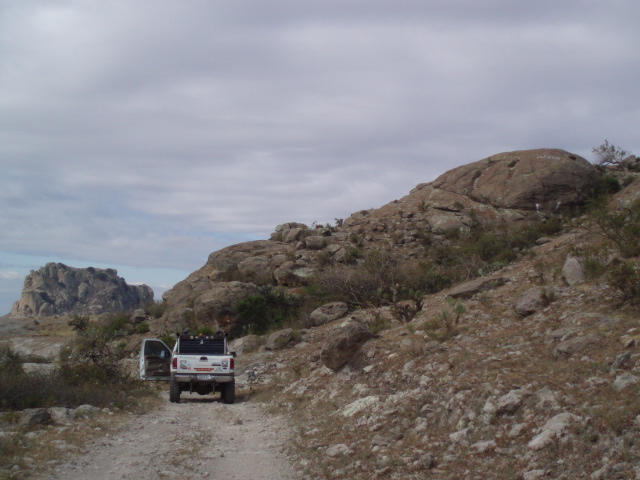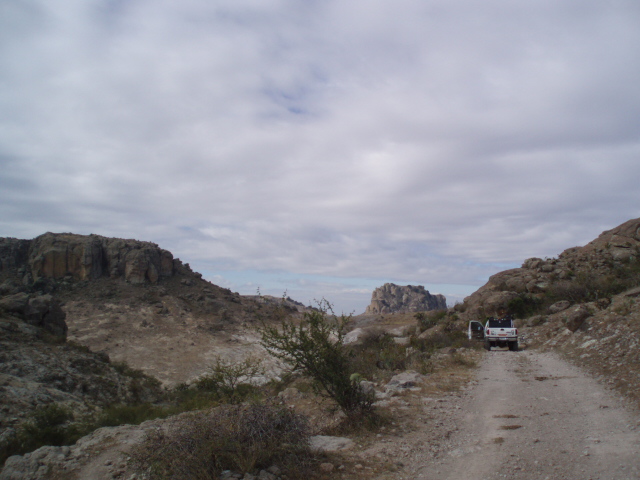 Those who assist will get to visit the best balcony of guanajuato alias "El Balcon del Bongo" that overlooks the whole city among other spectacular views!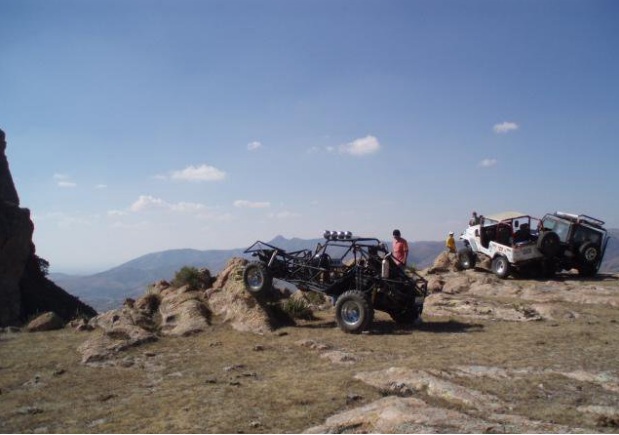 Your donation will be given to the school in the small community of Calderones and also shared with another small community of Cajones, GTO.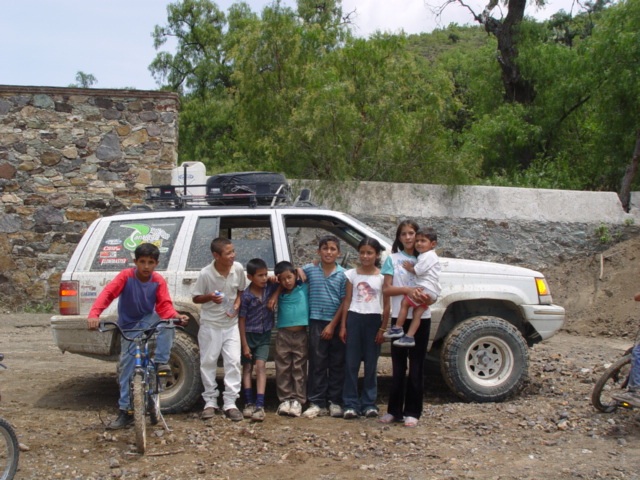 Feel free to also donate directly by
CLICKING HERE TO DONATE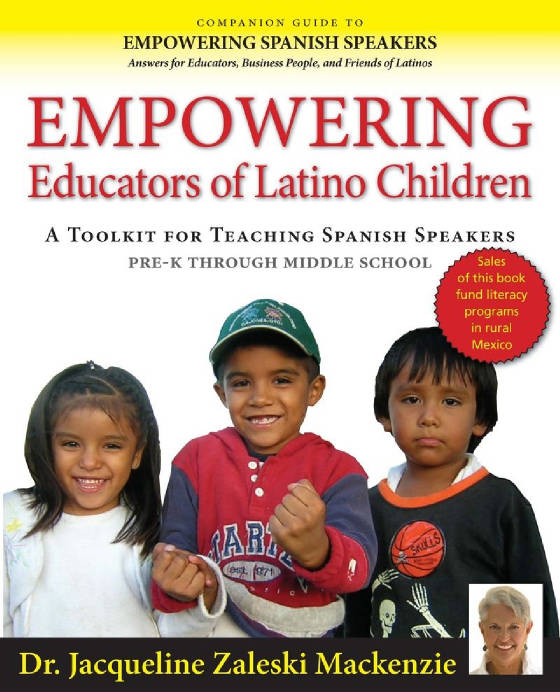 Thanx for your support.
Ponce
Last edited: