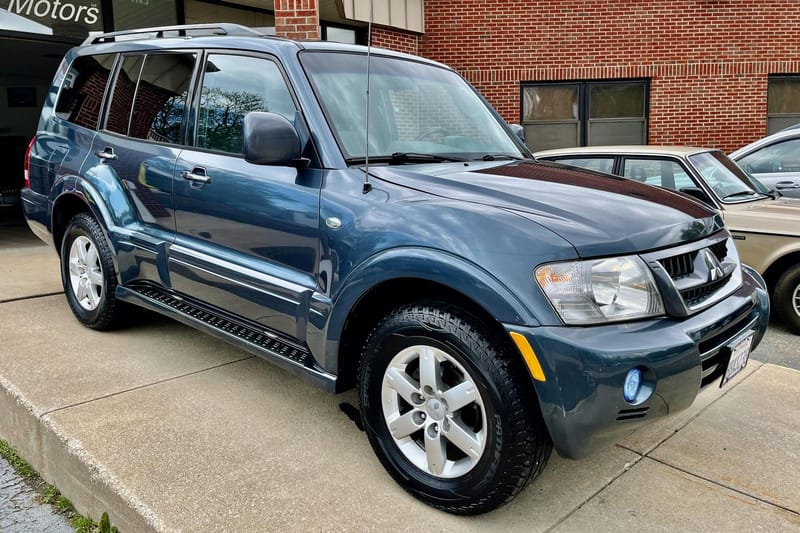 This 2006 Mitsubishi Montero Limited 4x4 is for sale on Cars & Bids! Auction ends May 13 2021.

carsandbids.com
$10 grand for a stock Gen 3 with 150k miles? Don't get me wrong, I absolutely love mine... but what? Is it because of the rare color, or has the market gone crazy during covid because of all the wannabe overlanders?
Someone please explain, or I might have to buy another one while I still can...