Scenic WonderRunner
Guest
Random Scenic Shots....
This thread is dedicated to all the random scenic shots of the outback that you all take so well!
(can we handle one more random thead?...we shall see!)
No trucks. Just the great outdoors....that we all love so much.
The Mogollon Rim above Sedona, Arizona.
Dead tree on the Rim....overlooking Sedona.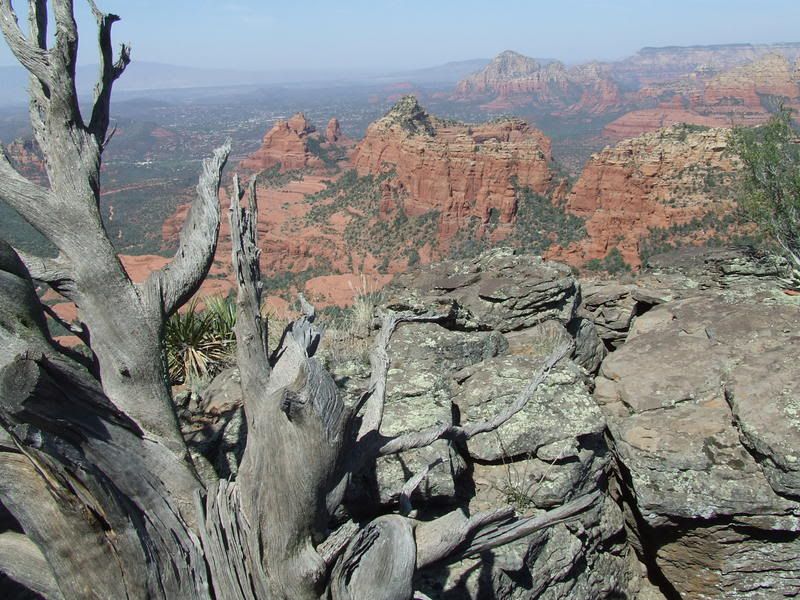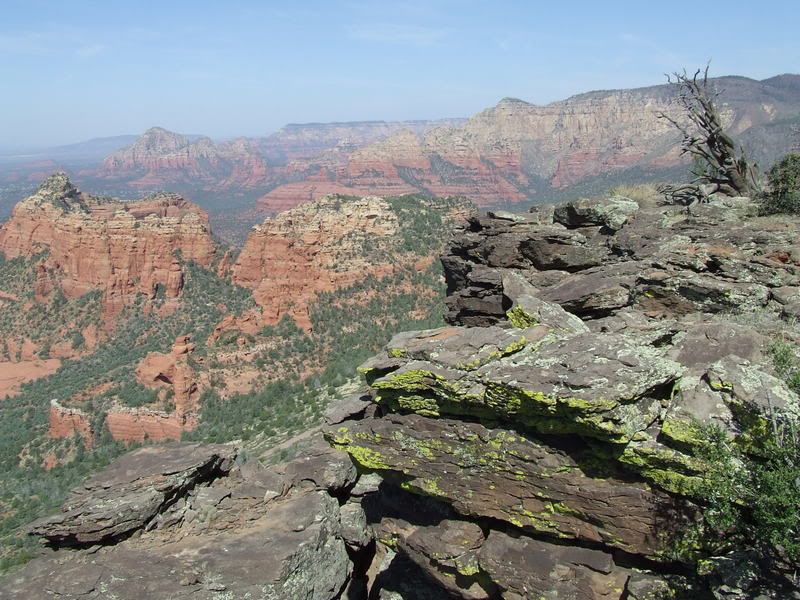 .
Last edited by a moderator: