Good morning to all,
After a long time of reading and reading the forum as a guest I decided to register and introduce myself.
I'm Link (obviously a nickname), I'm from Barcelona (Catalonia) and currently I have a renault trafic camper.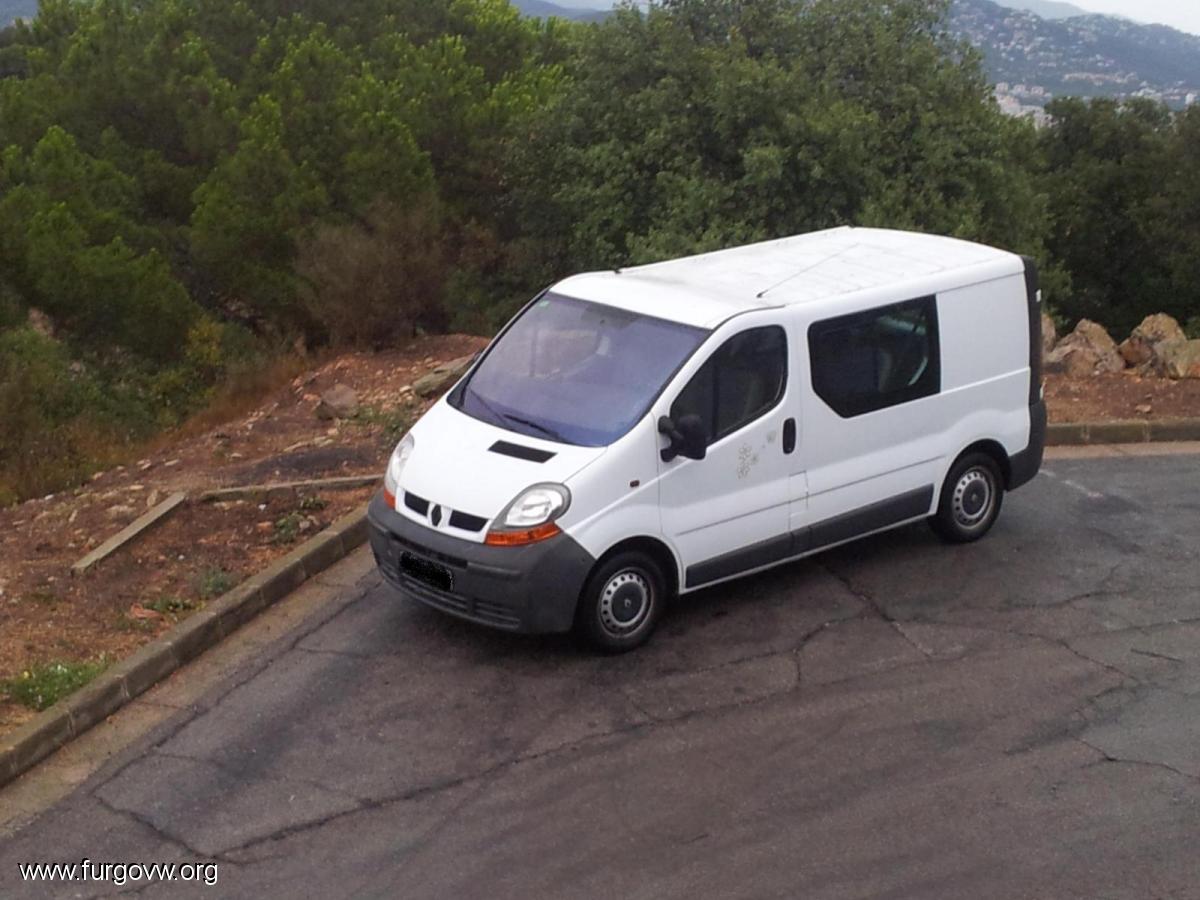 The van has become too small for us and we are thinking of travelling for long periods or even years. After reading two books about overland (How to Build the Ultimate Overland Adventure Vehicle and Motorhome self-build and optimisation) and we'd like to go for an old MB with no electronics. We are looking at 1017a or 1222a with fast axles. We are open to other possibilities, if you have any suggestions we would appreciate it very much!
We would like to spend over 20.000€ between the chassis, torsion frame and "empty" cell. In a few days we leave for the abenteuer allrad to get ideas.
The idea is a cell of 5,4-5,6 meters. The most experts, how do you see it? Too big?
Greetings and see you around!