Update #12 Vermillion Cliffs, North Rim of Grand Canyon, Overland Expo
So I left off in Kanab with a permit for the lower coyote buttes so off I went back towards House Rock Valley road. I think it's BLM 700 off the top of my head. I went back to the campsite that I found with the bike in the previous post.
My first time seeing a gigantic raft. These are the ones they take down the colorado river through the grand canyon.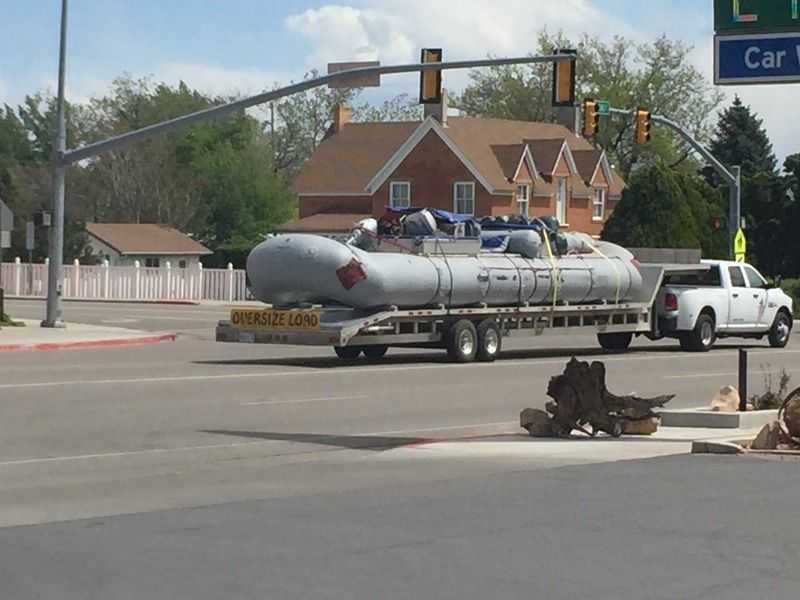 house rock valley road

So these are the pics from the coyote buttes south area. The road back there was some quite deep soft sand, but wasn't too bad. A storm started to roll in after I was pretty far out so I decided to turn around early and head back to camp before it caught up to me. There's one thing you learn from living in Florida, don't fk with lightning.