While I do enjoy reading the all these build threads utilizing the "money cannon" approach, they're a world apart from us ski-bumming, service industry-in, bartendin, raft guidin, dirtbaggin types. We are a species that looks softly upon the 1st and 2nd gen pickup, and the rusty fj60, or the industry standard late 80s Subaru Loyale wagon. Anything that you might be able to curl up in the back of with a labrador and your favorite selection of pee-colored fizzy refreshment. (or for those of us that have been lucky enough to just barely graduate from that point, a fine looking woman who for some reason has agreed to meet your questionable philosophies and abysmal levels of financial stability.)
It just doesn't require 50 grand to go car camping as far as I can tell. Let's see your 3rd world rigs! Let's see your rigs that Hayduke would drive! Let's see some junk! I'll start:
Whitey Lewis is an '89 Xtra cab pickup, handed down progressively through the male side of my family as it eventually becomes sub-standard for it's current owner. Well no longer! This particular Crenshaw has no limits to the lower end of what is considered acceptable!
Some of Whitey's strong points:
Tires, with air in them. They're pretty big and pretty knobby.
4.88's. Stock gearing on these trucks is ruthlessly tall for the ~100 horsepower that most of them are making these days.
BJ spacers, diff drop, blah blah blah
Bastard pack rear springs, xtra leaves stolen from my father's Taco when he got new ones.
Wildernest topper. (The holy grail of dirtbaggery!)
3.4 from '98 Tacoma to replace the ragged out rod knocking 3.0 that finally gave up the ghost.
It's natural habitat:
Whitey does NOT have: (and most likely will not have)
Onboard anything: air, shower, snack dispensers
Winches, shackles, snatches, or anything that sounds like that
Safari, baja, storm trooper, or towel racks
Any sort of lights other than the stock (semi) sealed beam headlights. I don't drive at night very often.
Sliders or po'boys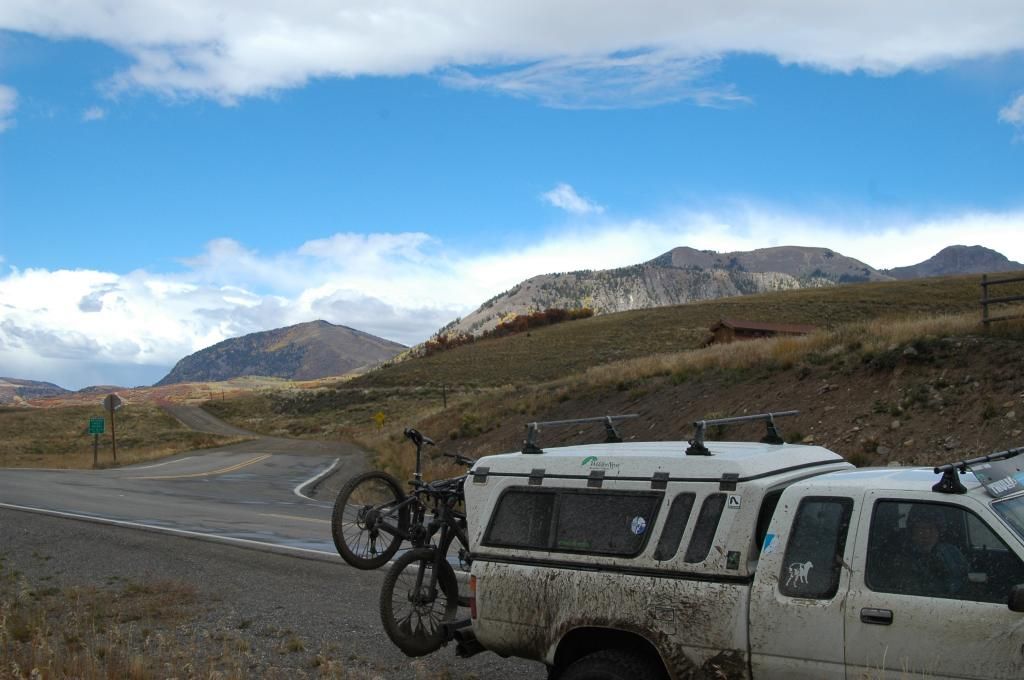 Let's see yer pre-tacoma rustbuckets.