I couldn't really find anything on this.
It's probably a really simple answer, I'd just like to hear some thoughts on it.
I recently purchased a 20" led light bar in spot.
I was just curious about the pros and cons of mounting as high as possible or as low as possible and why.
Here's the light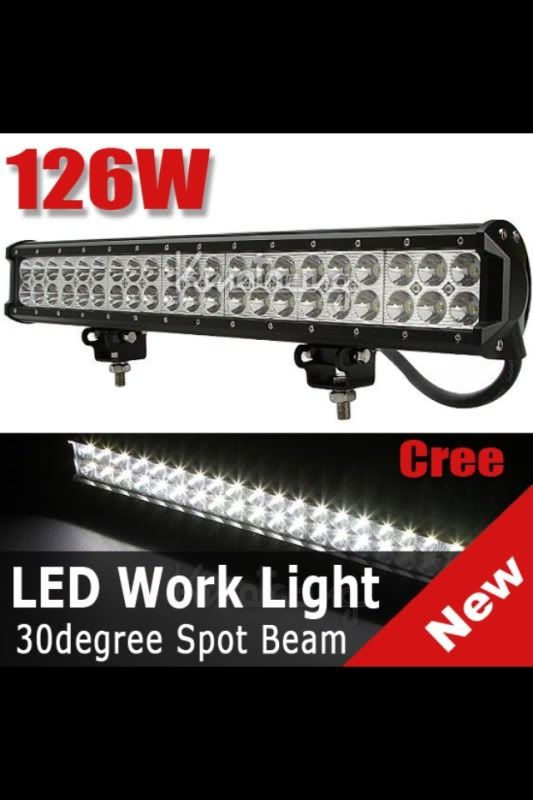 I already have some pretty good side lighting.
And rear.
Here's the truck.
I was thinking of mounting that new 20" light bar on the upper portion of the camper overhang but looking at the mounts it's not going to allow me to mount it on that angle. So I thought I would mount it on the flat of the roof of the camper.
I'm not too worried about low branches or anything as I don't take the truck that deep into the bush.
I figured up high will also make it a real pain steal.
Any thoughts?
Thanks.