long story short i traded my 2015 S550 in for a 2015 G550 (35k miles). i lost money on the S and then i spent some more money on the G ($85K for the G). it is what it is and i realized this. the G is from the dealer so its a certified. they replaced the tires, brakes and a few other things then i got the balance of my tire warranty back ($1,600) so that helped. everything else checked out fine. I never should have bought the car but i did and since then its left a bitter taste in my mouth. im not a car guy. the car is great but just not for me. i had to crawl into it and watch for curbs or you would tare the front end off. i had to replace 3 wheels and 2 tires in 18 months via the tire care warranty. that aside, i love the G! its a truck and i can run over things and thats what i need. so i have few questions...
1- ive read that earlier models had a bullet proof engine. whats the story on the 2015?
2- can i do the basic maintenance myself?
3- any addition skids plates i need or are the factory ones sufficient? (im not a hard core off roader as in trips to MOAB. im more like the guy who drives down roads that say ''bridge out'' if that makes sense)
mods:
im not going to go crazy but i would definitely like to remove the step and install rock sliders. any recommended brands or styles come to mind? i would also like a low key roof rack with a ladder.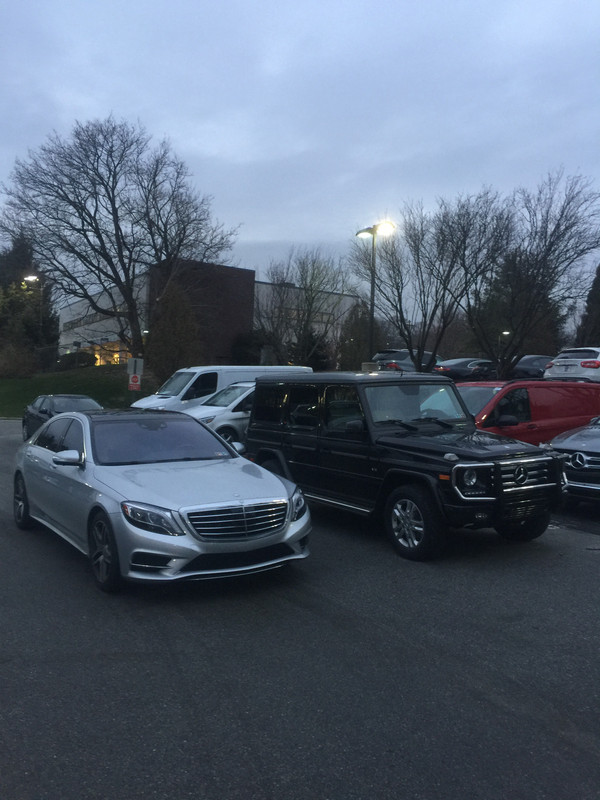 Last edited: