Hello Everyone,
I've owned several different 4x4 vehicles but always end up coming back to LR. My first car was a P38 and I've now owned three. I found this P38 in Mississippi, it is a one owner vehicle with 143k on the clock. To say it was neglected is an understatement, I've been working on it a year and just now have it where I can complete trips without a tow truck being involved. The goal with this P38 is for it to be mechanically reliable, cosmetically presentable and set up to be very capable off-road. Now that I've worked through most of the mechanical issues the fun is starting with the actual build of this P38 into a nice trail rig.
The day I saved it from the boonies: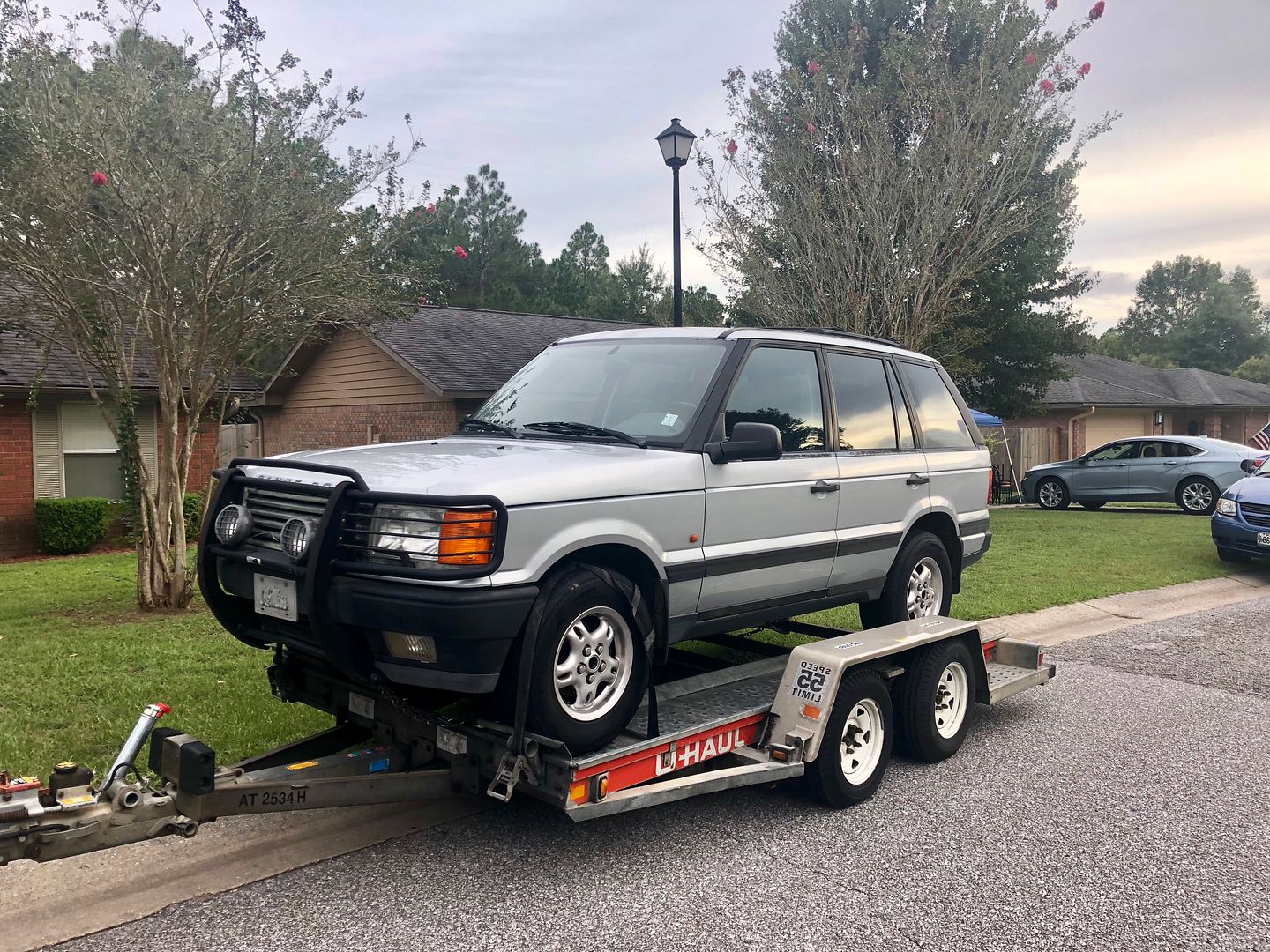 First order of business was removing the aftermarket brush guard and cheap off-road lights, as you can see the previous owner is lucky they didn't burn the vehicle up: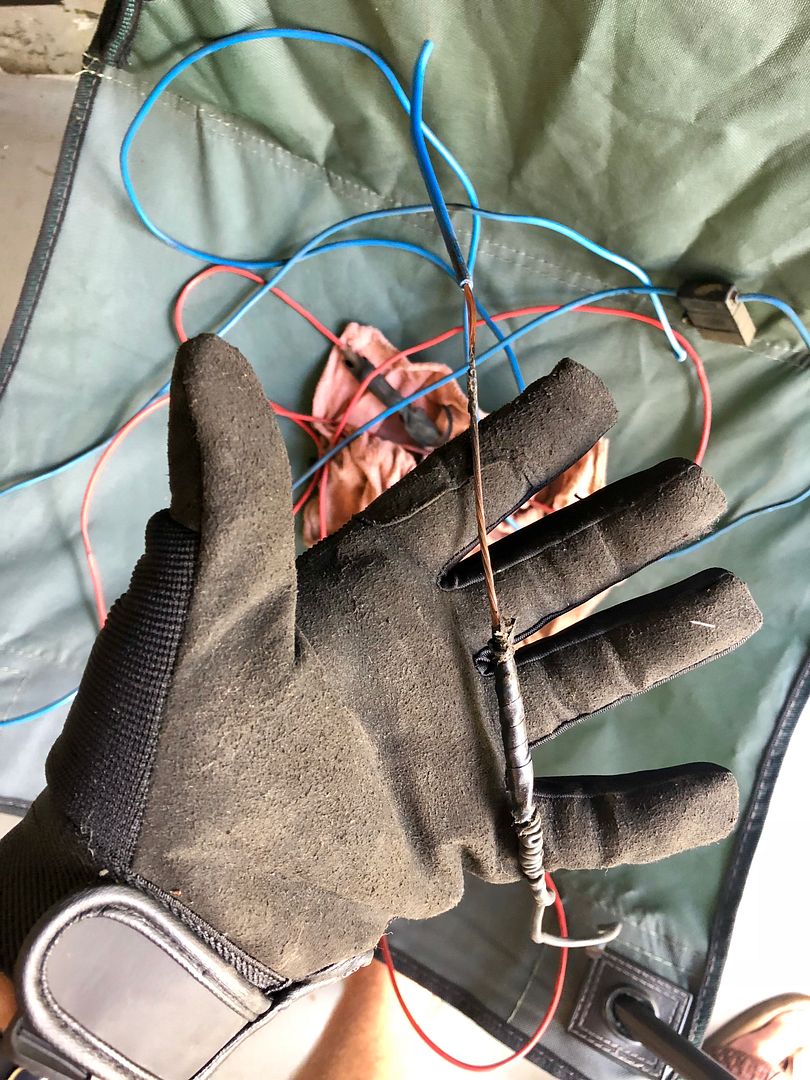 Did some serious cleaning on the interior, luckily the blue ink stain is where my son's car seat goes!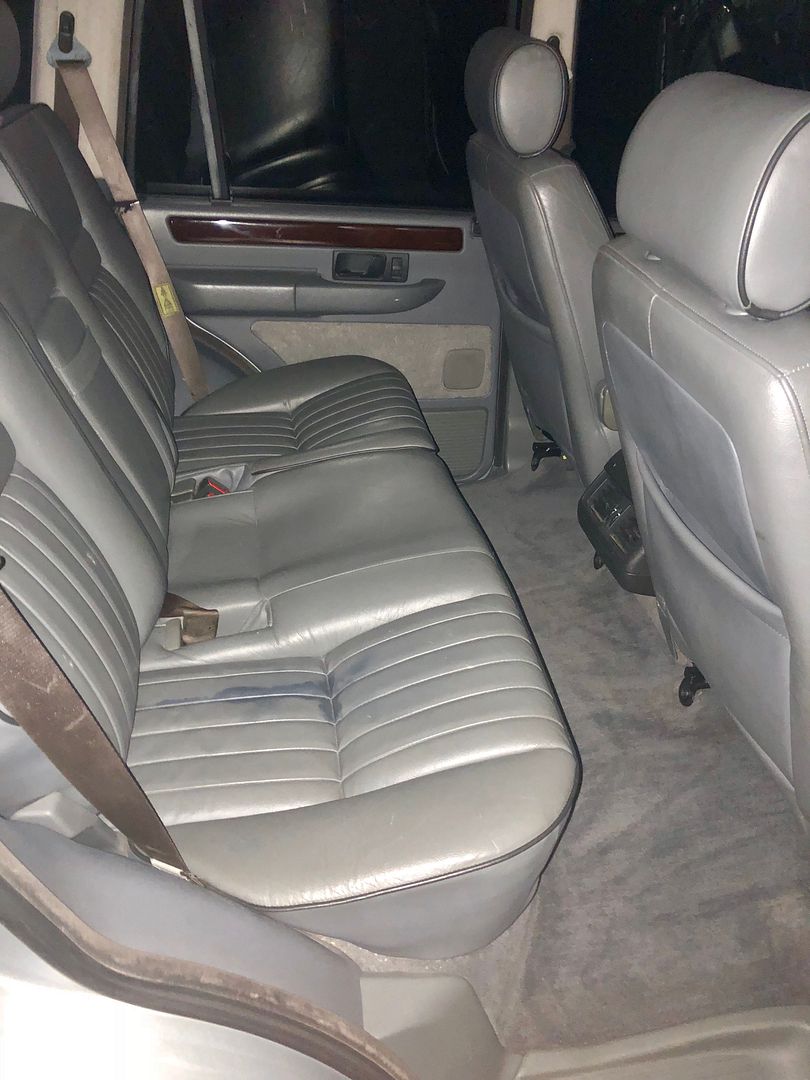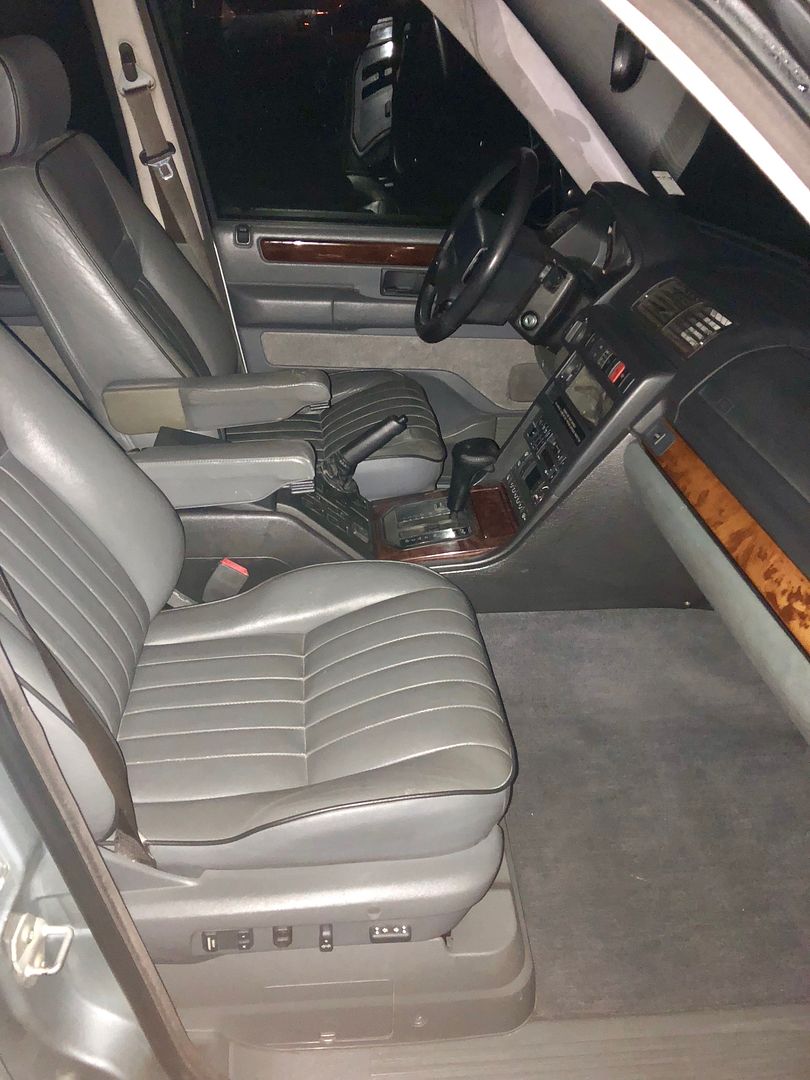 Last edited: