So this was pretty much a last minute trip with myself and a few buddies as I had a few weeks off in between jobs. Thankfully the stars aligned and we were a GO!!
We Left NW Arkansas without a care in the world, we had a solid week in Gods country and we were Stoked!!
12 Hours non-stop to Denver where we stayed with my good friends Brother, The next morning we were off to Slee. I Picked up one of my best friends (who happens to work at Slee) =] and we were off to a lunch break at Woody's Wood Fire Pizza in downtown Golden. (I swear they hard plumb the Coors beer directly into this place!!)
After that I installed a jerry can rack for the upcoming White Rim trail. Thanks to Slee, Jake, and Amory for the as always great hospitality..
(My buddy Russell always seem to slip in for the Pictures...)
After that we were off to Moab through the beautiful Colorado Mountains!!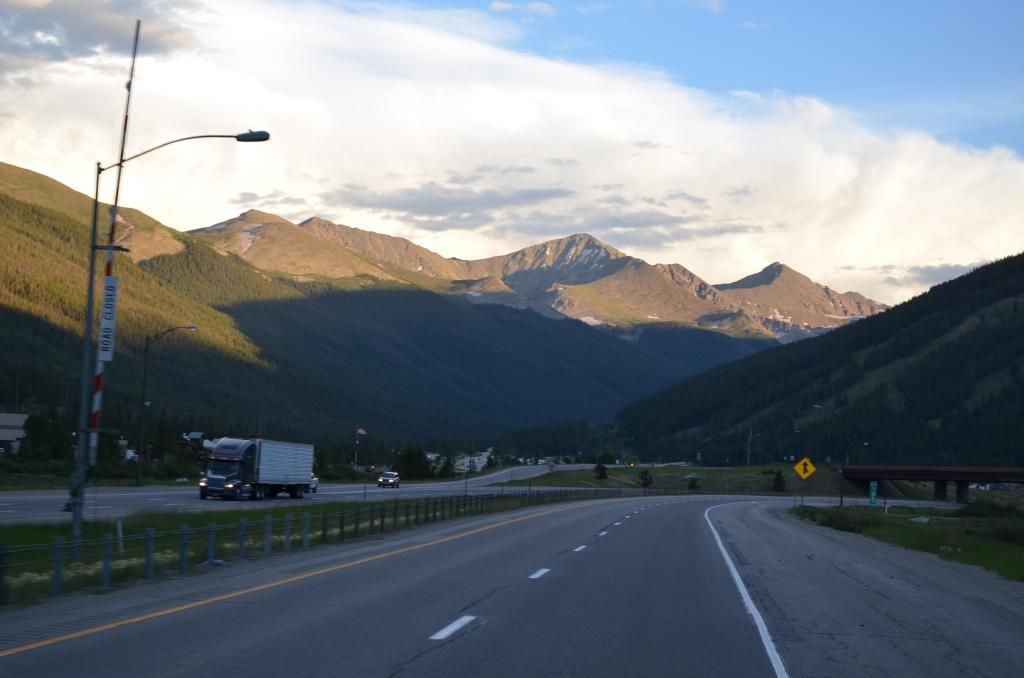 Fuel, then more Fuel....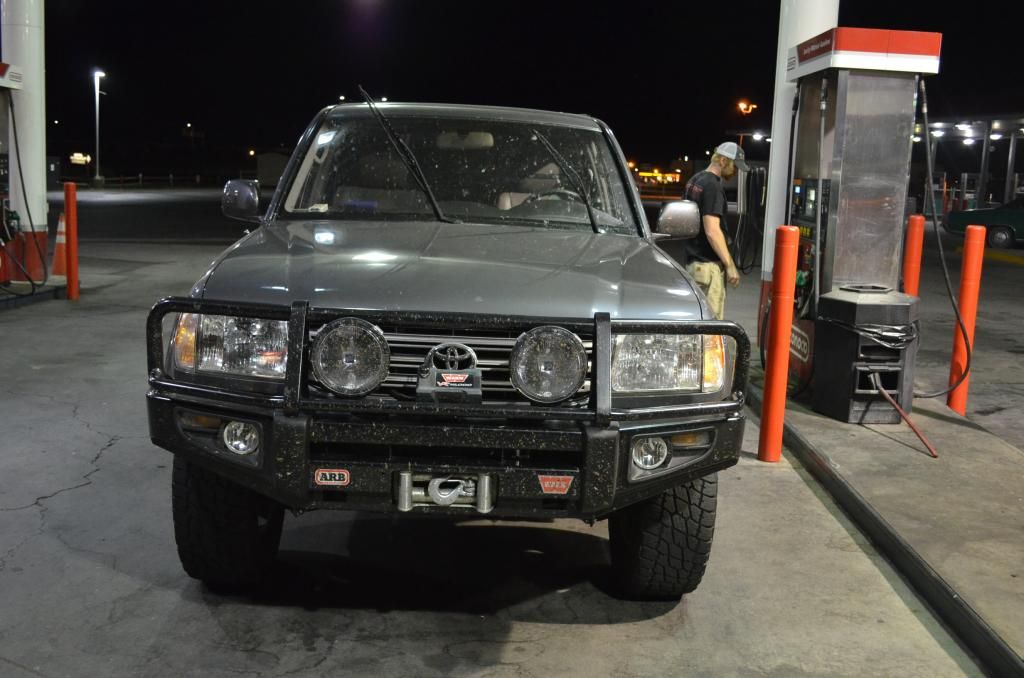 Finally, Moab and the WRT!!! (After a 3 AM arrival into the Moab KOA with a crazy sand storm and ZERO sleep, but that's another story.. )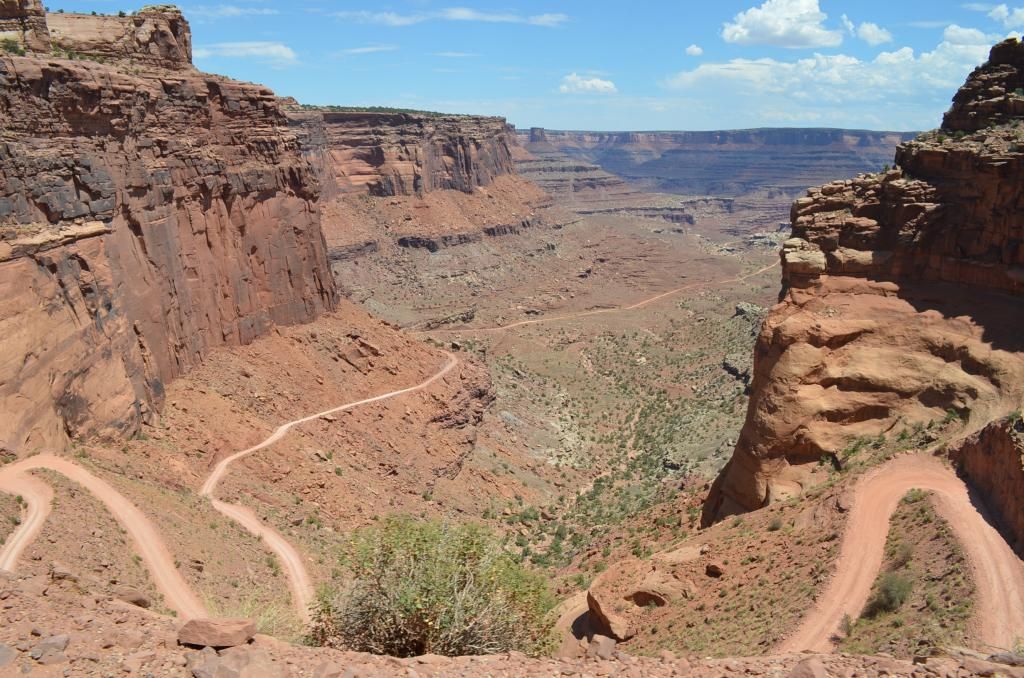 First stop gooseneck Overlook. There are no words to describe the beauty!!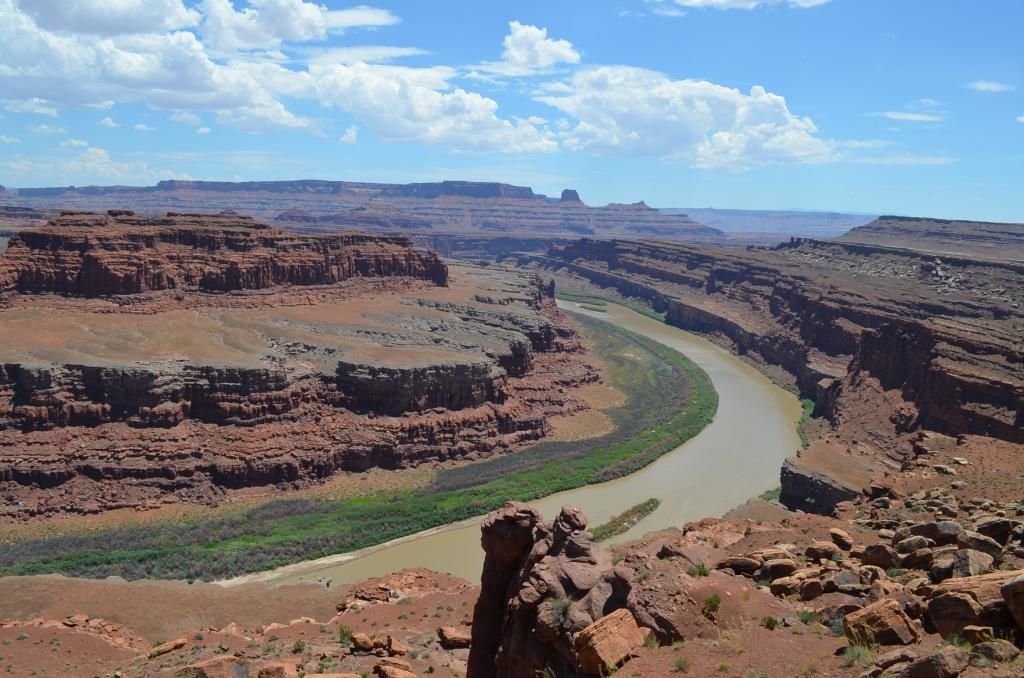 Sick of the bumpy ride it was time to air down, then pushing on to the White Crack Overlook.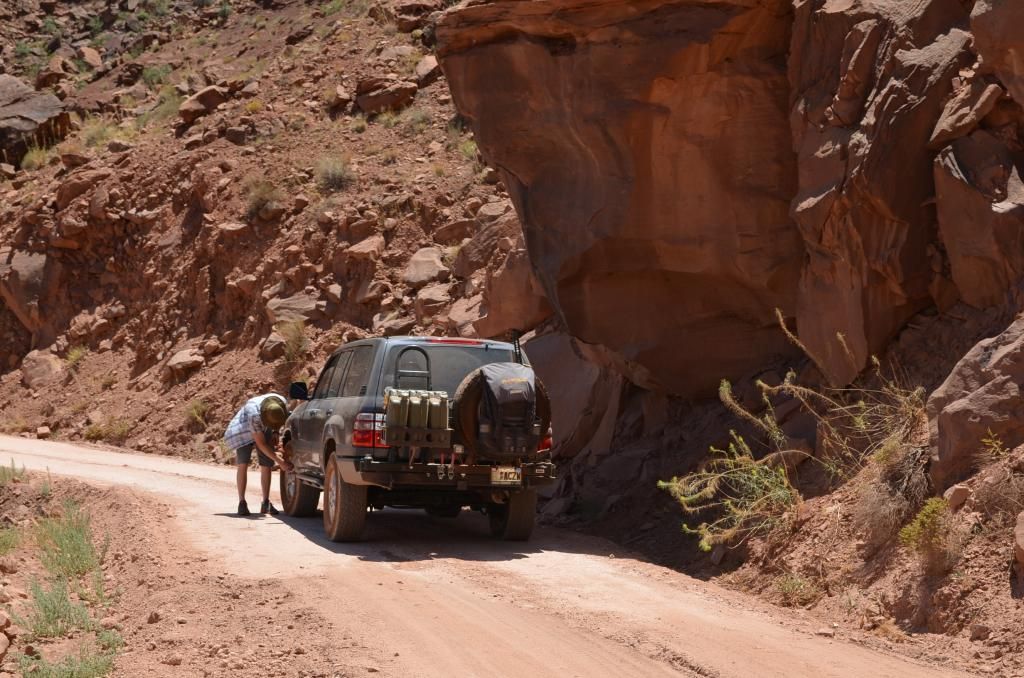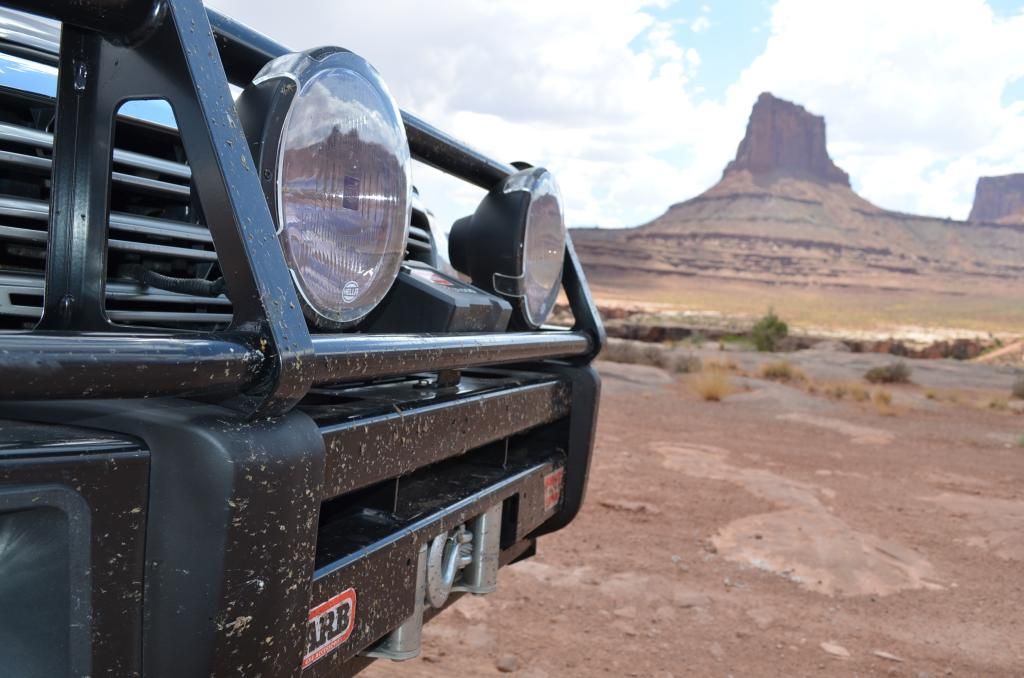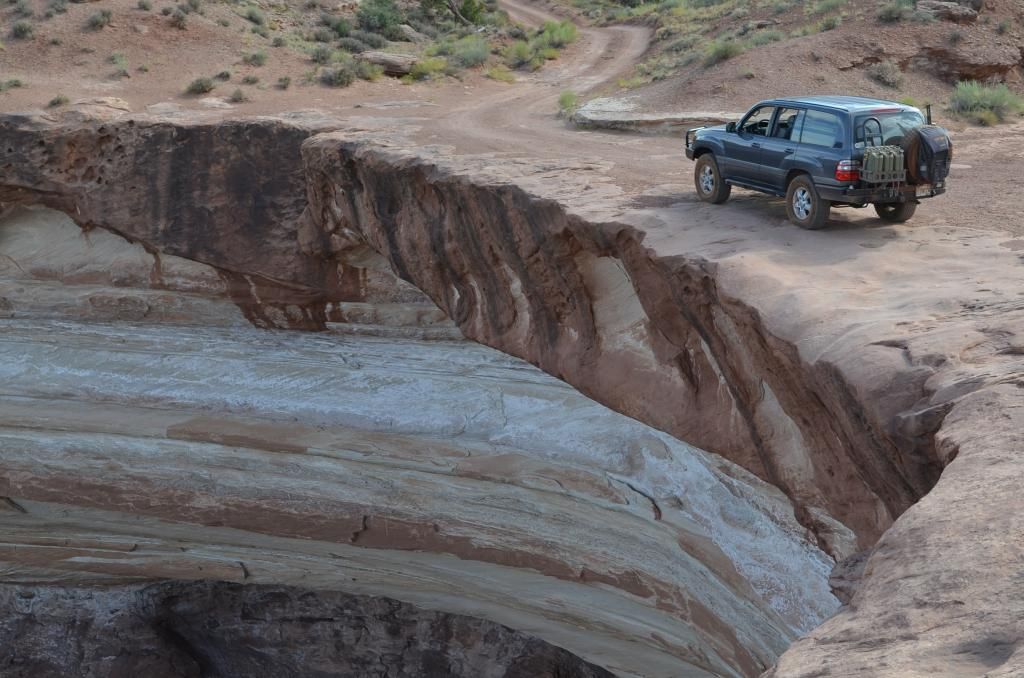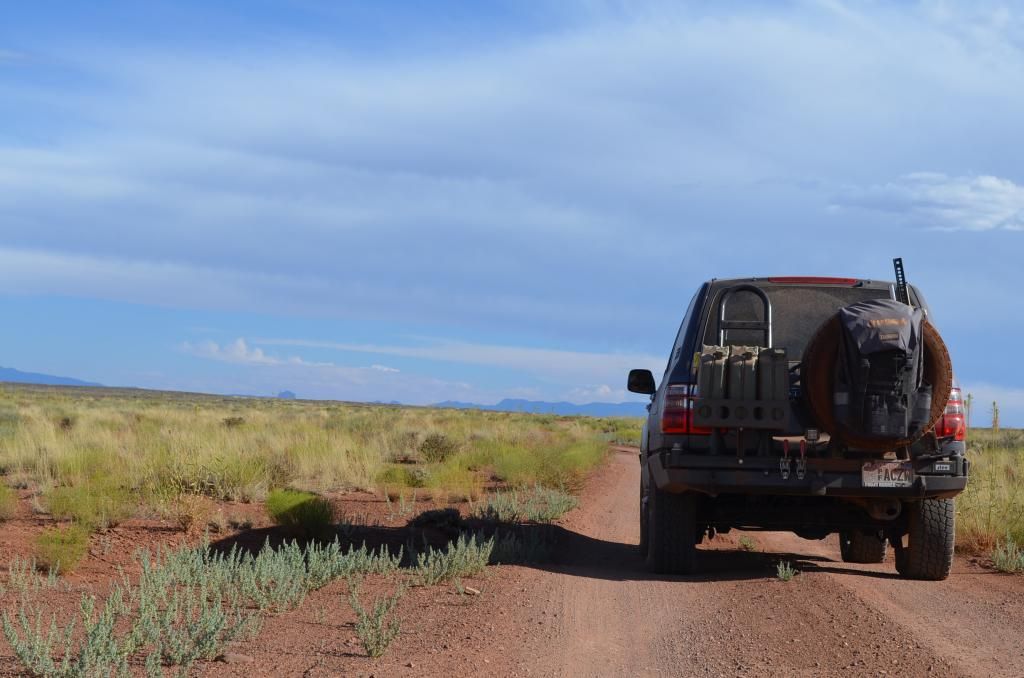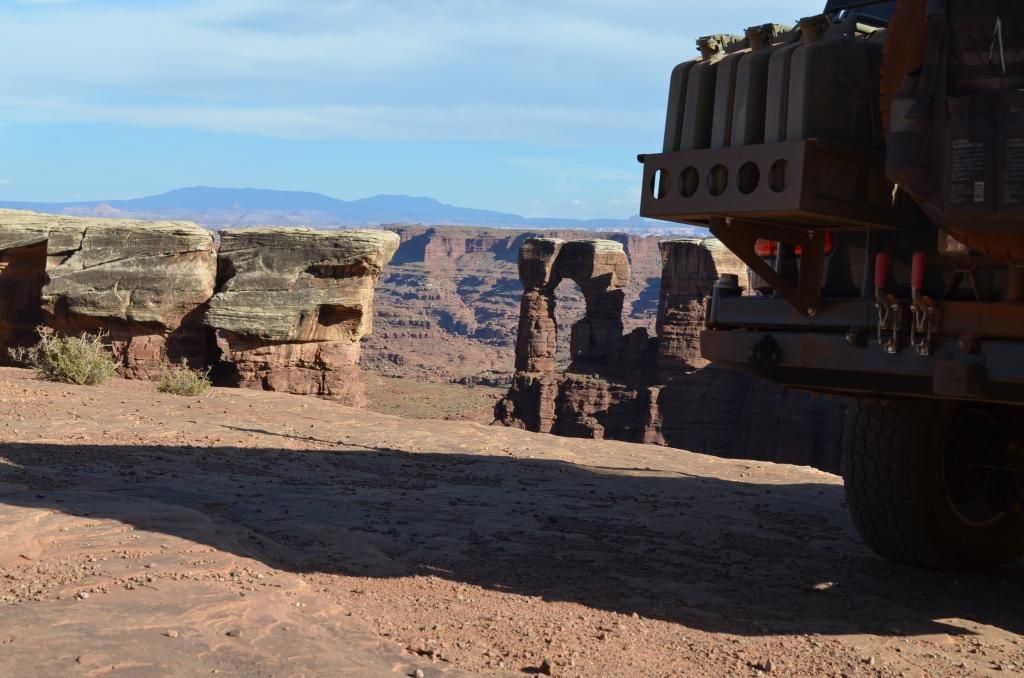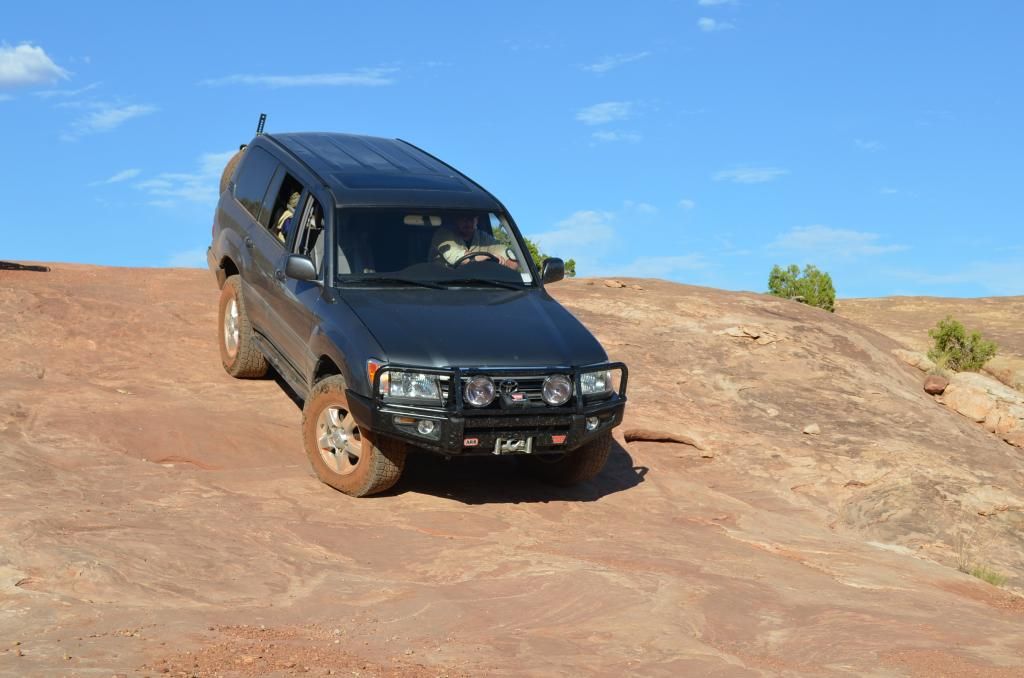 Adult beverage cracked for the occasion!!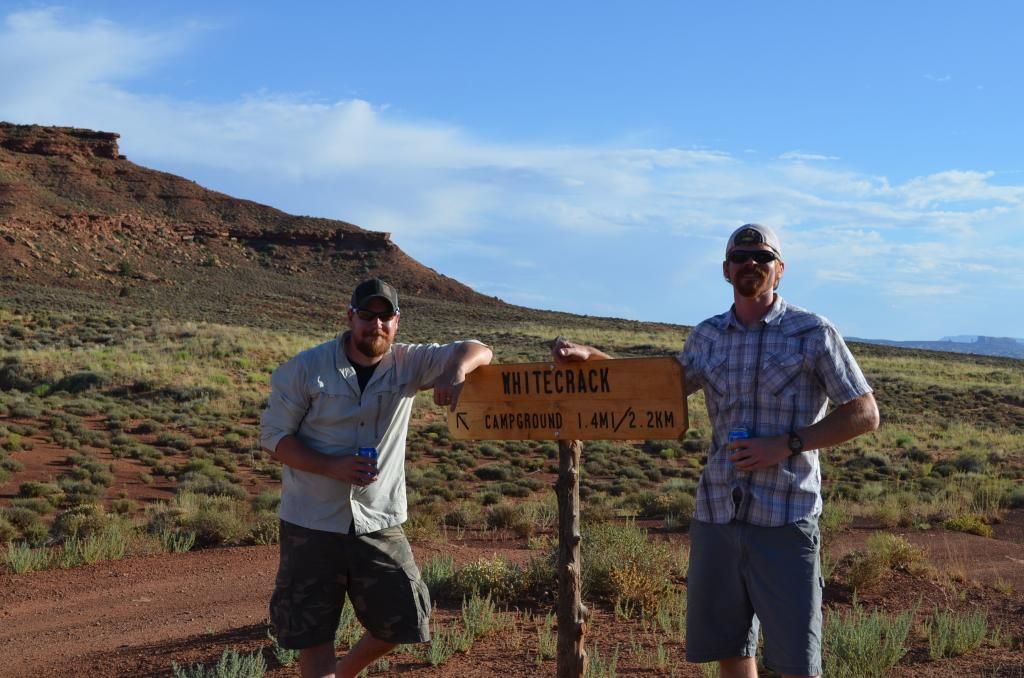 On to our first camp site reservation.. Murphy A night one, Labrynth B evening two...
Murphy A setup for the evening.