Living in Durango puts UT closer than anywhere I've lived in the past (in the last 15 years I have lived in Denver CO and Santa Fe NM). We spent most of this past summers weekends in the CO Rockies, once snow hit the high country we shifted our attention to UT and we've been out there every weekend for the last month or so. This is just one trip report from mid October, if I can find time I'd like to post the rest.
We decided to drive Lockhart Basin from north to south. I've done this on dual sport bikes in the past but never in a truck, it's amazing the things you can ride over on a dirt bike and not think twice about :roost: Now that we successfully completed this road in our Frontier I can confidently say that north to south is more difficult than south to north, because you have to climb the most difficult canyon/section of the road instead of descending down it.
Just before heading up the switchbacks to Hurrah Pass.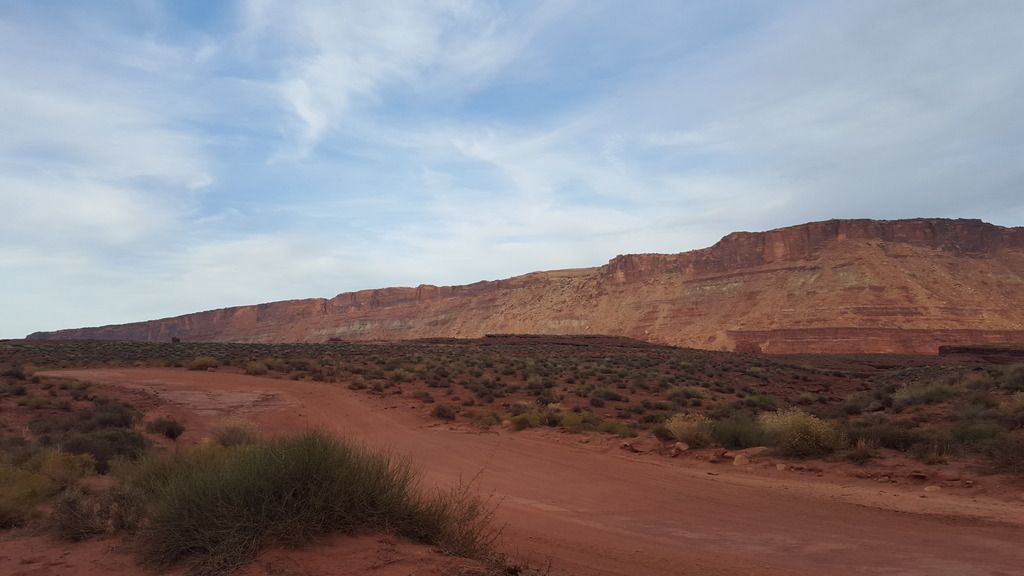 Hurrah Pass just before sunset.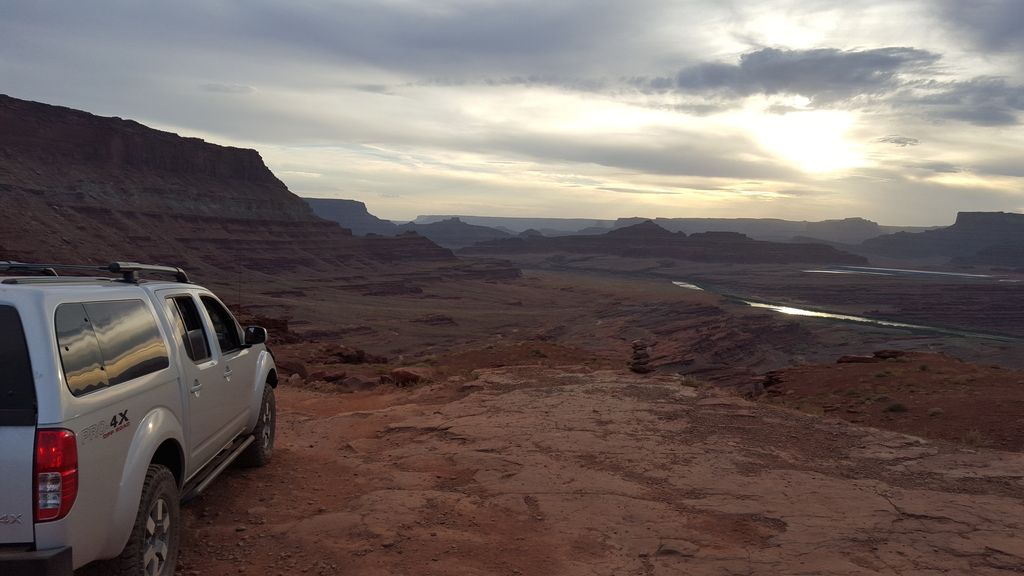 This is a long drive, about 60ish miles of dirt. We arrived in Moab around 5pm on Friday night. We were in a hurry to find a camp spot, setup, and heat our food so this is the only pic after the pass. We camped about 10 miles south of Hurrah pass and got setup just before dark. The wind had picked up pretty bad so I didn't feel like spending a lot of time in the wind getting our larger Partner camp stove ready, luckily I brought our Snowpeak backpacking stove I take on motorcycle camping trips, it sets up in seconds. We were also lucky that our dinner plans were very simple, basically heating what we already prepared at the house. I tried my best to shield the flame.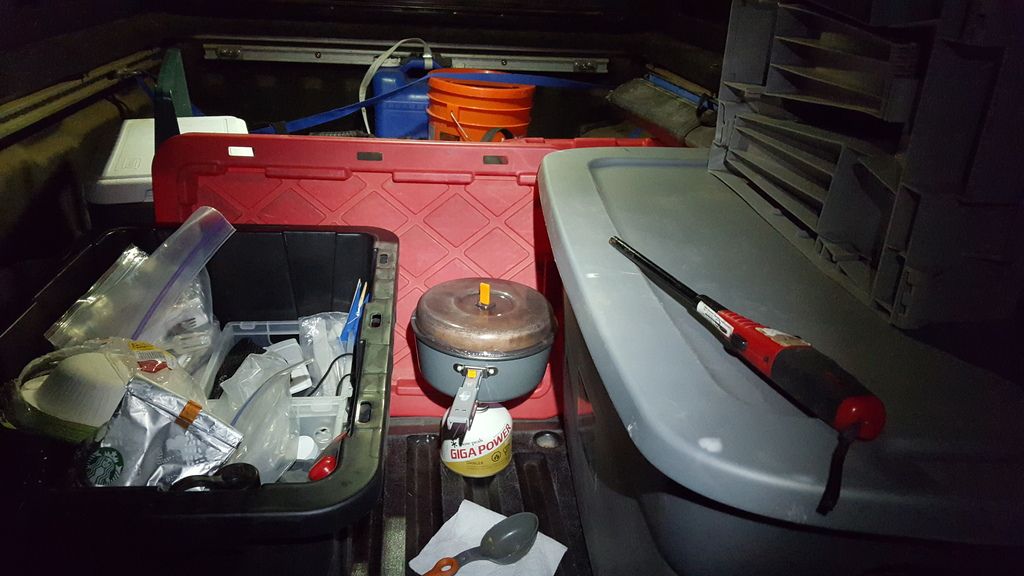 Sunrise the next morning was amazing. Prior to this we had a James Baroud Grand Raid XXL RTT, this is our first camping trip since selling the RTT and our ARB fridge. As you can imagine camping for us just got a little less comfy :camping: The never ending extreme wind and sand shower had us awake most of the night. If we were in the JB RTT we would it would have been a different experience. The reason we sold is in preparation for our planned slide in camper, we just need to focus on the light at the end of the tunnel.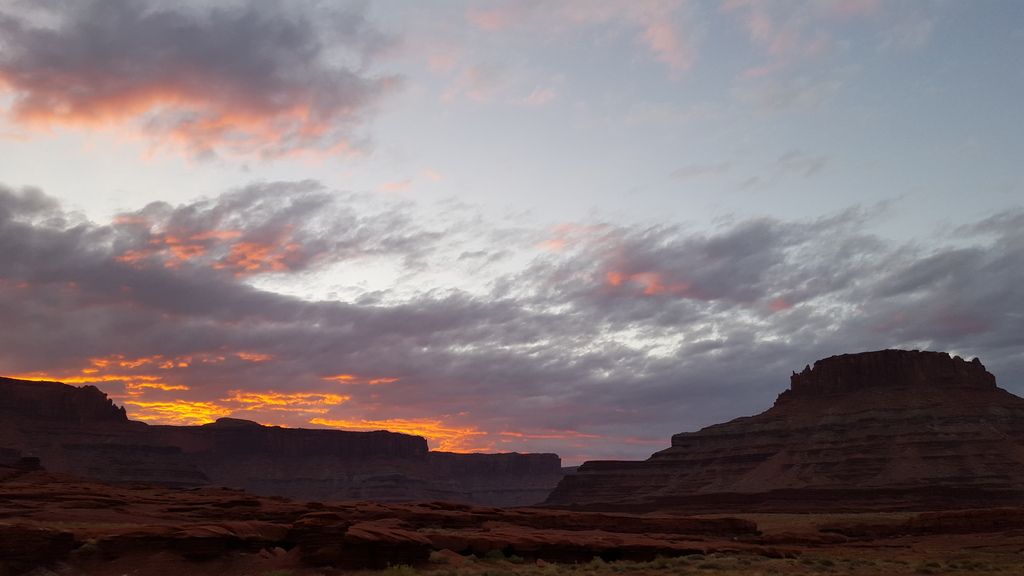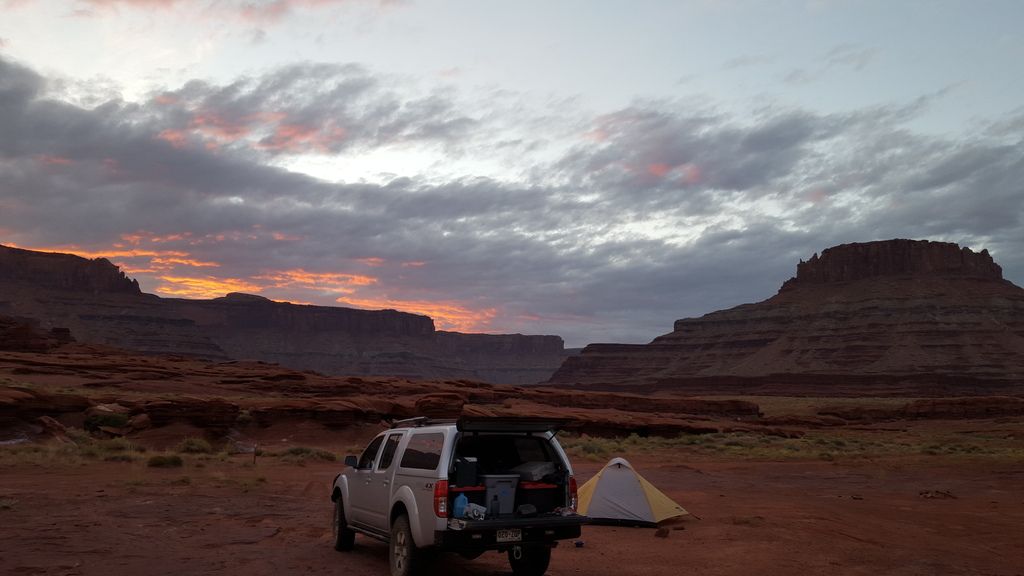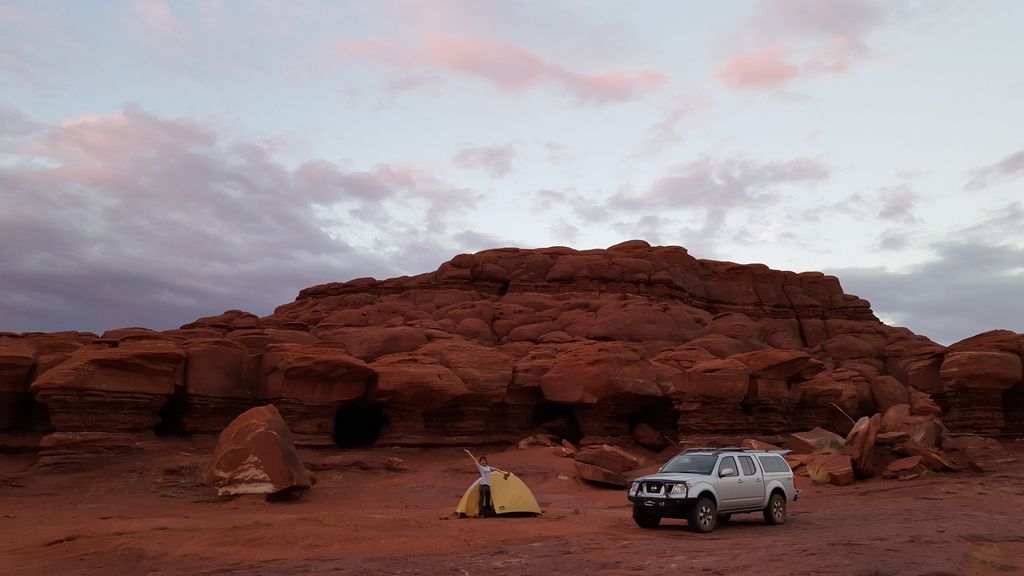 We got underway around 9 am on Saturday morning and had the threat of rain all day. If you've ever been caught in rain in this area you know how crazy the mud is and how the washes can flow. That being said I was slightly nervous all day,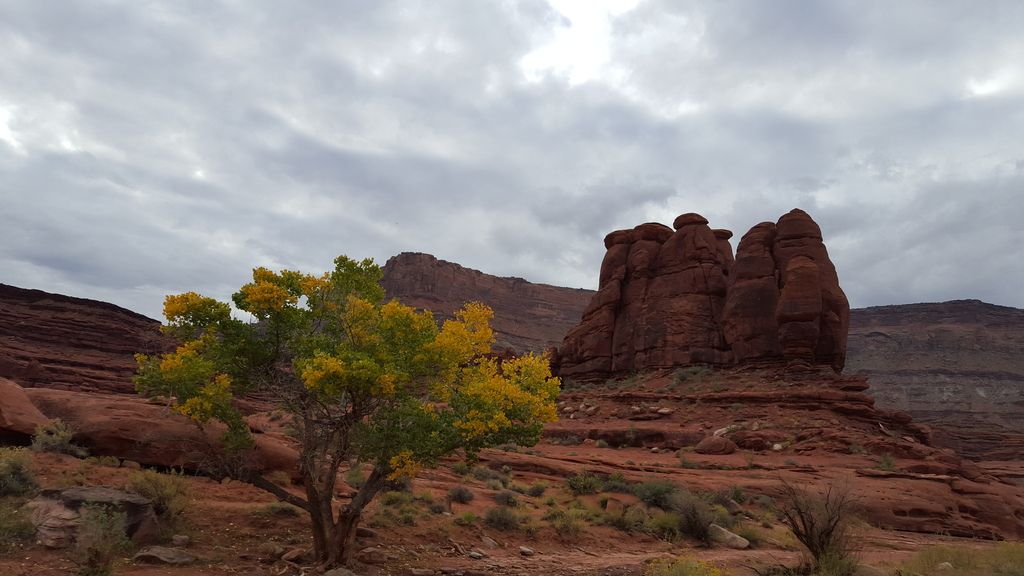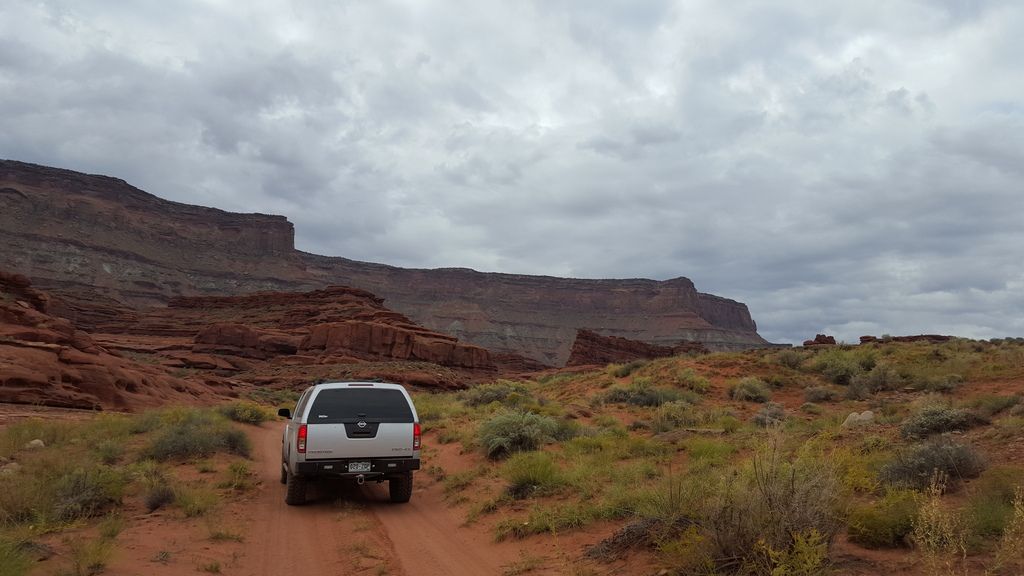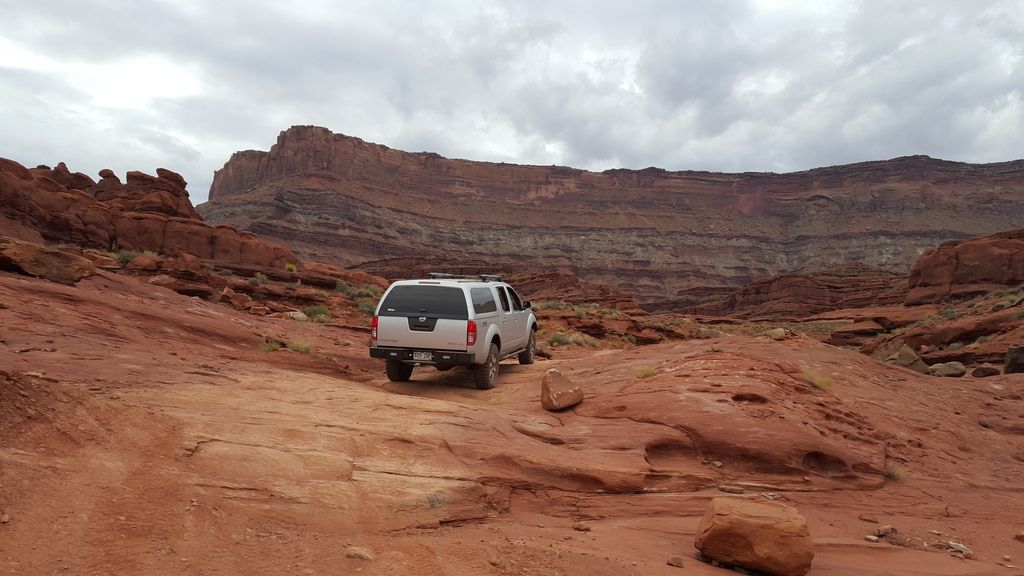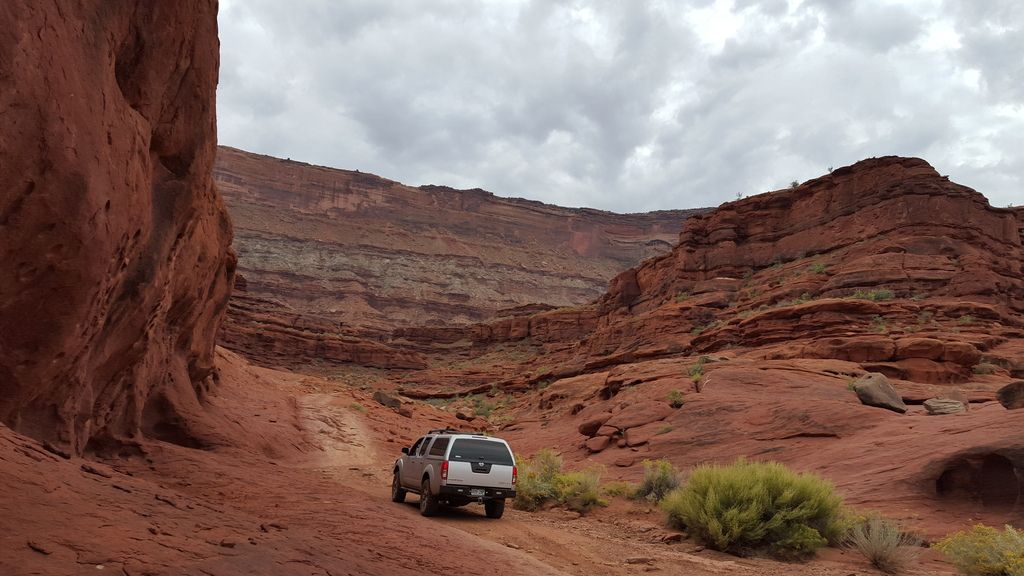 This seems to be a very photographed spot, I've noticed it 2 times in Overland Journal since our trip :bike_rider: This is pretty much the beginning of the most challenging part of this trip.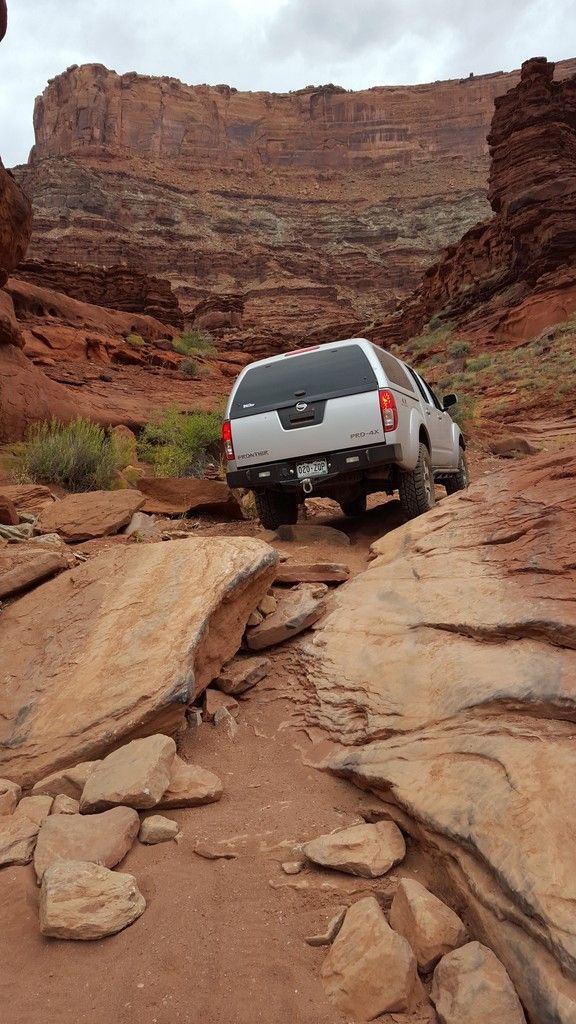 Pictures never do justice.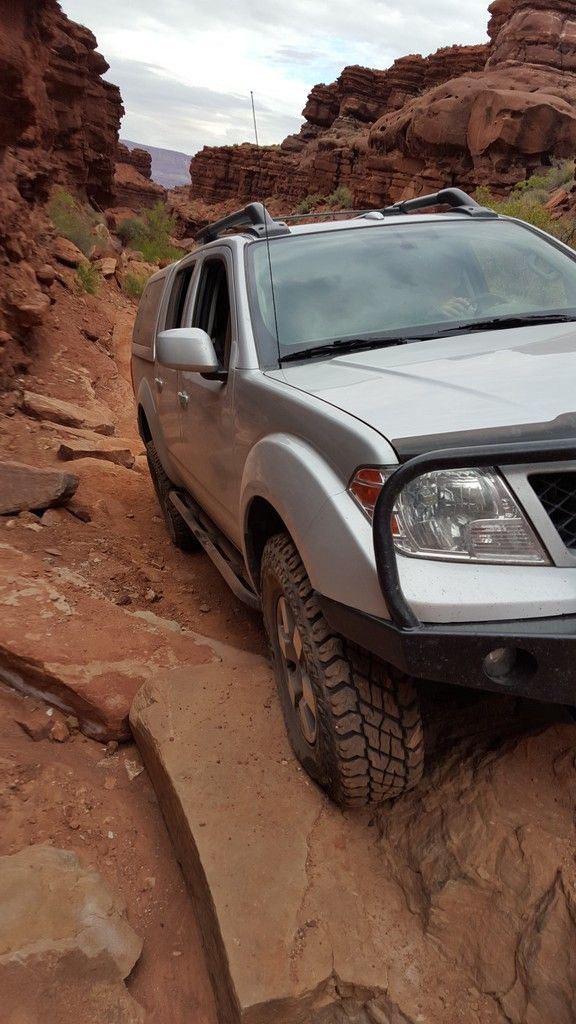 This switchback is the end of the hardest part if heading south or the beginning if headed north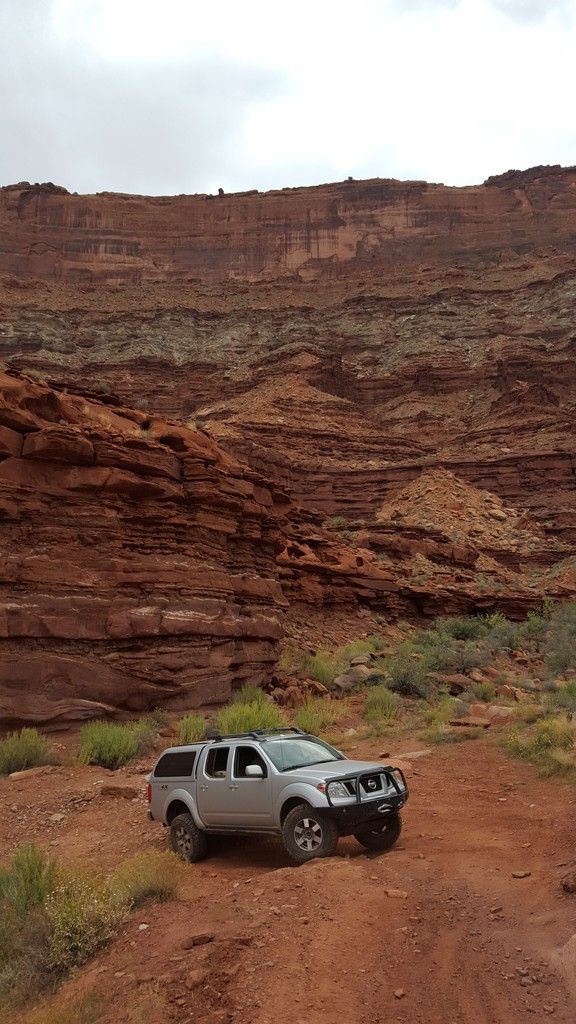 Just past the switchback looking at the road we just came up. It looks like a hiking trail from here....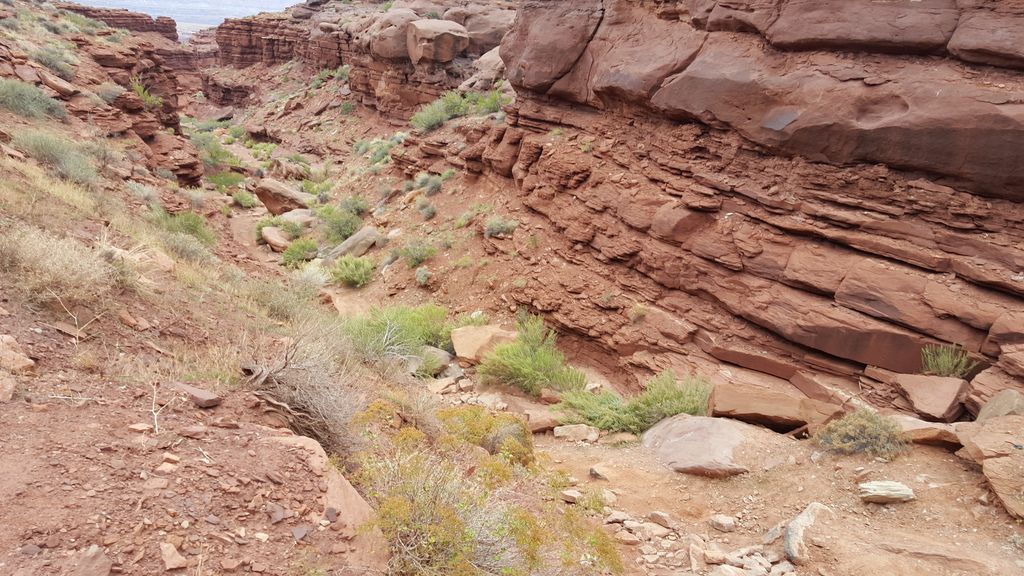 Another shot same canyon further up. In the distance you can see the road we came in on.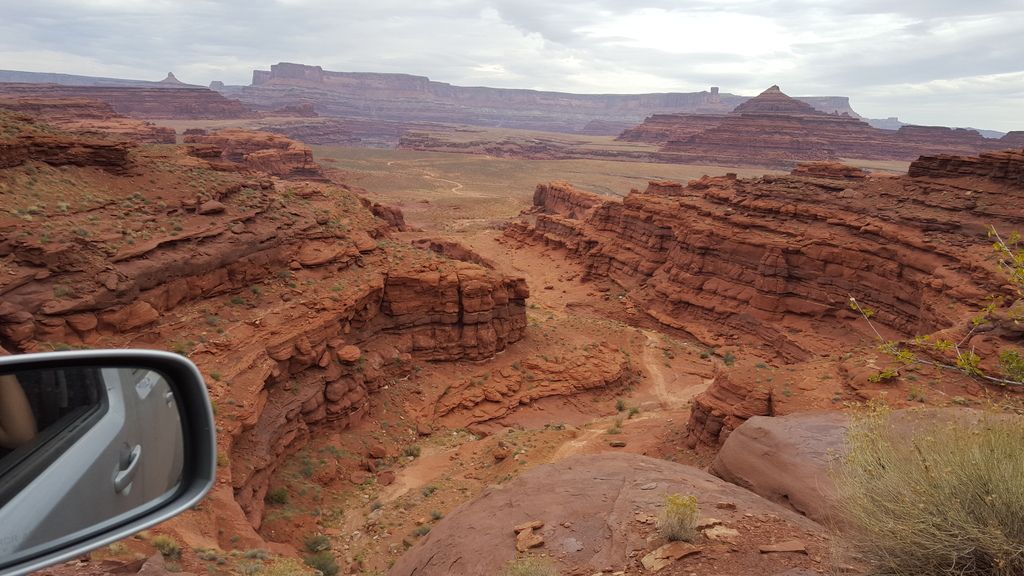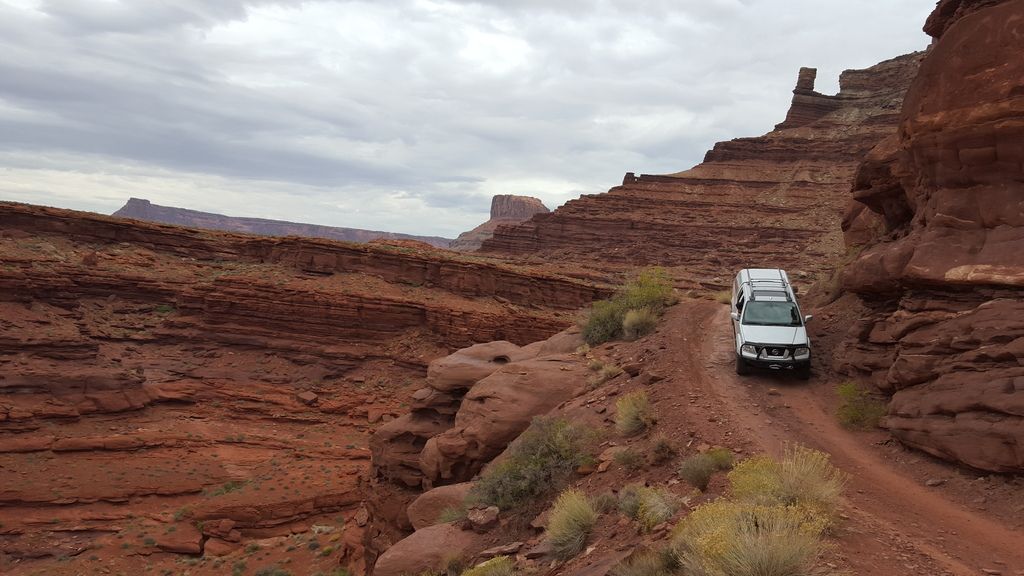 Lunch break.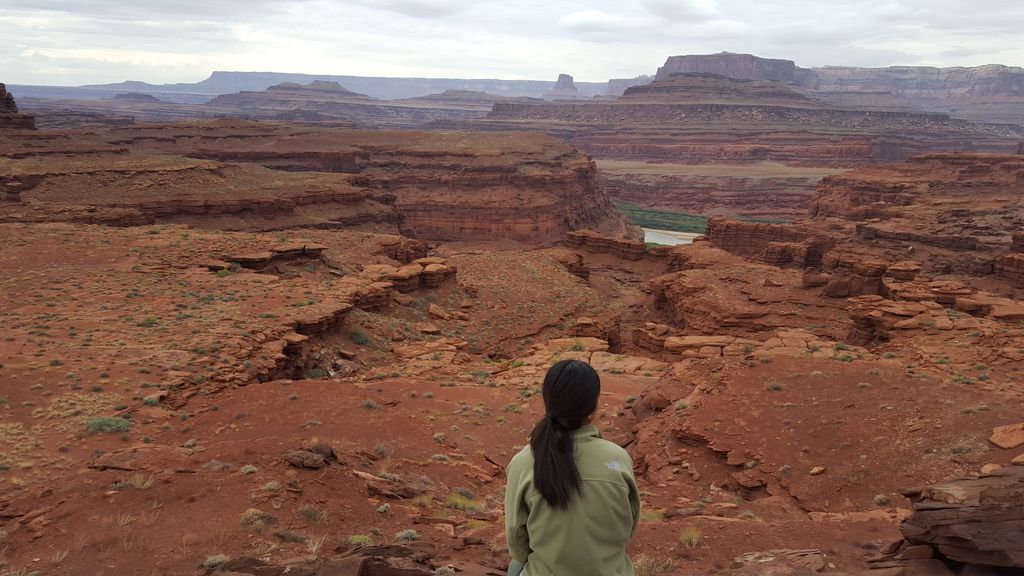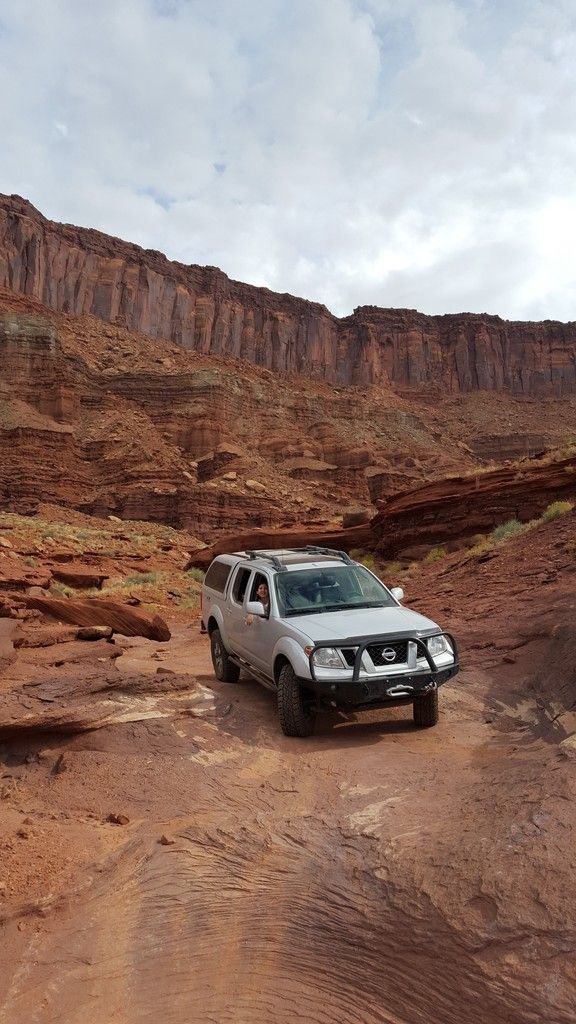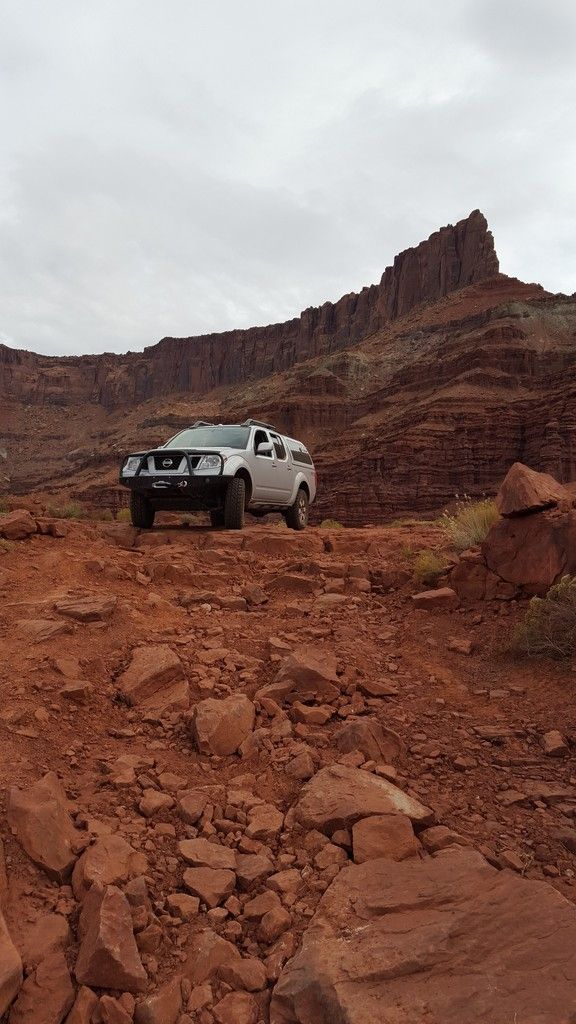 Last edited: