Another idea for Gladiator people who might want to sleep in their truck bed: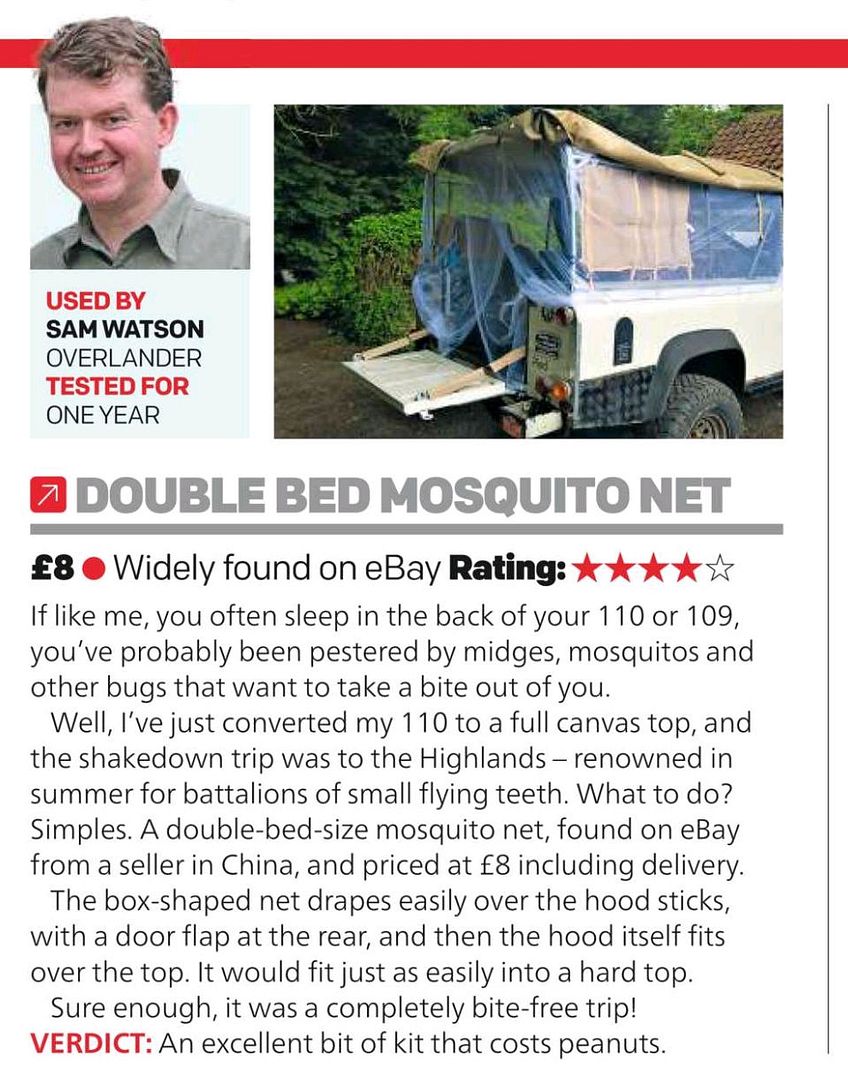 Just one problem, the Gladiator bed is so short; I guess you'd have to sleep with the tailgate down for extra length. Or maybe just the kids could sleep there.
Wouldn' t be difficult to build a frame for a canopy like this and sew the canopy and mosquito net for a Gladiator.