Finished the rack extension this morning.
The rail around the extension unbolts so I can use the extension as a simple platform if that suits my load better. And the entire extension unbolts.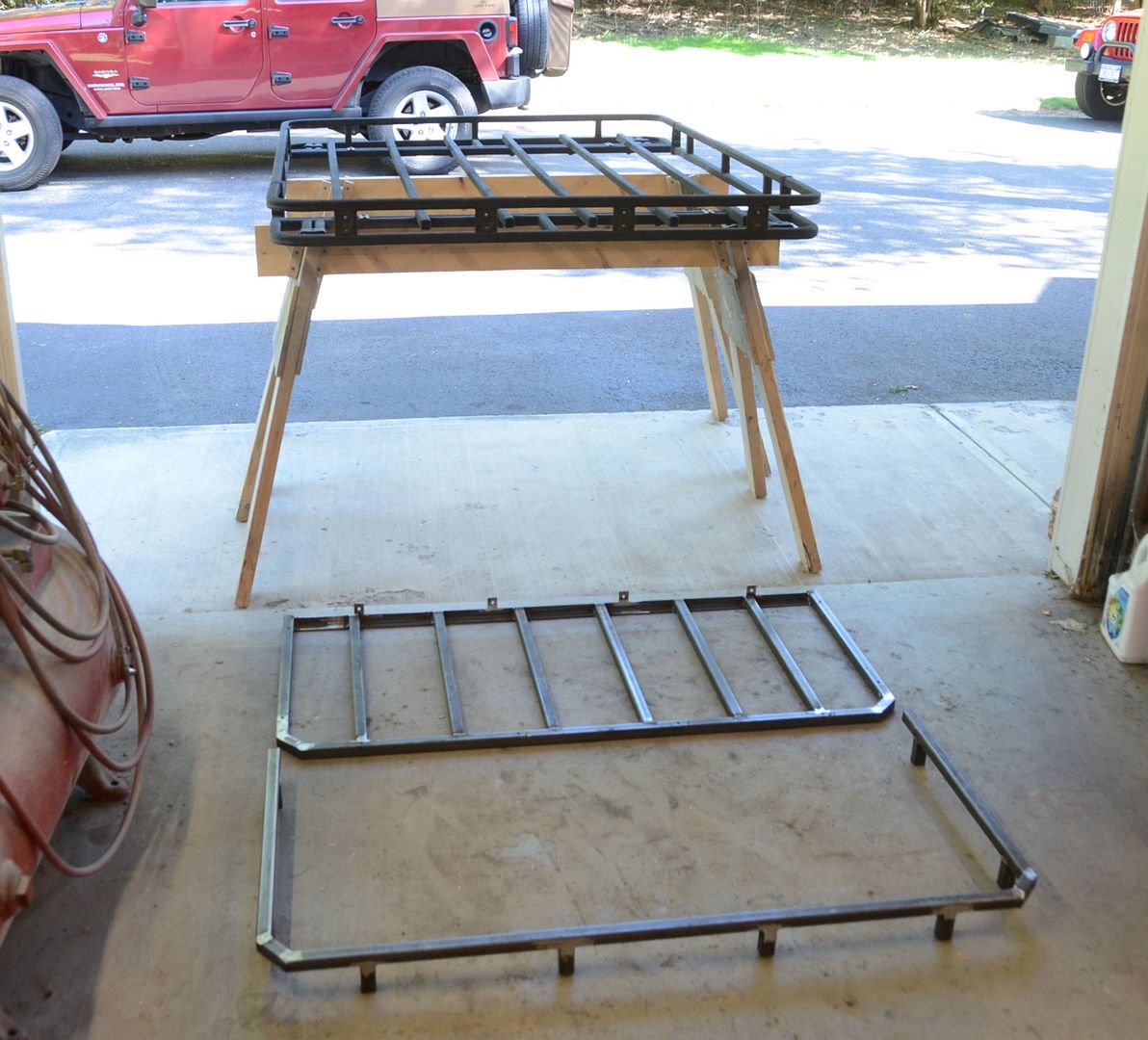 What's left to do -
- Make the gutter mounts to support the front of the extension.
- Paint.