This will be an ongoing build that I started 4-5 months ago and will be working on it for some time yet.
Started with a high milage 03 savana that needed an engine .I pulled the 4.8 out and dropped a 6.0 in and suprizingly it runs good on the 4.8 tune still .
I camp 2-3 nights a week at work because of the crappy shifts you get as a junior bus driver, so I need something stealth (no overnight camping rule, or guys would move into the lot in a rv full time ).
There is a criteria for the van to be my work truck (I also do a bit of construction work ) tow rig for my rock buggy and a camper /comuter. This van will eliminate a pu truck that sits around 28 days a month and a comuter astro van and 2 auto insurance policy a year.
So on with the pics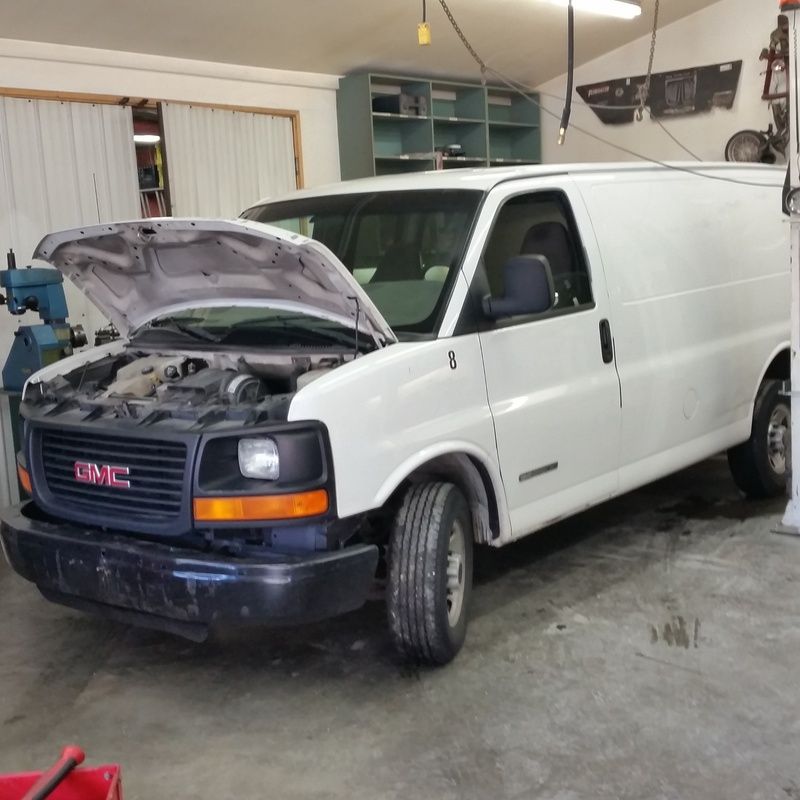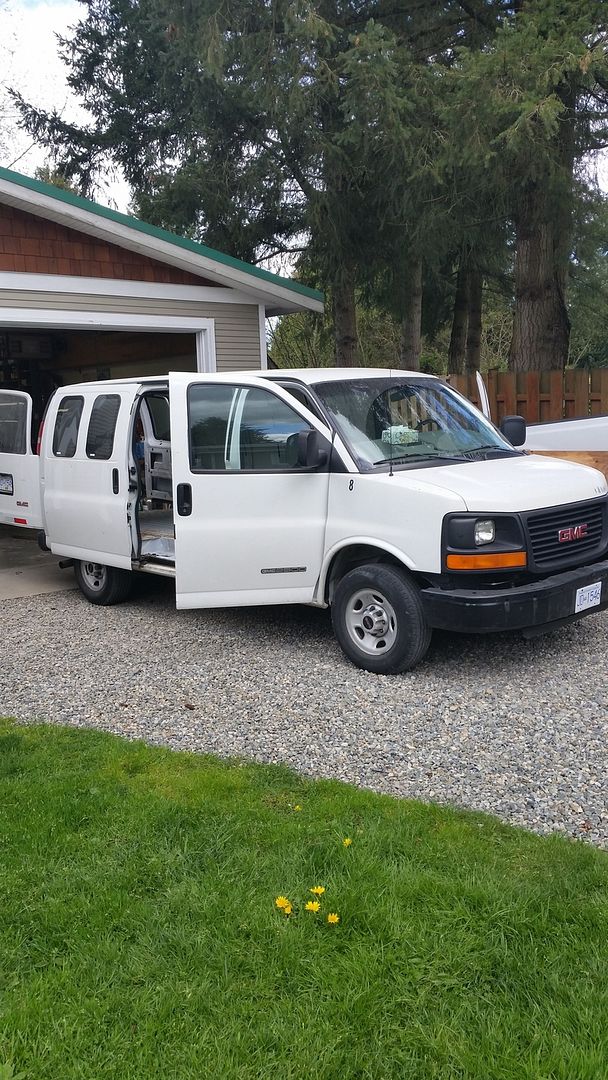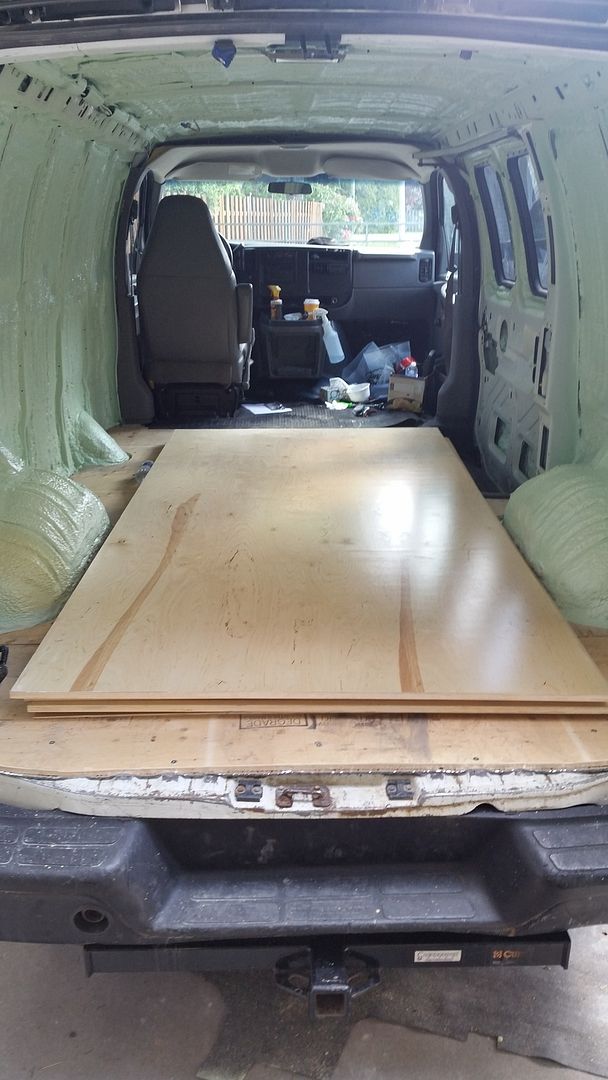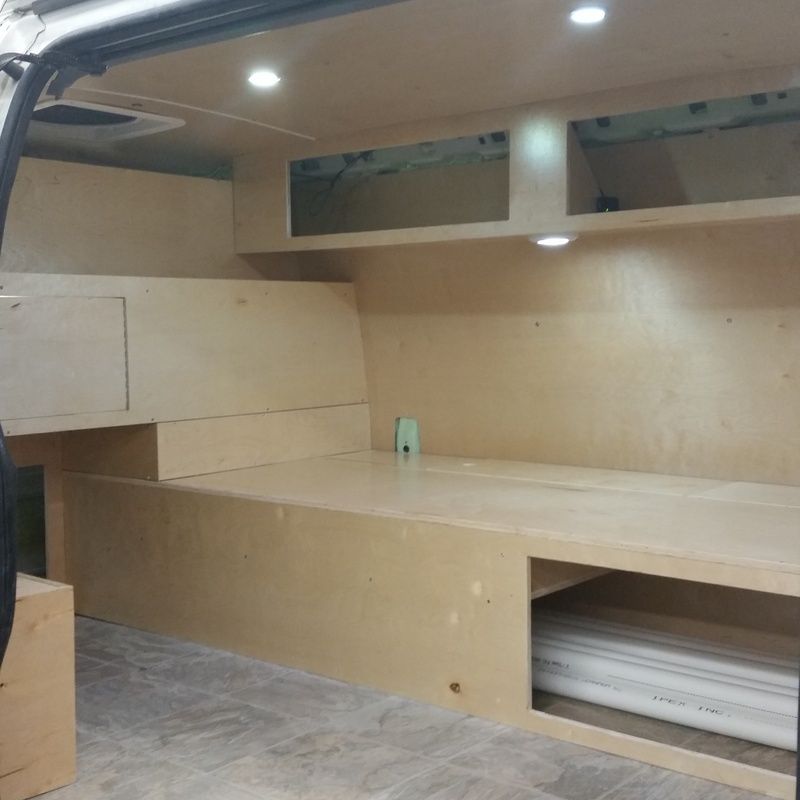 Last edited: