I've had my 50L Ironman 4x4 fridge for nearly 3 years now. I'm also the 3rd owner of this fridge. The previous owners were @wheeleveryweekend who had owned it for sometime before I acquired it from them. They got it from some dude at pirate4x4. So, there's some history and abuse behind my fridge. It's definitely beat up, but works great. Until very recently when the internal temps wouldn't remain steady as where it was set too. Instead, it was all wacky freezing beers. And that my friends is never a good thing.
The display would read 117° when it had nearly sub zero temps internally.
I contacted customer support at Ironman4x4 USA and told them my sad story. Right away the thermometer sensor probe was suspected to be at fault. I was asked to check the temperature variances between the bottom and top of the fridge with a thermometer to verify it was indeed the thermometer sensor probe. The customer support I had recieved was outstanding! And luckily for me, the temperature sensor probe is only $10 with free shipping, how rad is that?
https://ironman4x4america.com/replacement-icecube-fridge-thermometer-probe/
It's a very straight forward procedure to remove and replace the probe following the directions that were provided.
Once the lower corner cover is removed to expose the circuit board. You'll need to create some working room in order to unplug the thermometer probe from it's connector at the circuit board. These two steps are not mentioned in the Ironman 4x4 instructions, but will help out a lot.
Remove the Brown and Blue wires from the connector.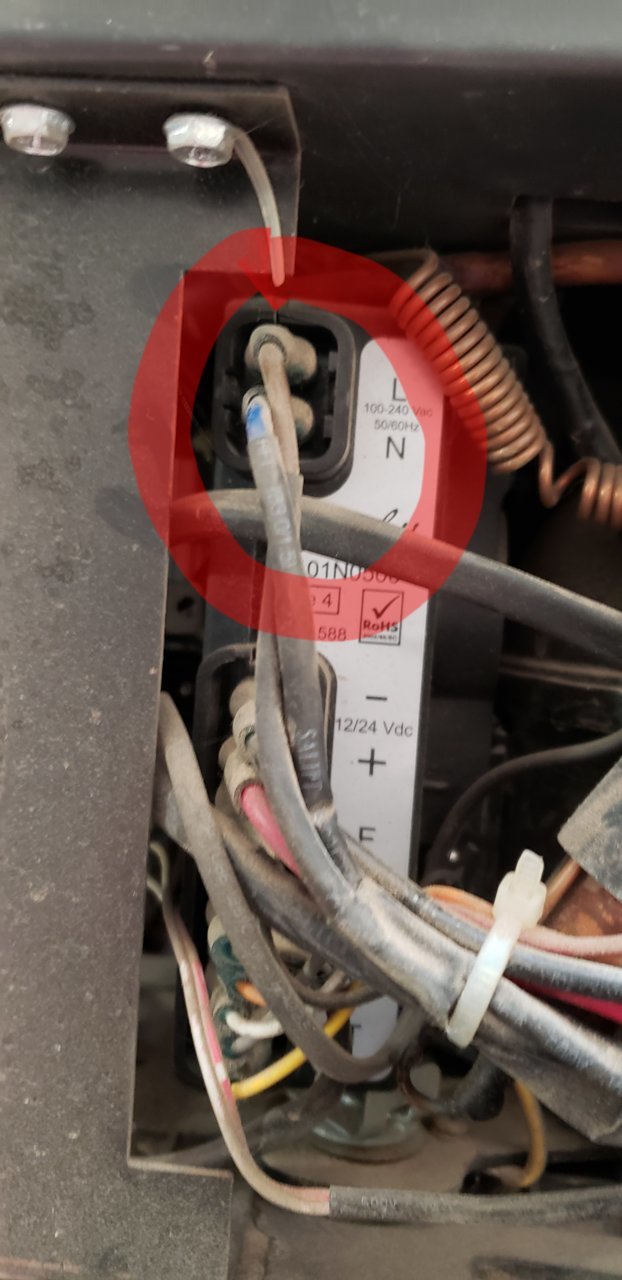 Remove this bracket that is held in place by three screws.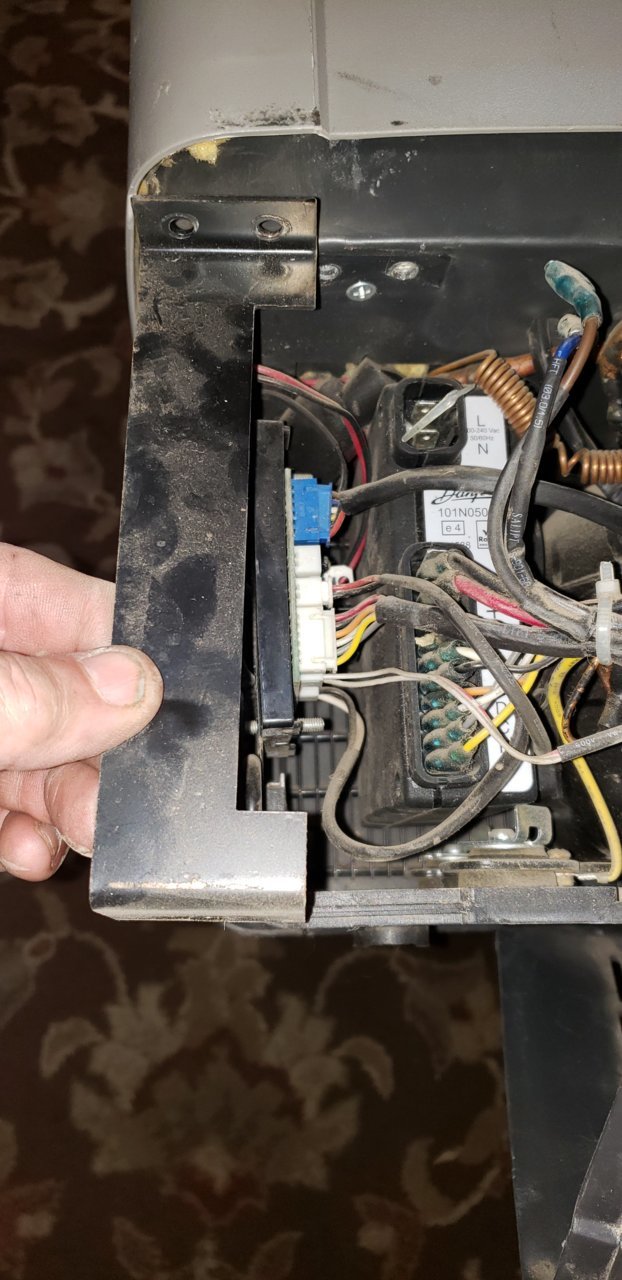 The thermometer probe sensor connector at the circuit board is located here.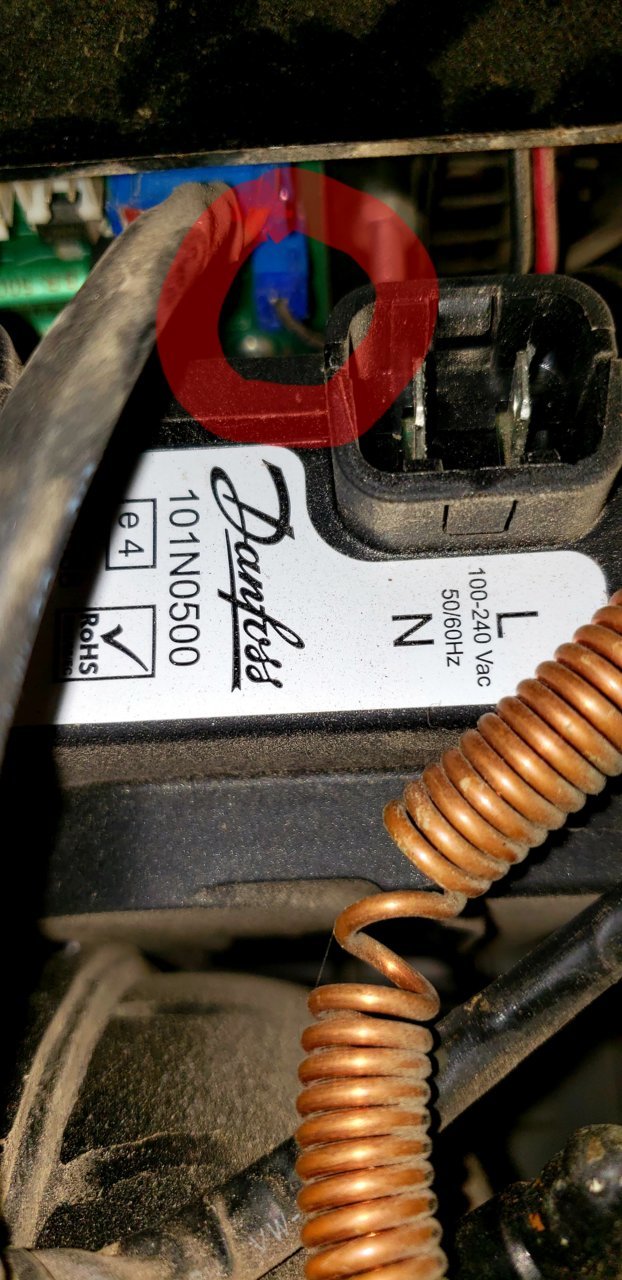 Looks like this.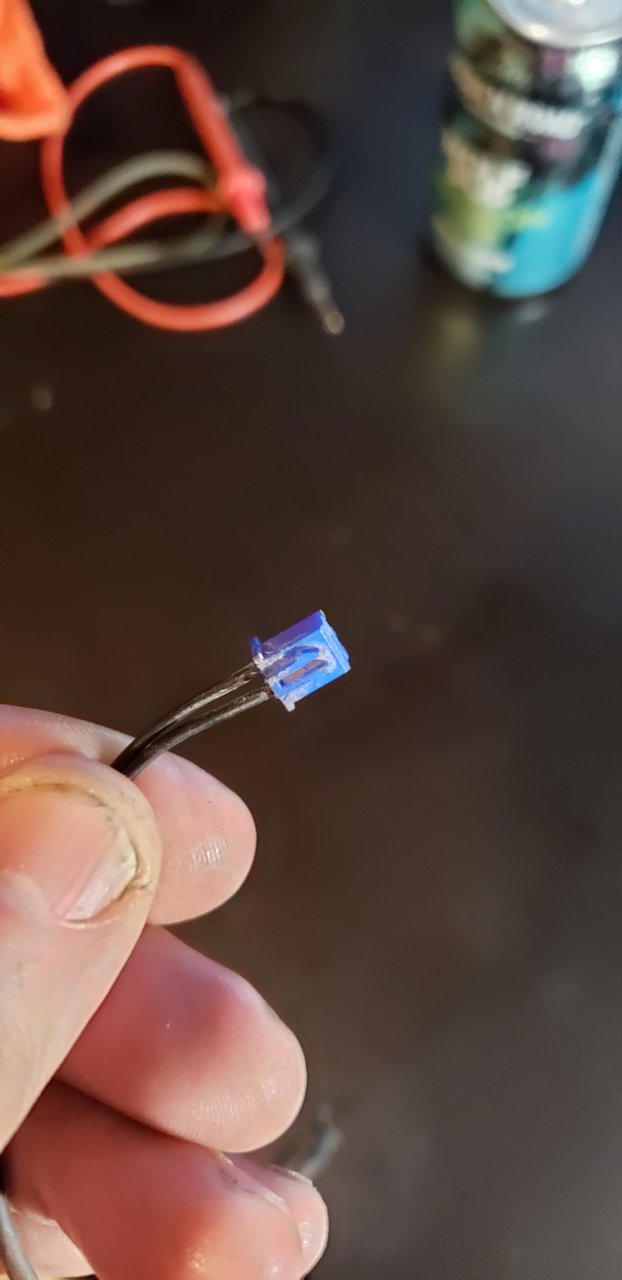 Remove one screw here, and use a pocket screwdriver to raise the wire hold down while removing the wire.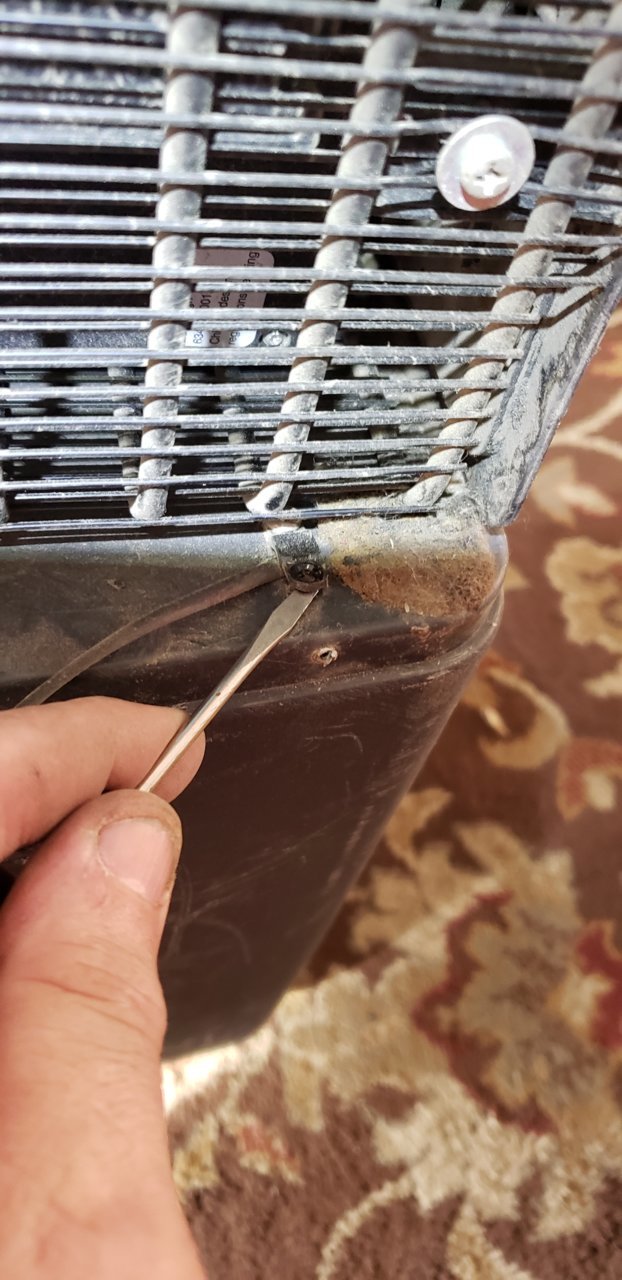 Using the same pocket screwdriver, push back the caulking and remove the sensor.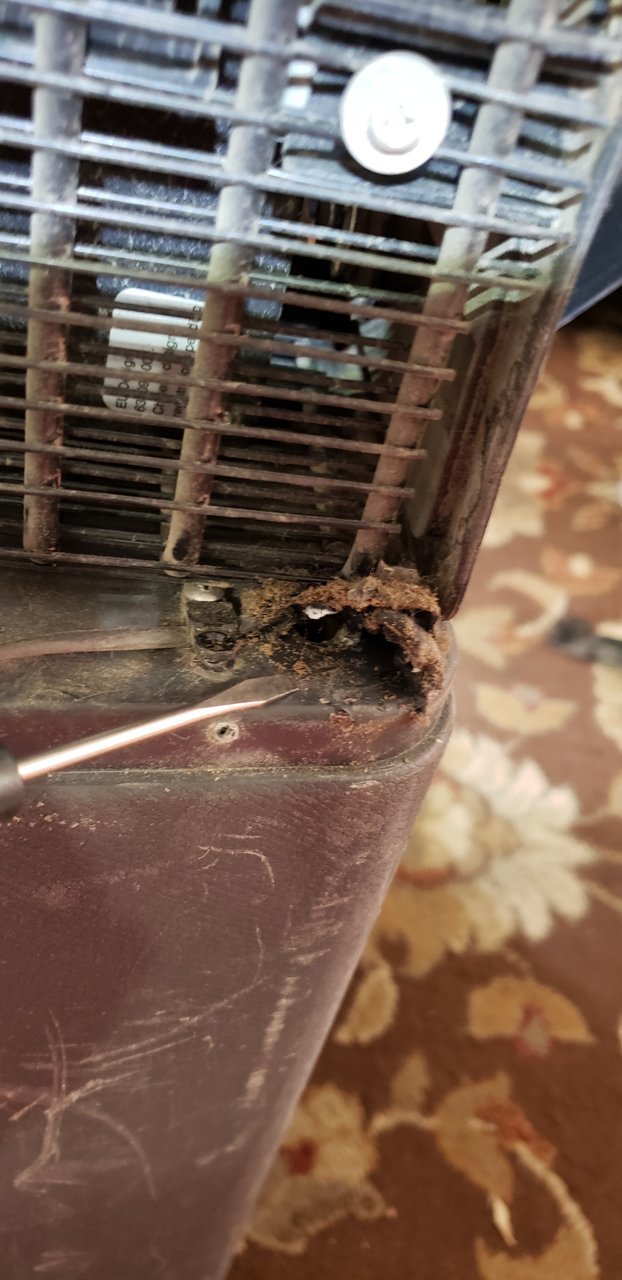 The new sensor will go in all the way until it bottoms out.
Old sensor on the left, and the new one on the right. The old sensor body is plastic, the new one is made of metal.
And finally, here's why the temperatures were all wacky, the body of the sensor was cracked.. bummer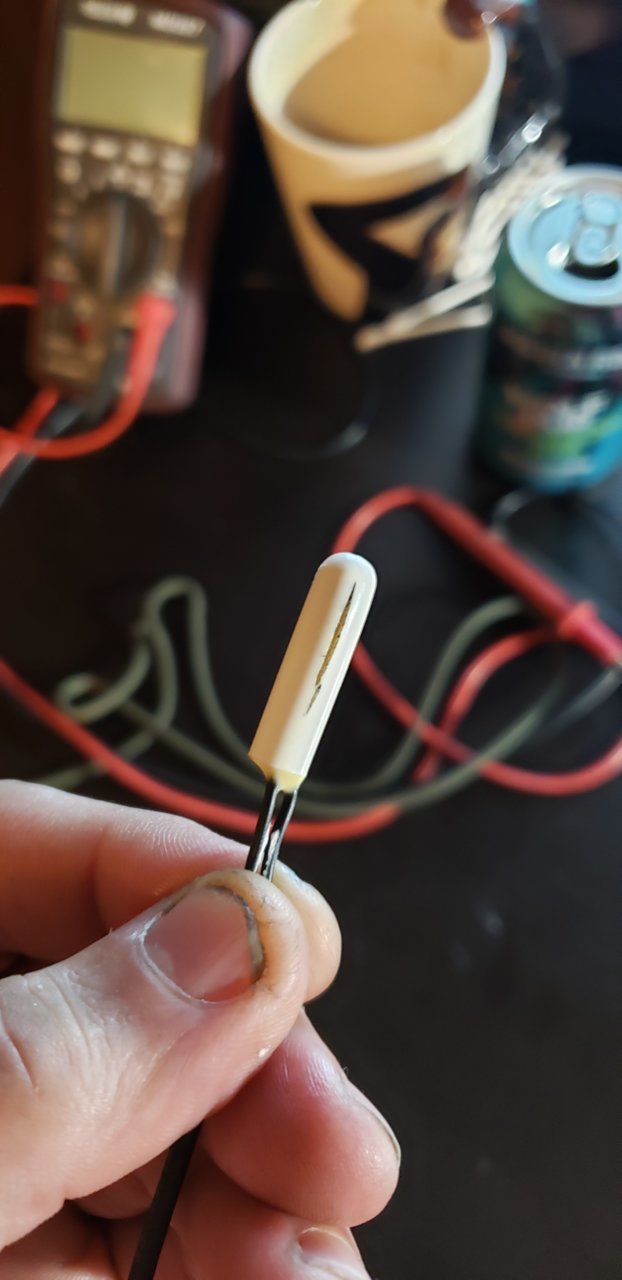 Last edited: