Back when I had my tent trailer when the kids were wee little lads, we used a piece of indoor outdoor carpet to wipe our feet on before entering the trailer.
It kept a lot of dirt out of the trailer, yet I still had to sweep the trailer daily, and also the indoor outdoor carpet some.
But it did help a lot.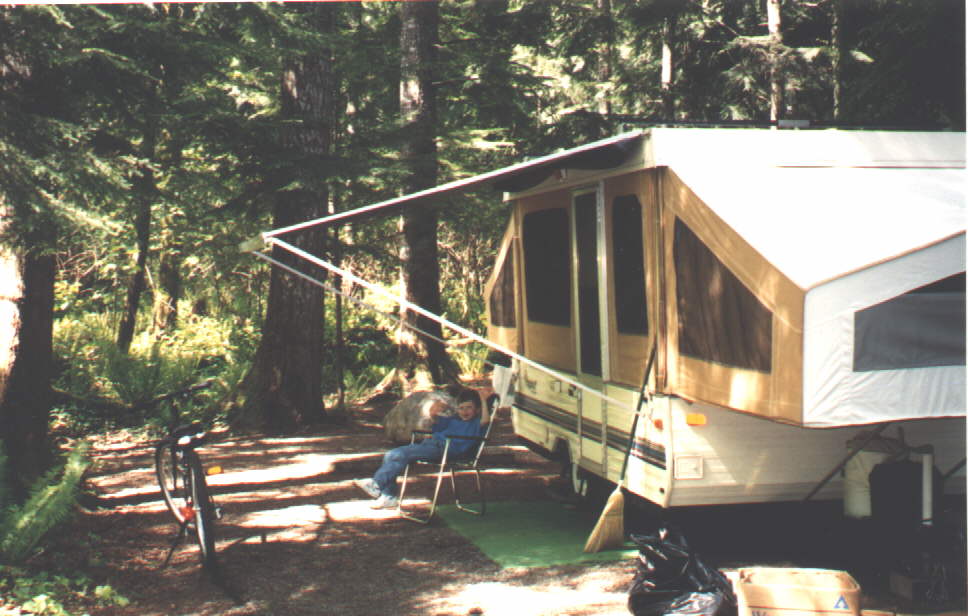 Storing it inside the trailer in a garbage bag tons of dirt fell out of it when stored.
They trap a lot.
I want to get a piece to lay down at the bottom of my roof top tents ladder.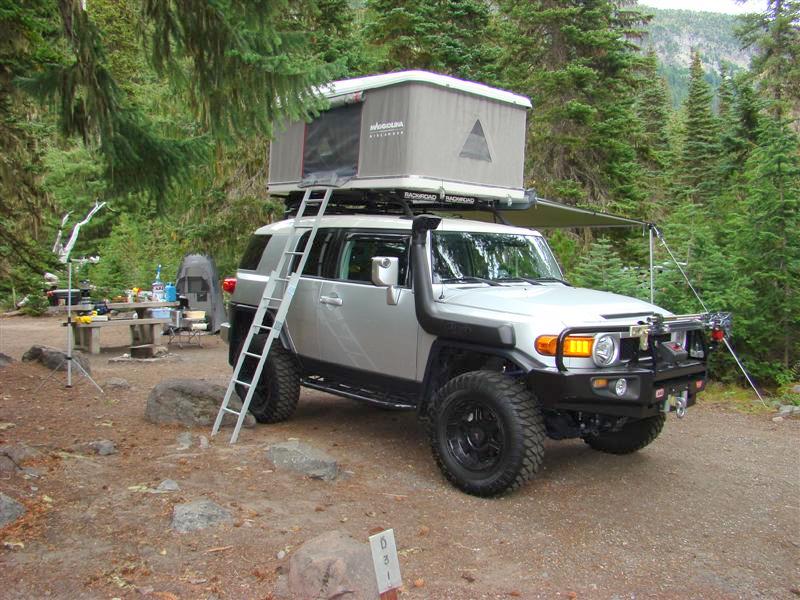 This would cut down on the amount of dirt that gets on the ladder, and also brought into the tent when I climb in for the night with my shoes on before taking them off.
I was thinking of a way to store it, and I have seen those PVC tubes that some make to store fishing poles in and they attach them to their roof racks.
Can you buy these tubes premade with the screw end caps on them?
It would be cool to just roll up the carpet and slide it into the tube, put the cap back on, and not worry about throwing the tube into the rig.
Stored on the side of the rack or under the base of the tent up there would be pretty neat.
Did some Googling, and I see the fishing pole ones you can build by buying the tubing, ends, and cement-glue for them.
http://globalflyfisher.com/rodbuilding/diytube/
I am looking for a premade one though about 3' long.
That should be a good size to roll up a piece of carpet and stuff it inside.
Are there premade ones out there?
Does this sound like a cool idea to store a section of carpet in?