I arrived earlier in the week on business and am having a blast. :wings:
FYI, at the black market exchange rate of 450:1 I'm managing the following:
41,000CFA ($91) per day gets me a vehicle and driver
18,000CFA ($18) per day gets me a Bambarra/French/English interpreter
45,000CFA ($100) per day gets me a hotel room
20,000CFA ($44) per day gets me, my terp & driver sufficient water, lunch and diner at local dives and street vendors
And FWIW, a simple smile and a wave opens up the world. Mali is awesome.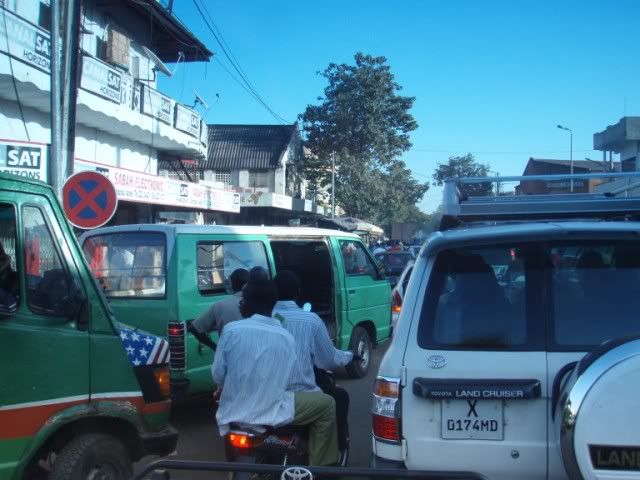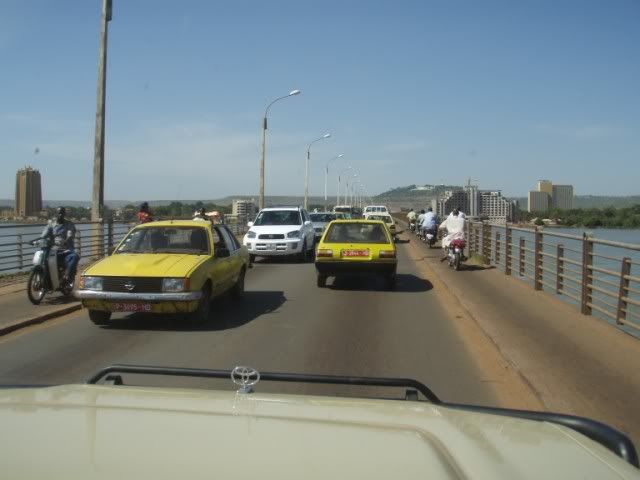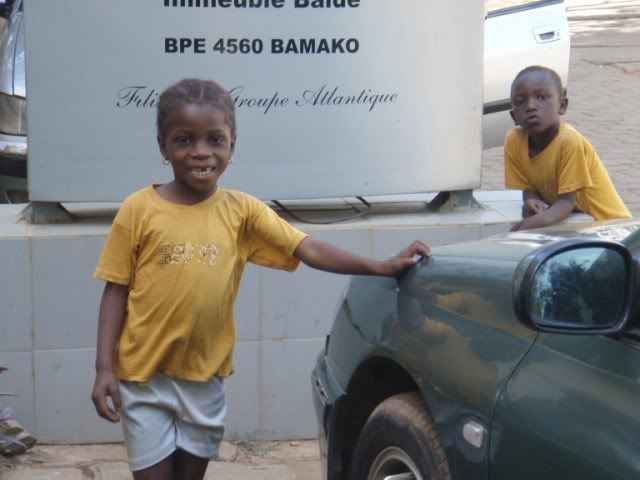 Last edited: