Howdy folks! Figured it was about time to get this thread going. After saving and planning this trip for the past 3 years, Lauren and I are set to leave TODAY for the first leg of our Pan-American journey. :wings: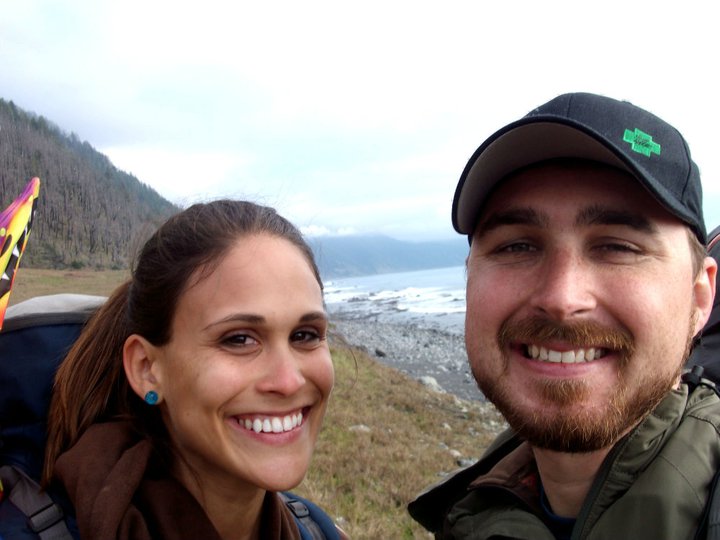 We are leaving from San Francisco to travel back to our home-state of Florida to say adios to our family and friends, from there we will trek back to Texas and cross the border into Mexico. DESTINATION: USHUAIA, ARGENTINA :costumed-smiley-007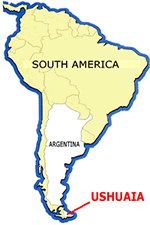 We have no set plans, No real set destination other than getting to the bottom. Our timeline for the trip is at least 1 year. We are planning to extend the trip by hooking up with volunteer organizations, couchsurfing, and house-sitting when possible. We have modified my 87 4Runner into a quasi-camper with most of the luxuries of home. ie: Bed, Stove, Shower, 110v etc.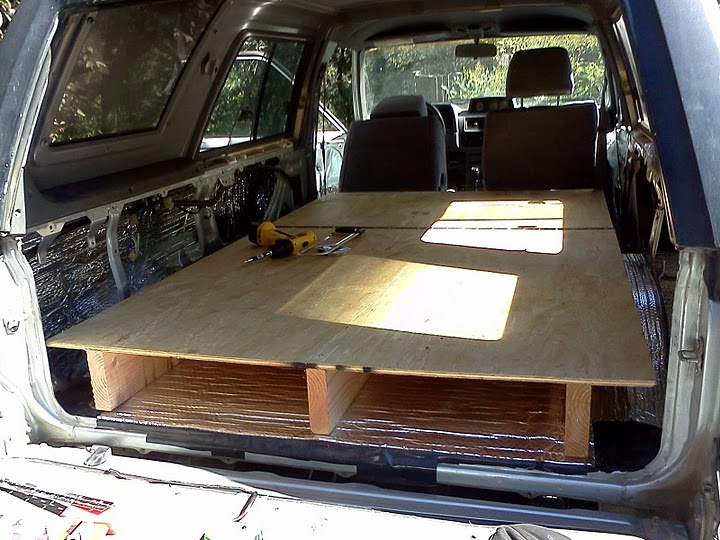 The truck is fitted to tackle some serious off-roading, we look forward to exploring tons of backroads and trails all up and down Central/South America. Any suggestions on places to go, people to see, beers to drink will be appreciated!
I am still waiting to pick up our truck from the 4x4 shop today where they are mounting a rear-swingout for 2 jerry cans, Our lease is up and my last day of work was yesterday so we are OUTTA HERE as soon as we get the truck.
We are going to take about 2 weeks or so to drive from Northern California to Florida. Lauren has never seen much of Utah, Nevada, Colorado so I believe we will be journeying that way. We plan to just look at the atlas and pick out national/state parks/monuments/forests to camp at along the way. Again we are open to ANYTHING so throw up your suggestions.
SO EXCITED!!!
Here is our blog with more information, feel free to subscribe and follow us on the facebook
http://homeonthehighway.com
Thanks,
James
Last edited: