Hey guys. I have a 2021 power wagon and would like to install a rack for a couple of rifles. I don't want anything rifle specific as I would like it to accommodate assault style and regular style rifles depending on what I would like to take with me.
I have been looking at the great day rack but I'm worried I'll lose some head room in drivers position. I'm 6,6'.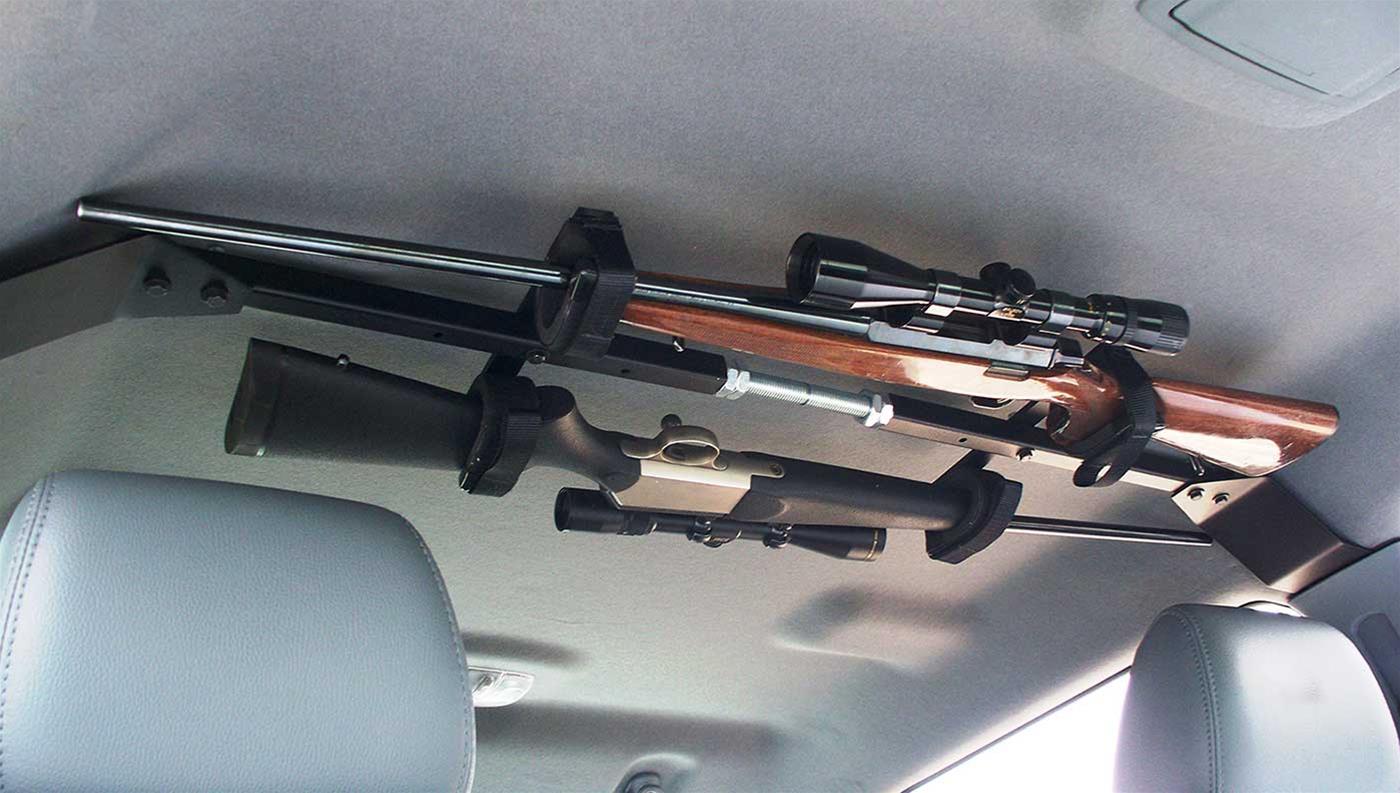 Free Shipping - Great Day Center-Lok Overhead Gun Racks with qualifying orders of $99. Shop Gun and Bow Racks at Summit Racing.
www.summitracing.com
Has anybody used these? Are they good? Any noise or rattles when on bumpy roads?
Any other recommendations would be great.
thanks!