Ever since this tree
fell on my 2002 Trailblazer in April
I have been working on a new and improved Trailblazer. My original plan was to embark on a Toronto - Colorado - Toronto expedition in late August. But with the mishap, and the subsequent challenges in the new build, I have had to postpone the expedition till September 7.
This Labour Day long weekend however presented a great opportunity to test out the new vehicle (which is 90% done).
So here is the Georgian Bay Loop mini expedition
As any canuck knows, the successfull expedition always starts at Canadian Tire.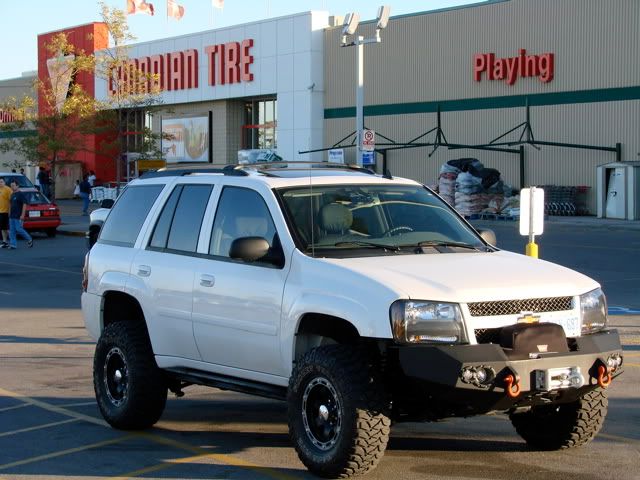 I am leaving Mississauga, Ontario a little later than I had hoped on this Friday (Aug 31), but I should be able to get to Tobermory before midnight. No fish & chips by the bay tonight though
The promise of great weather this long weekend.

Last edited: