What does everyone think of the new Garmin Overlander?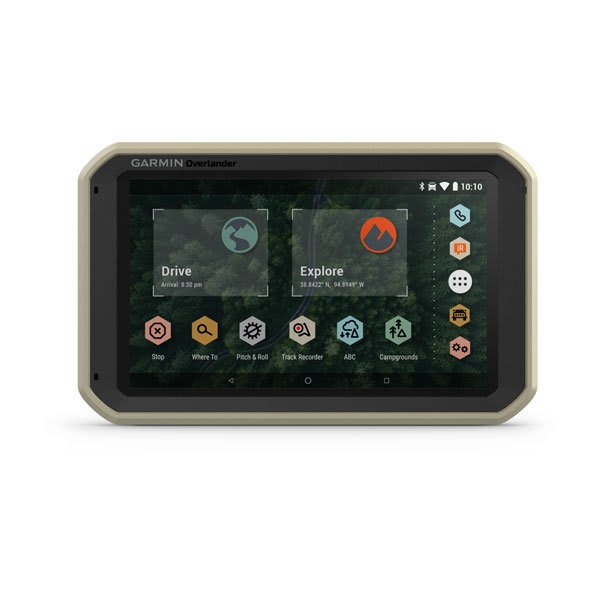 Overlander is a rugged all-terrain navigator with features that include on/off road guidance, topographic maps, public land boundaries and more.

buy.garmin.com
Seems a bit pricey, I wonder the quality of the included topo maps (given one of the options is to download additional USGS quad sheets). Honestly I am in the market for something like this, if it lives up to what it should do.
Availability is listed at 3-5 weeks out.