Been working in the west Texas oilfields for the past few years. When the price of oil dropped my employer went bankrupt and closed their doors. So, I decided to pack up and go somewhere that had more to offer than just working my life away. A friend of mine in Bellingham Washington convinced me to head out that way, but life decided that I wouldn't get past Utah. Worked out great, it's an area that I have many friends and there is so much to do in this location!
This is the longest trip I've made in the deuce and I must say, the upgraded seats and exhaust work made for a much more enjoyable drive. This trip did prove (to me) that while the truck is happy to make a long distance drive, the stock multifuel engine is not.
Loaded everything besides the furniture, 150 gallons of waste oil (free fuel), and hit the road with plans to sleep in the back of the truck on an air mattress.
First day drove from Midland Texas, to Carlsbad Caverns, New Mexico. Average speed of 55mph and about 8mpg, driving into a head wind. This is honestly the most green I have ever seen this area.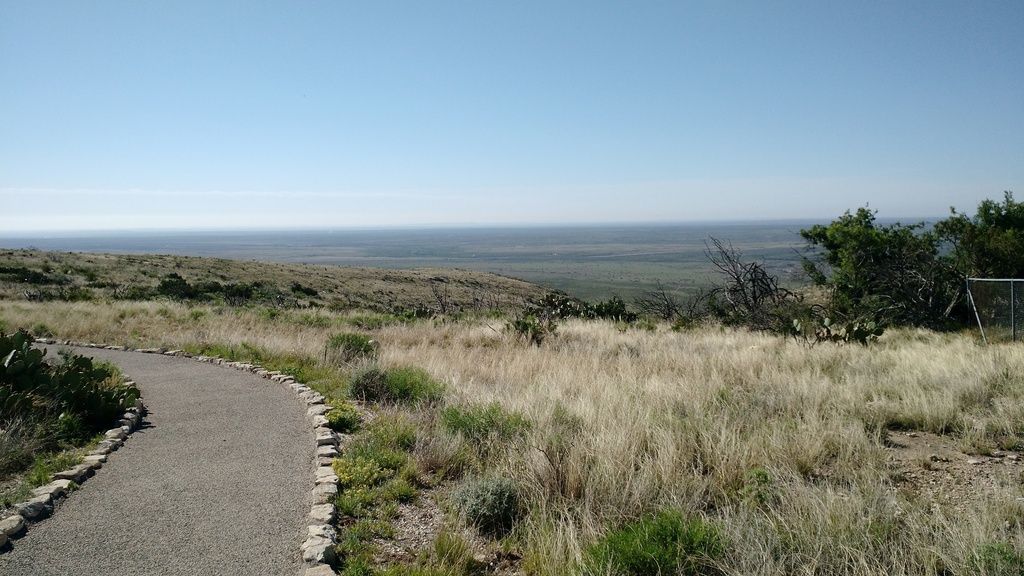 Set up camp for the night and prepared to explore the caverns in the morning.