Hi friends.
I have decided once again to put the 4XPEDITION Subaru Outback 3.6R Overland Road Warrior up for sale. This isn't just any old Subaru. This one is world-famous. It has been featured in several journals including Expedition Portal, Tread Magazine, Flylords Magazine, and Subaru of Russia Magazine. It is my beloved soft road overlander. And, I have filmed about 50 4XPEDITION Adventurer episodes using it. 125,000 viewers a month enjoy watching this vehicle on YouTube. So, here is the scoop.
You can read about the build here: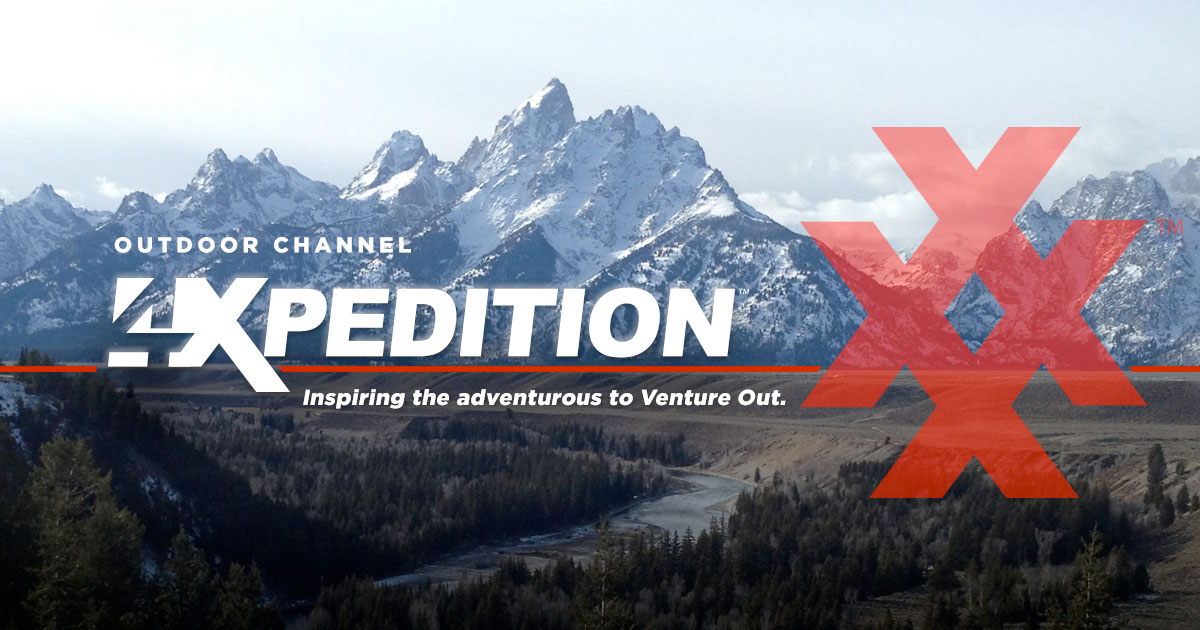 Discover the lifted Subaru Outback that sparked an entire trend in off-road Subaru builds. Introducing the 4XPEDITION Subaru Outback 3.6R Overland Build.

4xpedition.com
And on Expedition Portal here:
We take a look at "The Overland Road Warrior", 4EXPEDITION's answer to the every day overlander
Approx. 45,000 miles on the odometer.
Model: 3.6R Limited
6 Cylinder
256 HP, 6000 RPM
All-wheel drive Automatic
Factory MPG: 22
Aftermarket MPG: 19 (with accessories, lift, and tires, etc.)
Moon Roof
Eye Site camera system
Blind Spot Detection
Lane Keep Assist
Hill Descent System
Keyless Entry
Navigation
Harman Kardon Sound System
Bluetooth
Subaru Starlink
Satellite Radio
Heated Front and Rear Seats
Power Everything
Included Aftermarket Parts:
LP Aventure 2" Lift Kit
LP Aventure Brush Guard
LP Aventure Skid Plates
LP Aventure Front Plate Big Bumper Guard
LP Aventure Full Armor Option
LP Aventure Rear Differential Skid Plate
LP Aventure Front Sub Support Frame Guards
LP Aventure Rally Washers
LP Aventure Jack Spacer
LP Aventure Canister Filter Bypass
LP Aventure Hood Light Brackets
5 RTX Envy Gunmetal Gray Wheels
5 245 65R 17 BFT AT KO2 tires
Gorilla Tuner Lugs
Prinsu Design Studio Performance Subaru Roof Rack
Prinsu Design Studio Double Load Panels
Prinsu Design Studio Tie Down Ring Kit
Prinsu Design Studio Light Bar Mount
Prinsu Design Studio Noise Reduction Trim
Curt Class 3 Hitch
RTX Line LED Fog Lamps (front)
RTX Line LED Light Bar (front)
4XPEDITION Decals
Includes a Follow-up checkup by Black Label Garage in Phoenix who installed many of the accessories on the vehicle on my dime.
Also Included:
A brand new set of 4 Subaru Stock alloy wheels and tires almost new (stored in plastic garbage bags since new)
Full-sized Spare matching other aftermarket wheels and tires.
BONUS OFFER!
I will be putting a NEW set of BFG All Terrain Tires on the vehicle before sale. (only 4 since the spare has had no use). 245 65R 17 BFG AT KO2
I will also throw in a Luno Life double bed air mattress sleeping system for the rear of the vehicle. (
https://lunolife.com/
)
NOT Included in sale:
- Wilco Off-Road Rear Spare Tire Carrier. I am keeping this however the spare tire itself and the matching wheel will go with the vehicle.
- iKamper Skycamp Mini - I will be taking this off the vehicle and keeping it to use on another vehicle.
Price:
$34,000 - Will not pay for shipping.
This vehicle is an amazing build and it will not only turn heads as it always does because it is what it is, but it also is a very well-known vehicle around the world. It is often considered the Subaru that brought overlanding to Subarus.
If interested, please send me an email by completing the form at
https://4xpedition.com/about-us/connect/
Thank you,
Scott Leuthold
4XPEDITION
Last edited: