That was my understanding that the 7.3 is a "modern" engine whatever new and unproven things are associated with it (given strict EPA regulations too).
I would love to be proven wrong.


Thanks, this is very interesting.
One question, isn't what you described more of an "old schools engine" than the 6.2? I wonder why did Ford have to "revert back"? could not they just make the 6.2 bigger?
Yes, I would say the 7.3L is more old school than the 6.2L. I read that is was designed for reliability and serviceability in fleet use.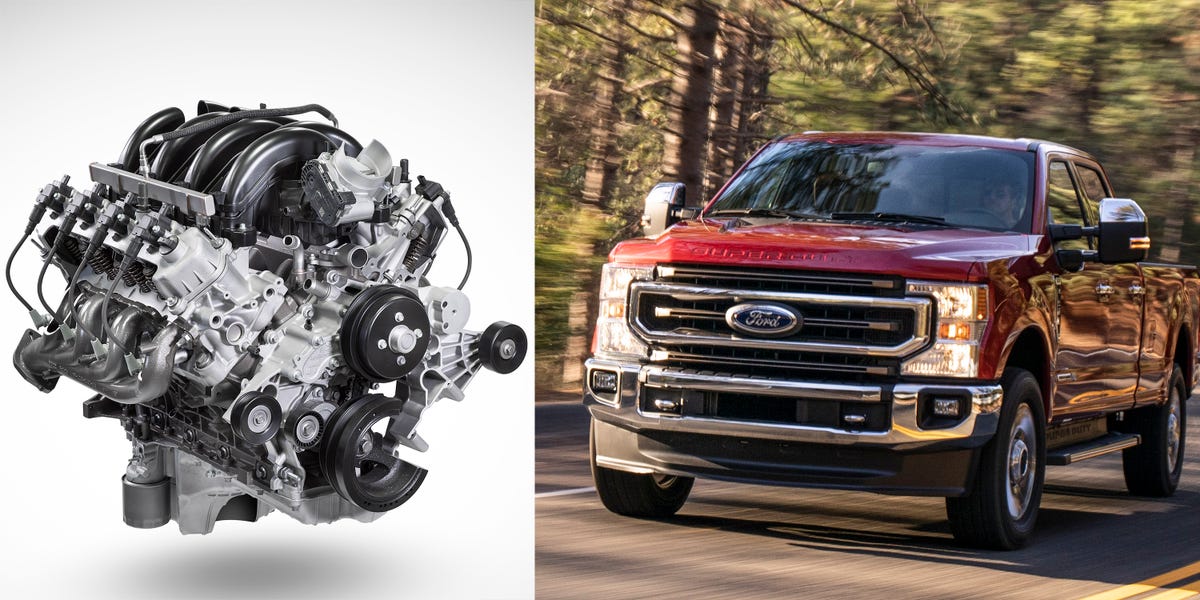 A new overhead-valve 7.3-liter V8 seems totally backwards in 2019, but a Ford engineer explained to us why the Super Duty's new motor makes perfect sense
www.roadandtrack.com