X1 Little Bird, 2013 Toyota Tacoma, TRD Off-Road
The Build Video: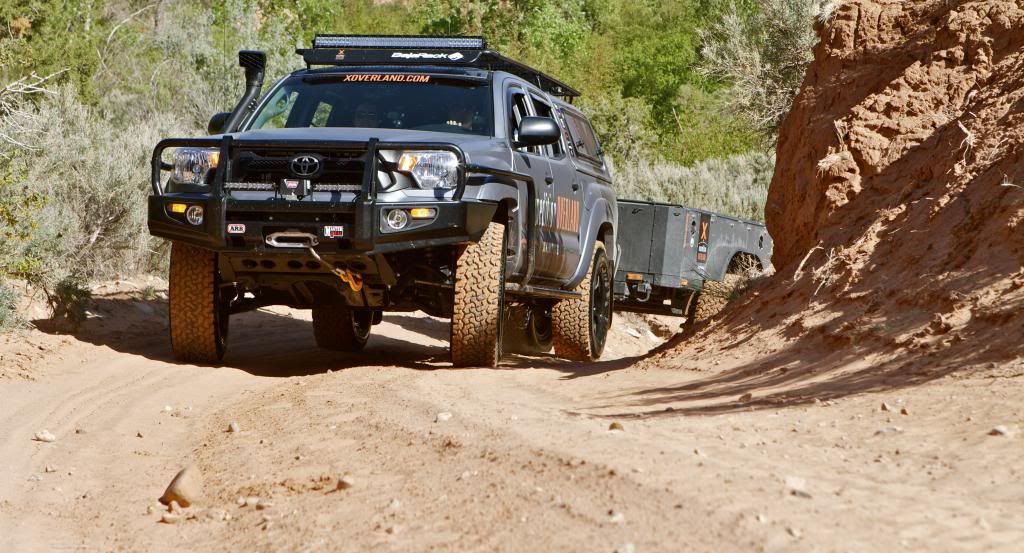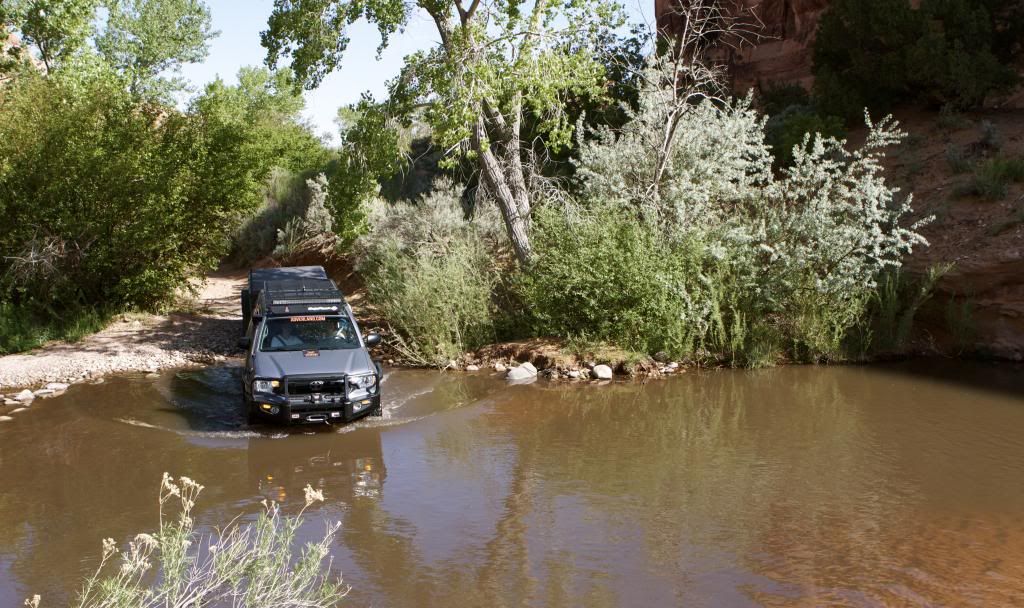 [video]<iframe width="560" height="315" src="http://www.youtube.com/embed/sXHhEFMDRC8?rel=0" frameborder="0" allowfullscreen></iframe>[/video]
Subscribe to our Youtube channel to follow the videos!
http://www.youtube.com/ExpeditionOverland
Expedition Overland is building up a 2013 Toyota Tacoma for their Alaska/Yukon adventure. Follow along to see how this vehicle takes shape for a 6 week, self-sustained journey!
Here is the trailer for the Alaska Yukon Expedition web series.
Subscribe to our Youtube channel to follow the videos!
http://www.youtube.com/ExpeditionOverland
The Final Build Schedule:
Stage 1 -
Rear diff breather mod- build our own- (piranha Breathers installed)
Seat covers-GTX
Floor mats- Weather techs
Tinted windows- Bos Window tinting Bozeman, MT
Security boxes (Console Vault)
Scan gauge- Scan gauge II
Exterior paint protection? (3M Wrap From SCS unlimited in Bozeman MT.)
Window shades EGR In channel.
Stage 2 -
Suspension- Icon Vehicle Dynamics V2,icon vehicle dynamic tubular upper control arms, old man emu leaf kit w/add a leaf and flipped bottom spring
Added 25psi to Icon v2 suspension for expedition weight
Tires - 255/85/R16 (33x10.5) Installed General Tire Grabber AT2 Tires in 285/75/R16
Re-gearing diff (4:56)- Nitro Gear and Axle
Stage 3 -
Bumper (front & rear)-ARB front bumper, Kaymar rear bar (outback proven)
Rock sliders- Custom made by Dark Horse Customs LLC Bozeman MT.
Skid plates- Currently Factory
Snorkel- Safari Snorkel provided by Cruiser Outfitters.
Winch- WARN 9.5 XP Warn Spydura 10,000lb synthetic winch line
Stage 4 -
Lights- Rigid SR-40 Combo, 2 Rigid e2-10 Combo, 3 sr-q diffused single Flood lights for Side and Rear. Rock light kit. SR 10 Inch ambers on front bumper.
Compressor- ARB Compressor
Topper & RTT/ or camper- ARE CX Topper with aluminum win doors.
Dual battery system- Piranha Dual batter monitor system. Includes Battery tray and Power steering Reservoir relocation bracket. (outback Proven)
Tuffy Tacoma bed security box
Aux water tank- Water Jerrys on Kaymar rear bar swing out.
Shower system- Piranha Shower (outback Proven)
Stereo mods- NOPE!
2 meter radio- Rugged Radios GMRS 45 watt Truck radio.
Aux fuel tank- Long Range Automotive Tacoma Tank
TRD Sport Axle
ARB Locker Rear
Eezi-Awn K9 Roof Rack for cab and topper
Eezi-Awn Series 3 1400 RTT
Eezi-Awn Bat 270 Degree Awning left
Factory 55 Pro-Link
AT composite drawer system
AT Combo slide with Partner Steel Stove
National Luna Fridge
TRD Skid Plate
TRD Wheels
Old Man Emu leaf kit w/added leaf and flipped bottom spring
Added 25psi to Icon v2 suspension for expedition weight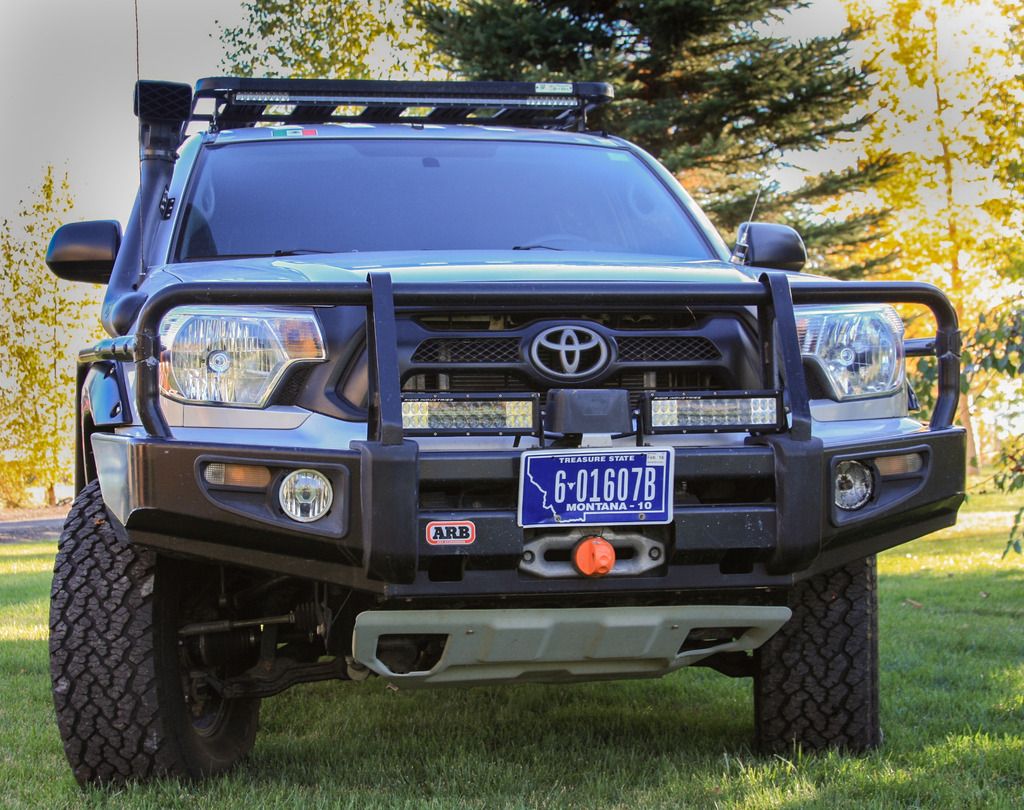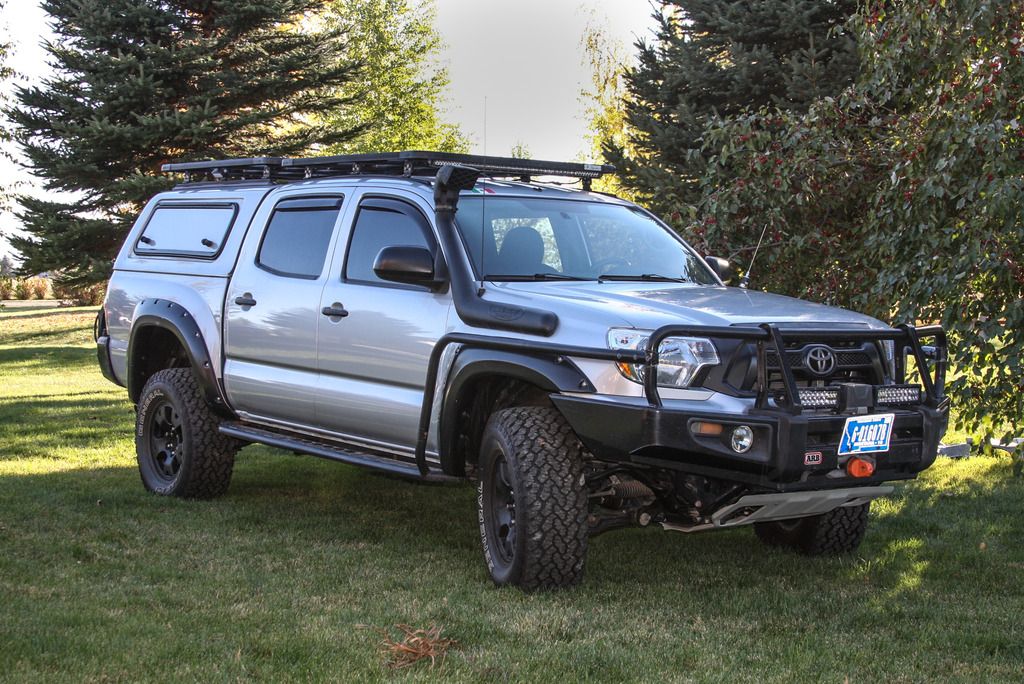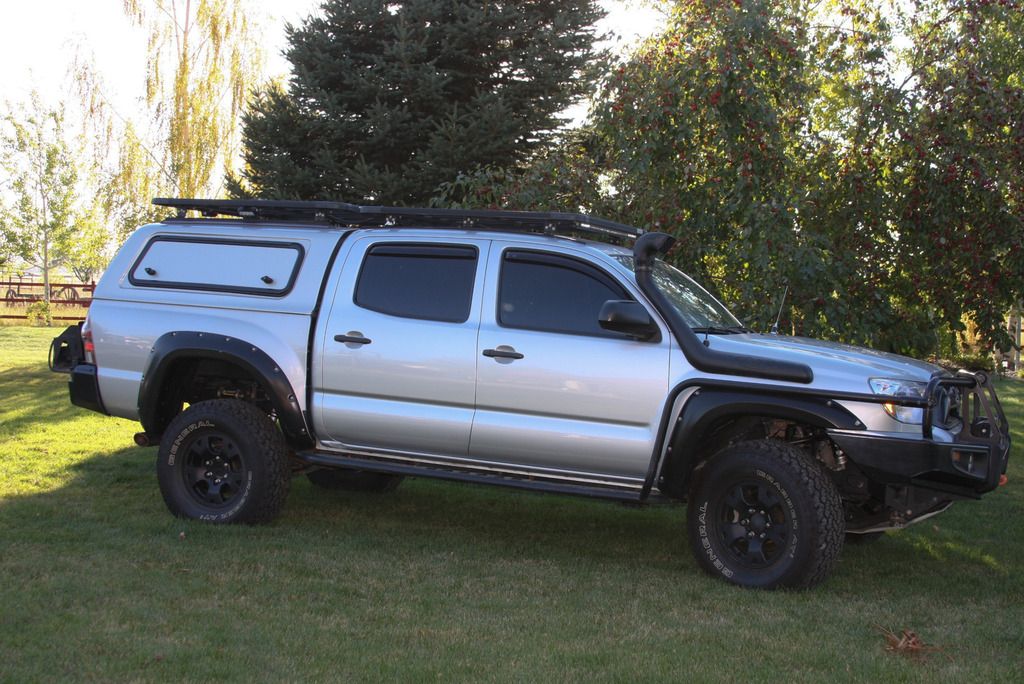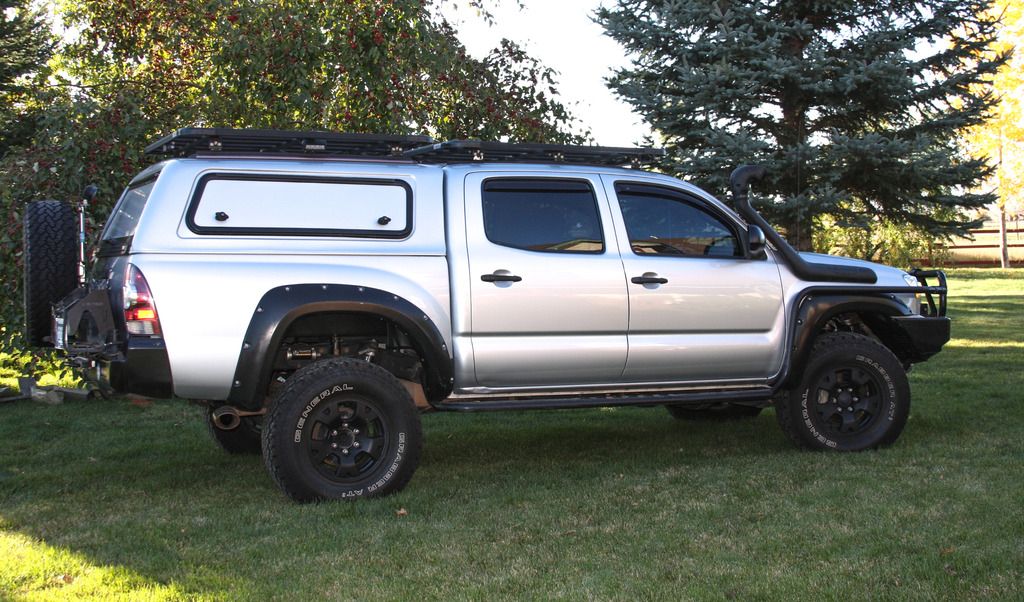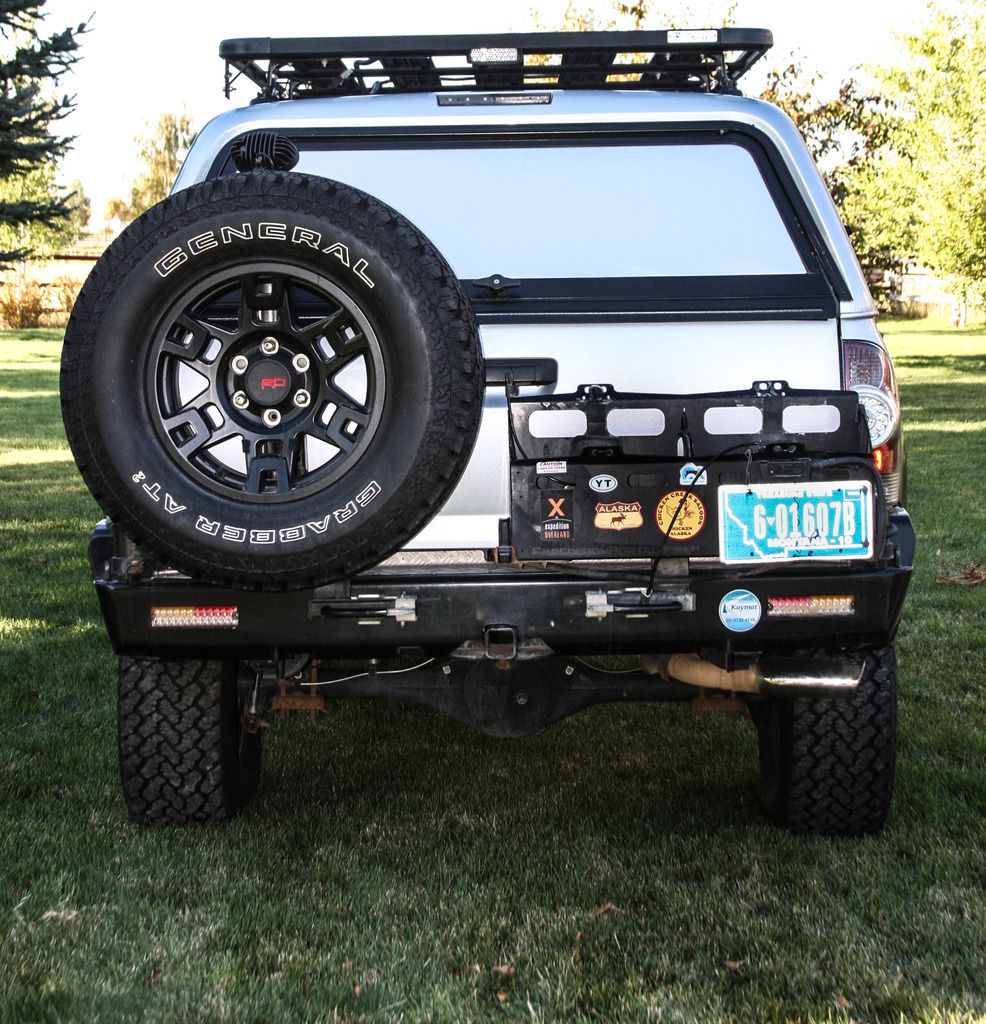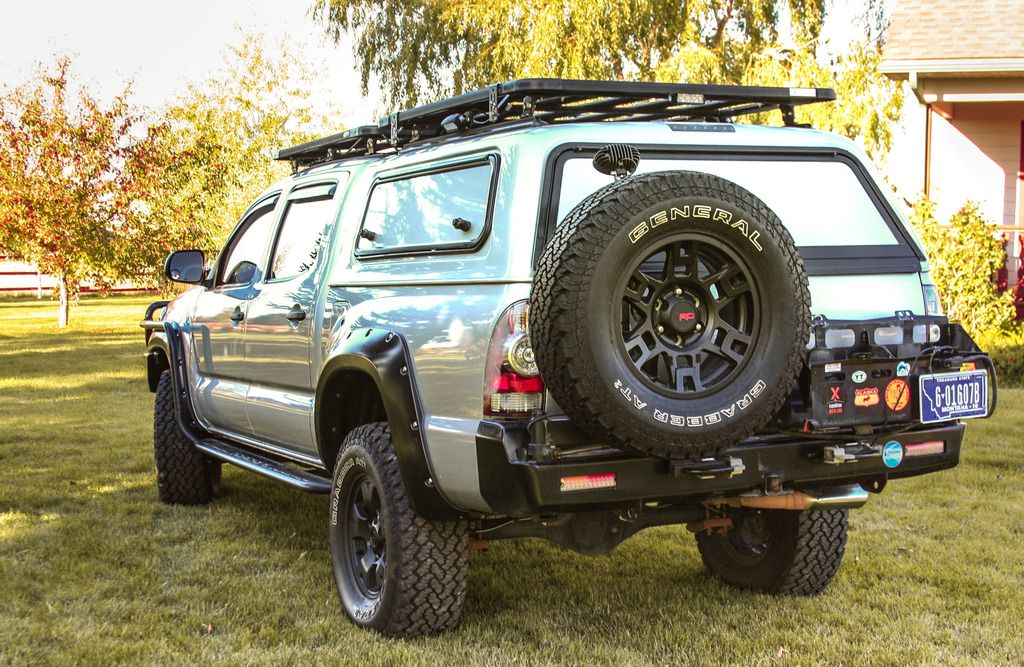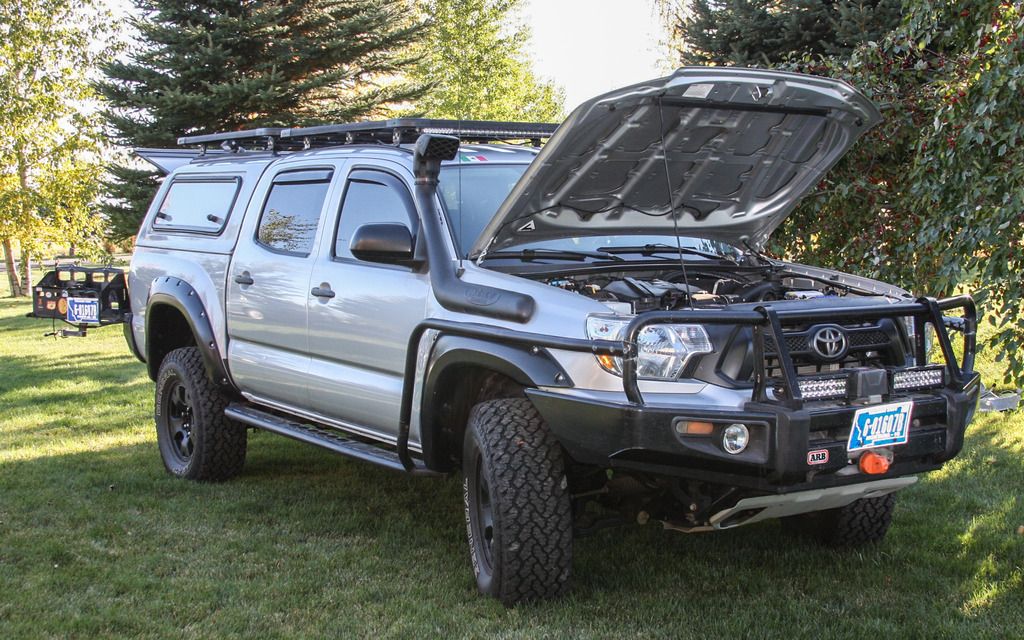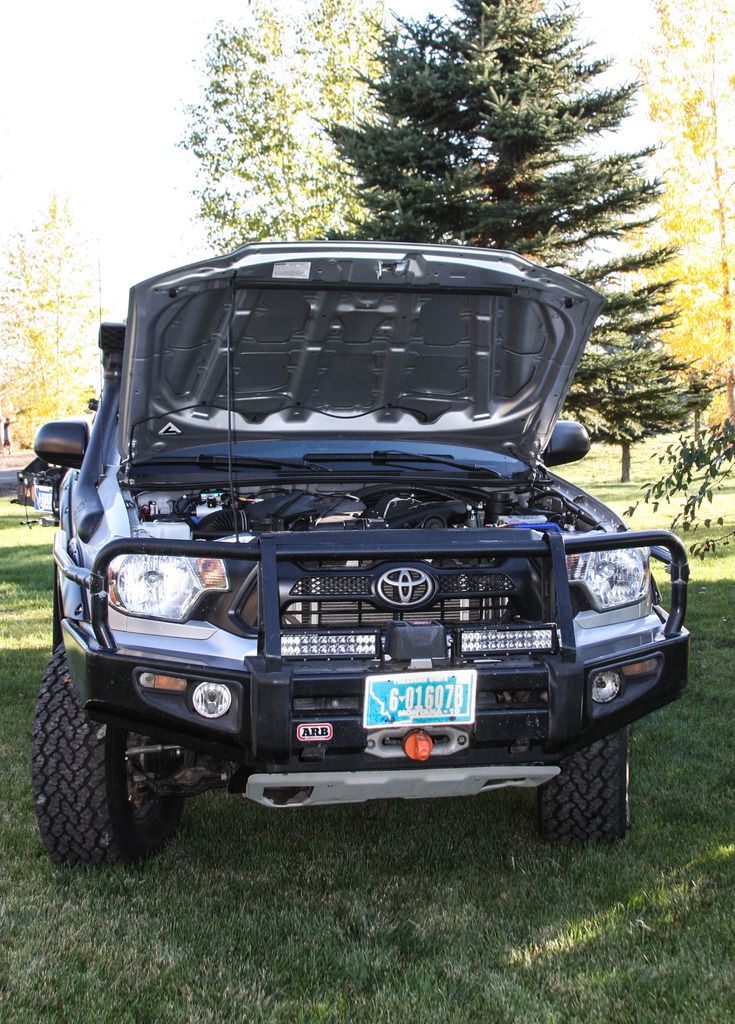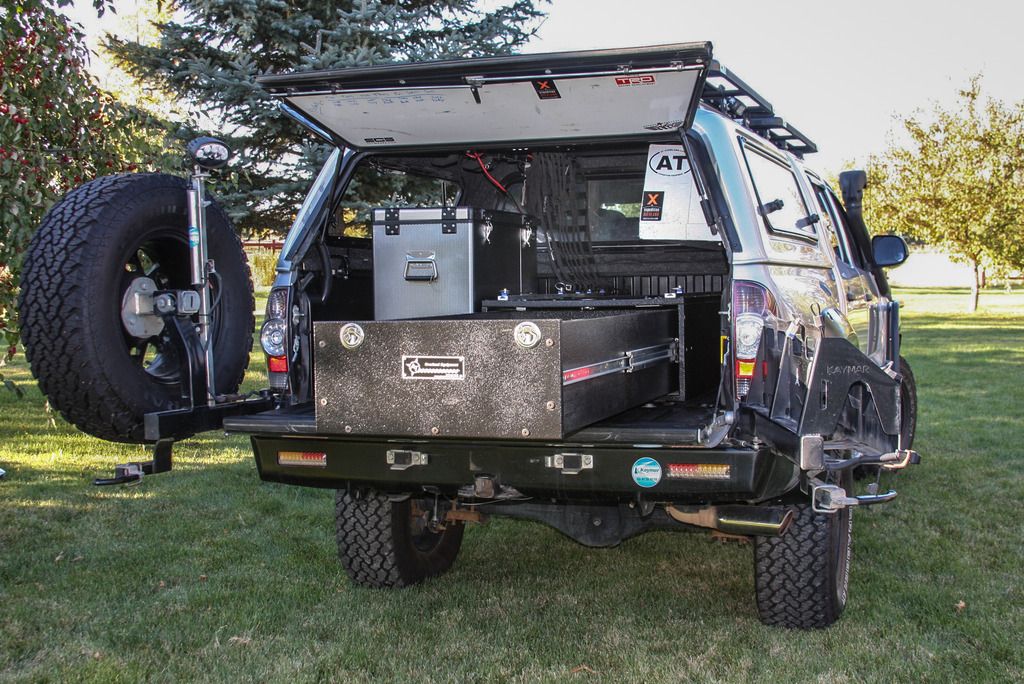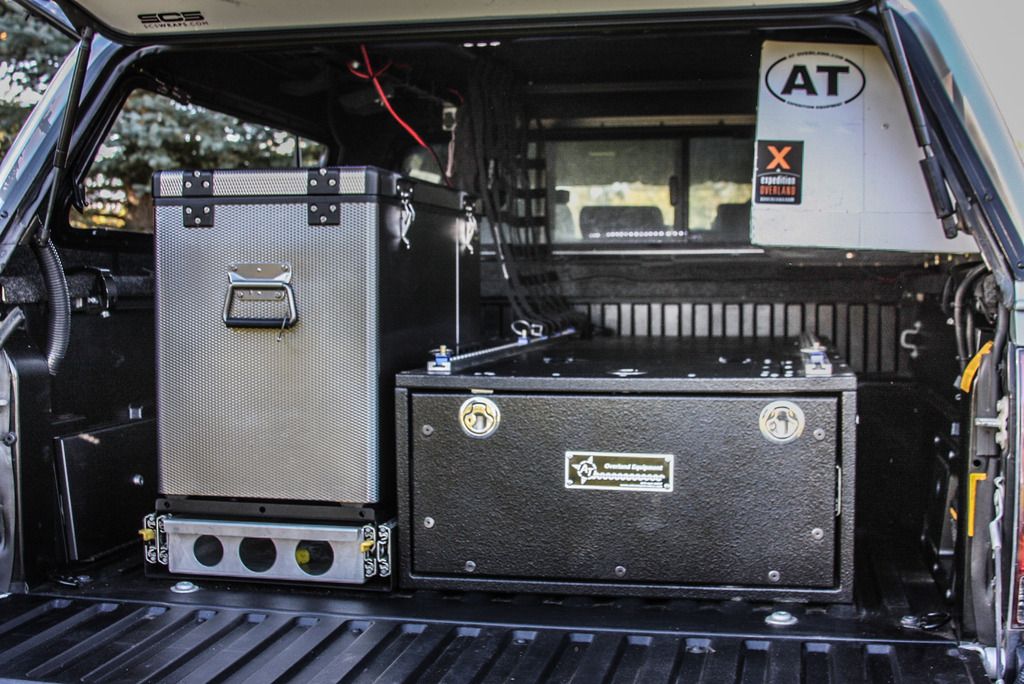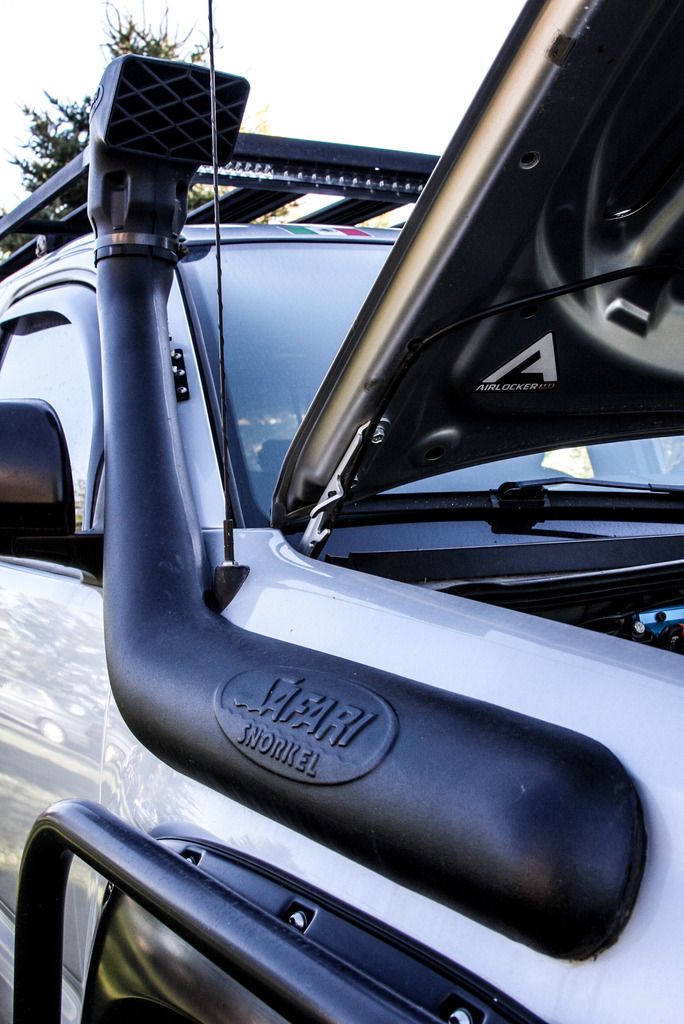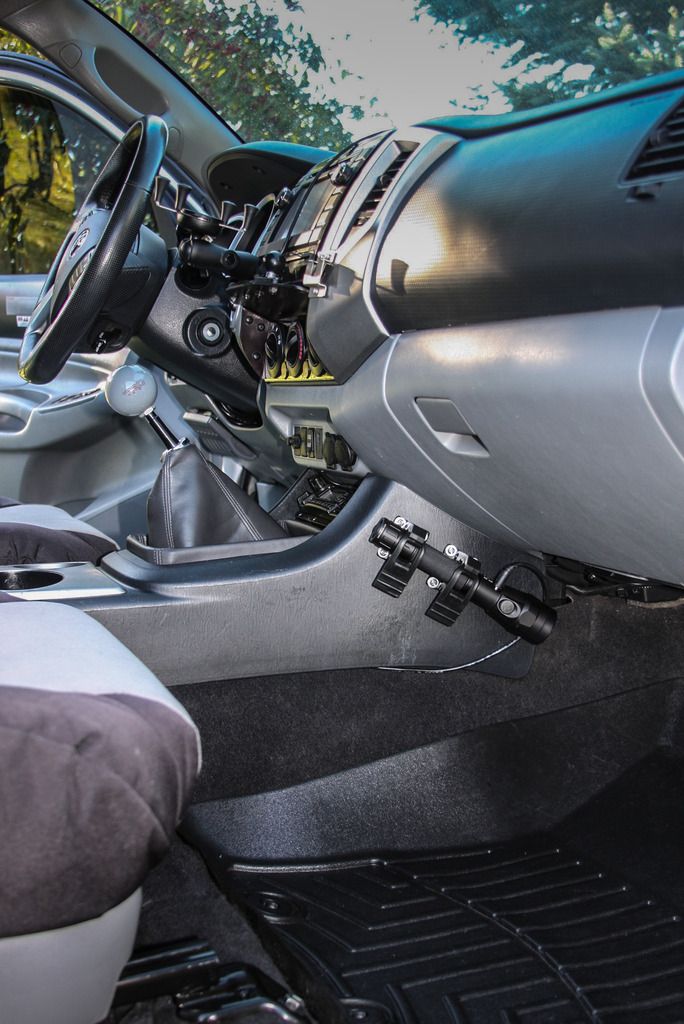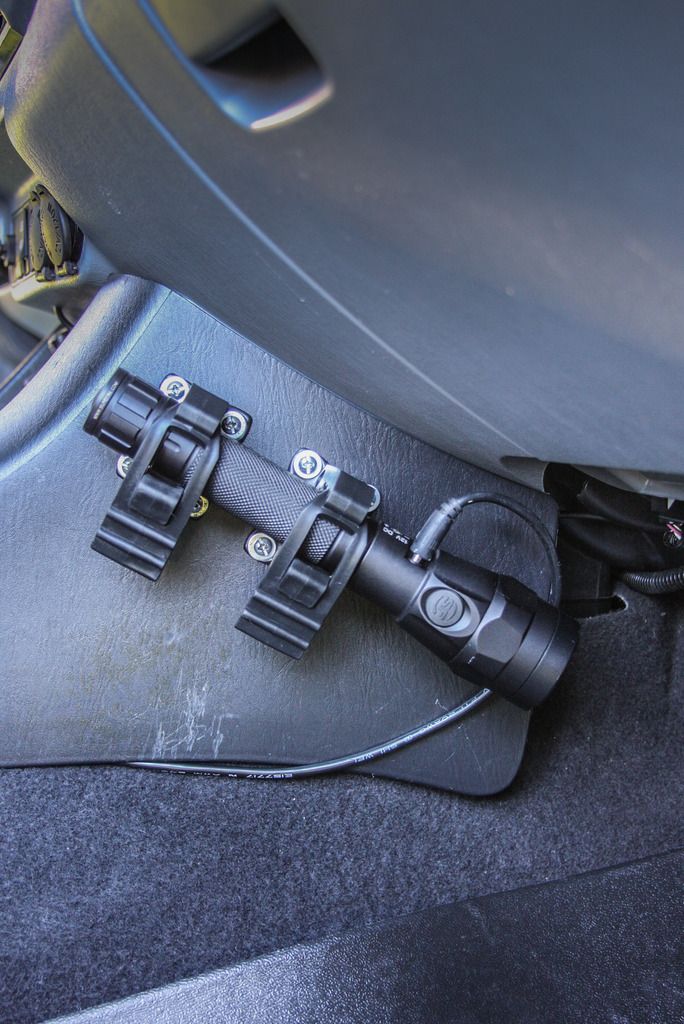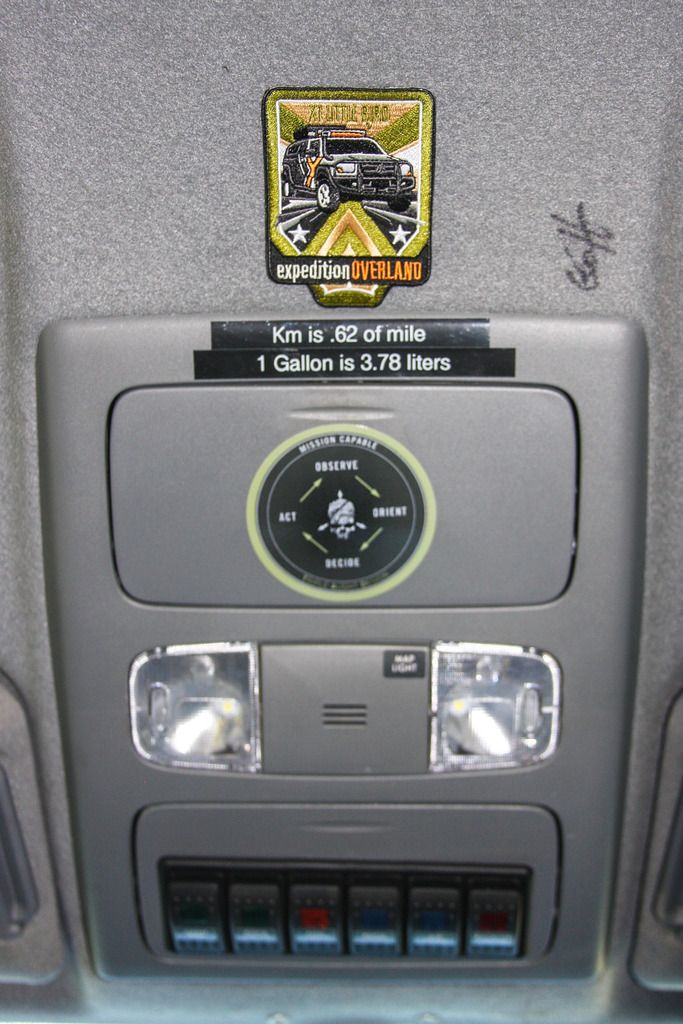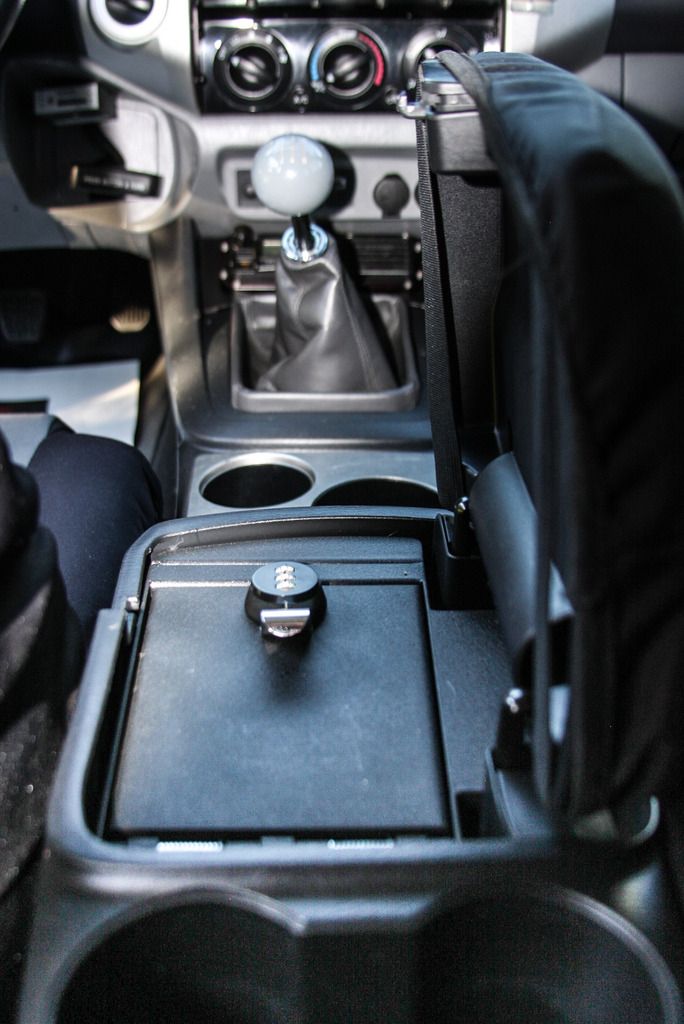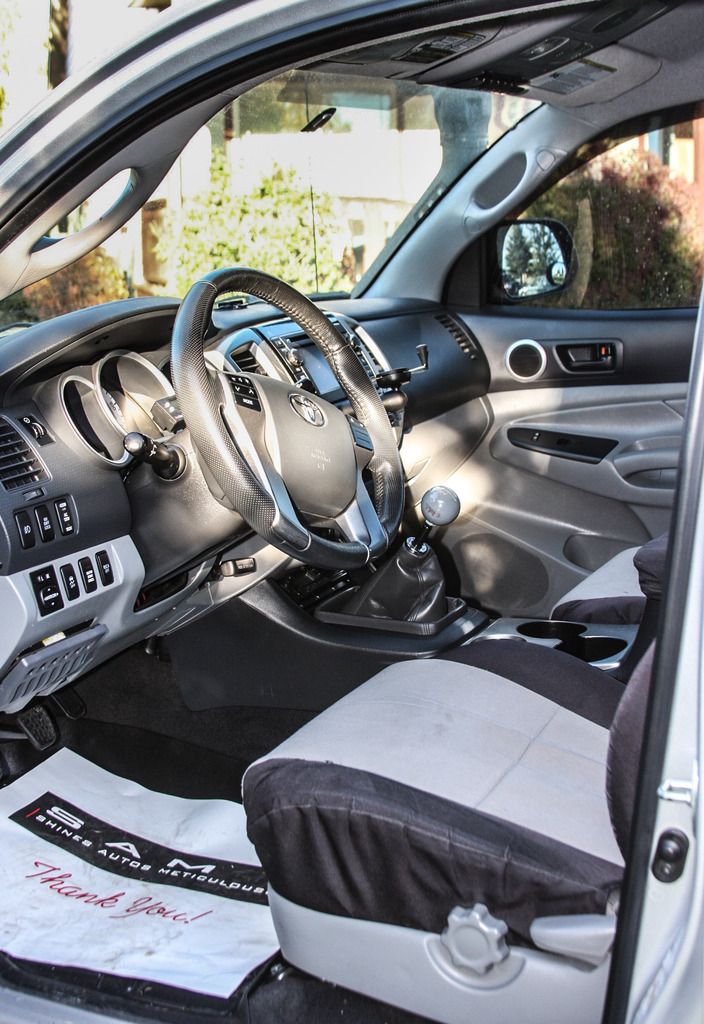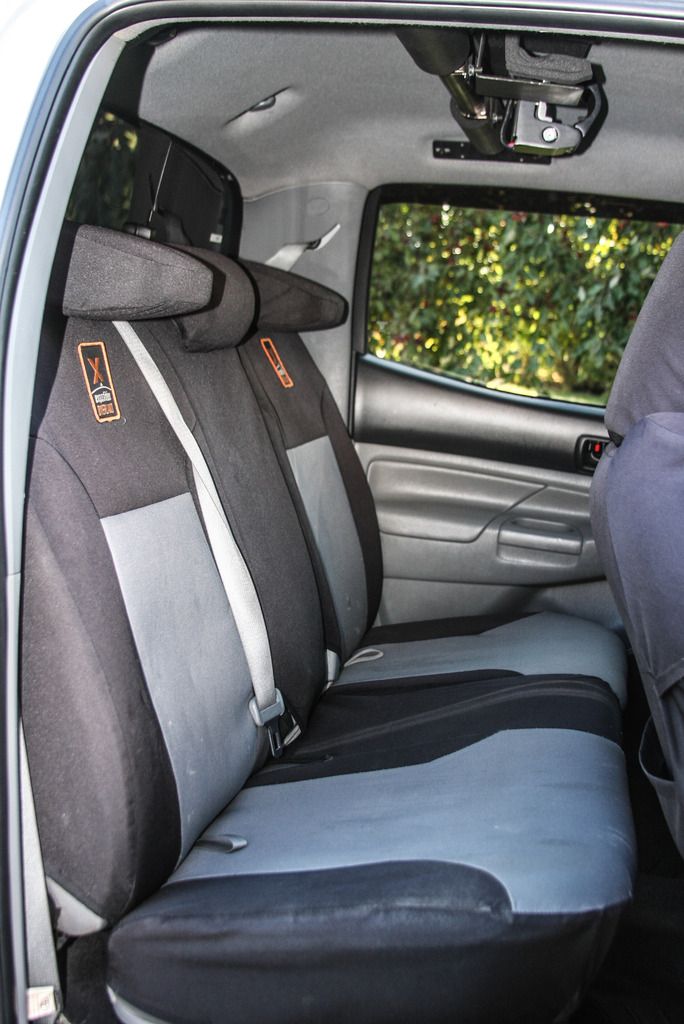 Last edited: