Yup...According to this Car and Driver story, Jeep Now Also Is On The Bandwagon Making Impressive Claims About Its Upcoming Line of EV's...Including Soon An Hybrid Electric Wrangler!
What do think about that? Would you be inclined to buy an electric Wrangler...or perhaps a hybrid one?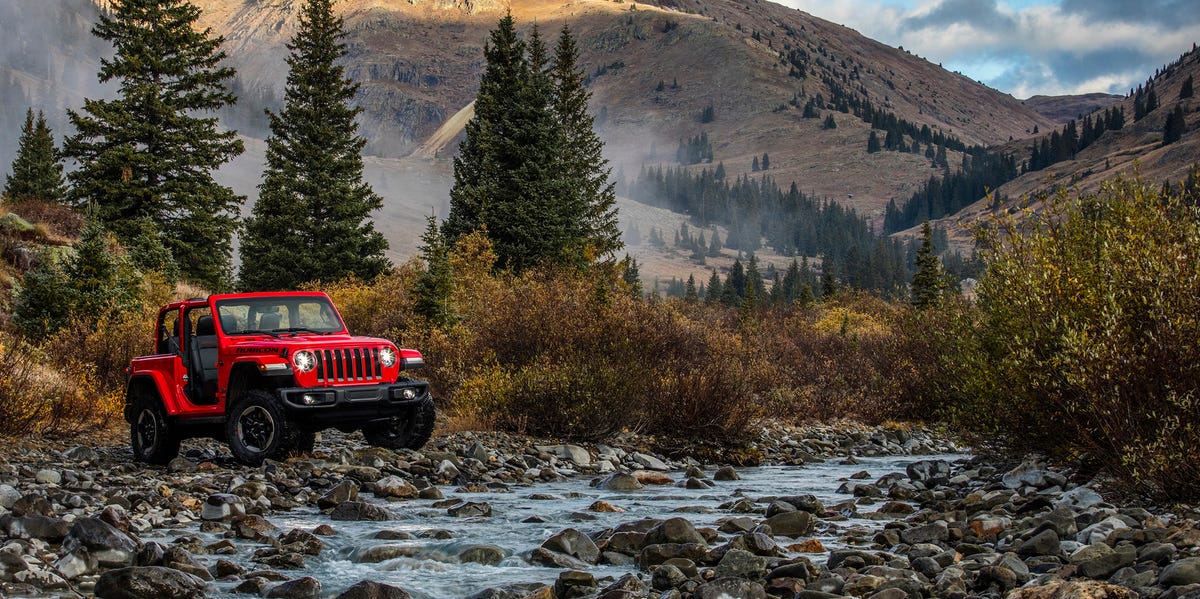 If you like Jeeps' old-school vibe, you're about to get a shock. On the other hand, imagine how nice it will be to have a silent EV while out in the backcountry.
www.caranddriver.com
So.....According to CandD,
"Jeep global president Christian Meunier says the company is all in for electric and hybrid versions of the classic SUVs, starting with the China-market Jeep Commander.
As seen at the CES technology show earlier in January, Jeep's U.S. electrification will start with hybrid versions of the Renegade, Compass, and Wrangler under the 4xe name.
By 2022, every Jeep in the lineup will have a hybrid or electric variant, he said.
In the several months since Christian Meunier took over the reins of Jeep worldwide, the new global president of the Jeep brand has made it clear he's focusing less on interior features and luxuries, more on technology. Predictably, as goes the entire industry, so goes the off-roading icon.
Christian recently told Car and Driver that his plans for the Jeep brand in the 2020s include an aggressive plan to launch plug-in-hybrid and, later, electric Jeeps throughout the coming decade"
Continuing....The Jeep's Boss said: "We're bringing as many electric Jeeps as we can. Next year, we will have the [plug-in-hybrid] Renegade, Compass, and Wrangler," and that would be half of the Jeep models available in the U.S.!
Last edited: