Thank you, and others, for the response. I have a Yeti as well as adapters that resolve issues 1 & 2 And there are adapters for #3 as well but I get wanting things to "just work". That was my original reason for getting the Yeti and the adapters were unexpected cost and complexity, but I'm happy with the set up now.
A little off-topic, but I'm converting some things over to Anderson Powerpole connectors, and I bought an adapter to allow using a standard 12VDC "cigarette" outlet if I need to plug into a non-Anderson source. I thought it might be useful to someone else.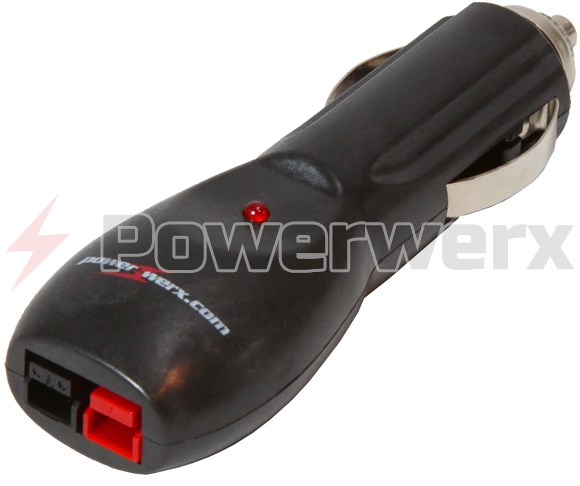 Convert any automotive cigarette lighter socket into a Powerpole outlet with this portable adapter. CigBuddy has an LED power indicator and dual ground tabs. Rated at 14VDC @ 20A, includes a user replaceable 20A fuse. A great item for your emergency bag.

powerwerx.com